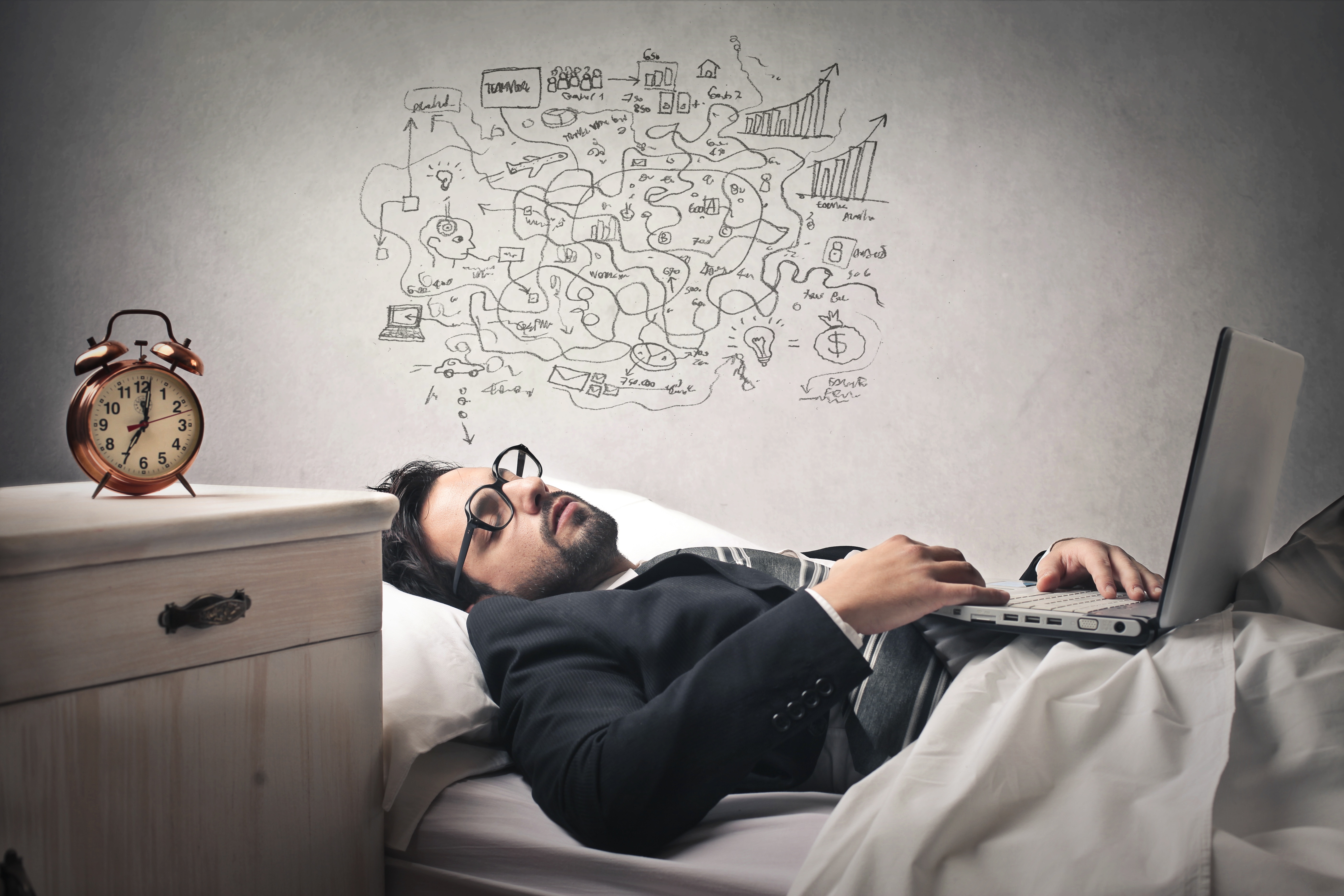 The Internet Can Be A Scary Place to Find a Commercial cleaning company In Michigan
It's a familiar scene: a facility manager needs an affordable professional, reputable and experienced Michigan janitorial service. He or she goes to the Internet in search of a couple of good prospects from which to contract with a commercial cleaning company after some pricing comparison and is instantly overwhelmed. There are so many listings saying so many things that figuring out which janitorial services in Michigan that might be right for your facility can be a nightmare. Whether you are searching for office cleaning services, a day porter service, medical office cleaning services or even healthcare cleaning services, you deserve to find a Michigan janitorial service that delivers on their promises to you.
What Matters Most In Finding Quality Janitorial Services In Michigan?
Whether you require janitorial cleaning, office cleaning, school cleaning, medical cleaning or industrial cleaning, the right commercial cleaning company in Michigan will make the process easier and the quality better. So what makes an Auburn Hills janitorial company or a Detroit area commercial cleaning company a great fit for your facility maintenance? A couple of things really matter when delivering above average janitorial service. These are: the size and scope of the company, the manner in which they price their services, the quality of the people, their management and support of their teams and the formalization of their processes.
Size & Services Matter In Your Search For Janitorial Service In Michigan
The size and scope of service of any prospective janitorial company matters. There are really little guys, the really big guys and everything in between. The smaller janitorial companies serve a purpose but if you operate a large facility, it is unlikely they have the experience, systems or formalized business processes to deal with facility maintenance on a large scale. If you have a large facility, you might even be considering national janitorial companies. A major issue with national cleaning companies is responsiveness and individualized service. Quite often what you need in a janitorial company is a provider large enough to handle your facility but small enough to offer responsive service. Then if you can find a commercial cleaning company that also offers a solid menu of commercial maintenance services, you can accomplish much of your building maintenance under one umbrella saving you both money and time.
Don't Let Commercial Cleaning Prices Fool You
One thing that can make finding a great facilities services company such a nightmare is trying to get a straight answer on janitorial pricing and cleaning bids. Here's the straight talk: if a professional janitorial service is offering anything less than transparent pricing, they are doing it wrong. They are either purposely obfuscating their pricing to make other cleaning bids difficult to compare or they are so inexperienced that they simply don't understand how they should be pricing their services. Either way, janitorial companies with confusing pricing should be a giant red flag. The best companies understand what their services are really worth in the market. They know the pressure you as a Facility Manger are under to contain costs. They also want you to be happy with your janitorial service and that means having a clear plan with expectations and prices set up right from the beginning.
People Issues & Janitorial Turnover Can Be Crippling
Whether you are talking about office cleaners, clean restrooms or school cleaning, every building maintenance company relies on their people to deliver the best service. People are the key in any service business, so how is your Michigan commercial cleaning company finding, screening and managing their most important asset? Experienced janitorial services providers will always conduct basic screening like criminal background checks and drug testing. But the best commercial cleaning services in Michigan will take it even further with employment and reference verification and even personality testing to insure they employ people who are a great fit in your facility. Good people trained well and compensated fairly stay in their jobs longer and when it comes to cleaning your building, janitorial turnover matters. The reality is janitorial turnover affects both the quality of service you get from your janitorial company and the value. A steady stream of new people in and out of your facility presents security and image issues.
How Your Get Good People to Do Great Work
After your commercial cleaning services in Michigan has worked to bring on very good people, they must support them to deliver quality work. What kind of support do these employees need? First, they need training to understand how to best do their jobs. Nearly everyone wants to be successful at work but we all need a roadmap of what that looks like. Great training gives employees the capability to shine o the job. Second, cleaning employees need recognition and rewards. Cleaning can be a behind the scenes job where people only speak up when it isn't done right. For that reason and more, a commercial cleaning service that rewards and recognizes their people helps them understand the importance of their work and feel good about their contributions. This in turn creates better service for you, significant gains in employee retention resulting in a better value for both you and your building maintenance company.
Getting Great Janitorial Service Through Accountability
So we start with very good people, give them the training and support to really excel, then we need to add systems and processes to keep everyone on track. Systems and processes make sure a janitorial company's intentions become actions. Formalized processes, like regular inspections for instance, can push out apathy and reward and motivate people committed to very good work. If your Michigan janitorial service uses technology like apps and instant reporting to help manage your facility maintenance, than even better.
The bottom line is finding the right janitorial services in Michigan shouldn't be a nightmare. There are no doubt endless choices out there when it comes to choosing a commercial cleaning company but rather than make it easier, so many choices can actually be overwhelming. Yet if you use a few key factors to develop your 'short list' of prospective janitorial companies, you can start the race a little closer to the finish line and find a Michigan commercial cleaning company that you can develop a mutually beneficial partnership with for years to come.