Industrial Cleaning Services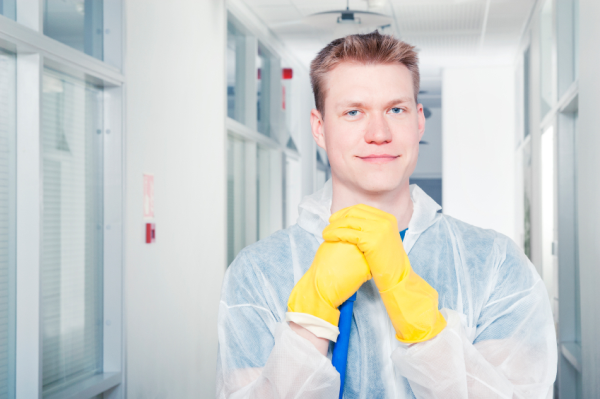 Industrial Cleaning Services are important to the operation of your facility. Stathakis believes in providing a healthy, safe, and clean environment that helps ensure the productivity of your operations. We know how important both safety and good organization is to the in an industrial setting and that is why we provide documented safety training and detailed CIMS Certified procedure manuals.
Let us help you focus on your core business by taking the burden of scheduling and planning industrial cleaning services off your shoulders.
Hiring the right Industrial Cleaning Services will improve:
Increased employee moral of production staff.

Flexibility in staffing solutions.

Domumented cleaning systems.

Increased flexibility in

Industrial Cleaning

Staffing Solutions.

Maximized value in your Facilities Budget.
What you can expect from a Stathakis Managed Solution:
Impact your student's overall experience.
Accountability and leadership.
A partnership in operational excellence with complete transparency.
Safety compliance.
A systemized approach that puts your core business first.
Why is it important that Stathakis is ISSA CIMS GB:
ISSA CIMS GB helps distinguish between those companies that are truly professional and capable of getting the job done and those who are just talk.
CIMS-GB certification illustrates our commitment to providing green cleaning and sustainable industrial cleaning.
CIMS-GB enables us to businesses in achieving points for the U.S. Green Building Council's LEED for Existing Buildings: Operations & Maintenance (LEED-EBOM) Green Building Rating System.
Stathakis Industrial Cleaning Services:

Stathakis, anISSA CIMS-GB certified janitorial company, has been providing business cleaning services for over 35 years. CIMS assures our customers that our processes are among the industries best. The "Green Building" (GB)*** part of the certification symbolizes our capability to assist our customers in achieving a greener clean, in addition to earning LEED-EBOM points.