DETROIT JANITORIAL AND DETROIT OFFICE CLEANING SERVICES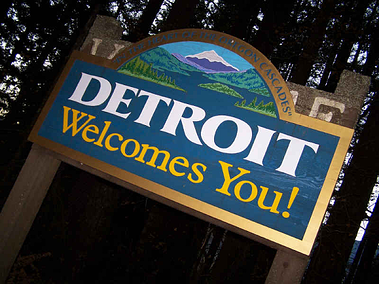 Stathakis is proud to have been delivering Detroit Janitorial Services and Detroit Cleaning Services in the city since 1976.
Hiring the right Detroit Janitorial and Detroit Cleaning Service will:
Deliver cost and effiency savings to your Facilities Budget.
Allow focus on your core competency.
Implement high performance Building Maintenance service systems.
Improve flexibility in Staffing.
Leave your facility "shining"
We are a local company with an office in the Greater Detroit Area.
What you can expect from a Stathakis Managed Solution:
Multiple Buidling Services under one umbrella, including green cleaning.
Accountability and leadership.
A partnership in operational excellence and transparency.
C3 Service Systems that puts people first.
Peace of minding in knowing your dealing with the very best of Detroit Cleaning Companies.
Advance Saftey training for OSHA, HIPPA, & Bloodborne Pathogens compliance.
We employ over 400 full-time and part-time people to service Southeastern Michigan, including teams, supervisors and management whose focus is exclusively Detroit. At Stathakis, we offer Detroit cleaning services and expert Detroit janitorial to a host of property managers, facilities managers and building owners in many varied industries. From basic Detroit cleaning services to the special services, Stathakis is ready to work side by side with you to develop a plan for your individual facility. Some of the janitorial and cleaning services we offer Detroit include:
| | |
| --- | --- |
| | |
| | |
| | |
| Upholstery cleaning | |
| | Recycling services |
| Computer room cleaning | |
| | |
Going Green? Let us help you design and implement a Green Cleaning Program.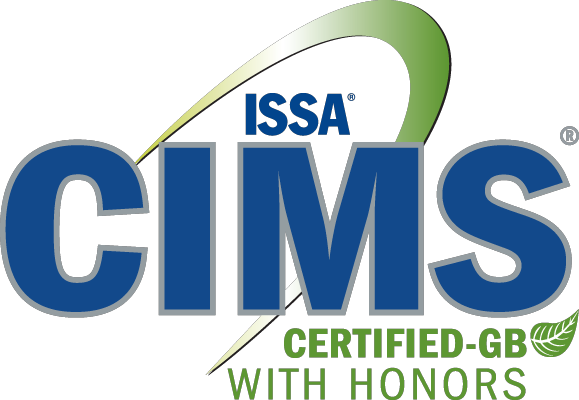 Stathakis is an ISSA CIMS-GB certified janitorial company and has been providing business cleaning services for over 35 years. CIMS assures our customers that our processes are among the industries best. The "Green Building" (GB)*** part of the certification symbolizes our capability to assist our customers in achieving a greener clean, in addition to earning LEED-EBOM points.
STATHAKIS - JANITORIAL SERVICES DETROIT!
Detroit has a reputation as a city that just won't go away! We are proud to be a part of a city that exemplifies modern day industry and hard work. Motown is our town, and we are proud to roll up our sleeves and be part of a business community that is globally recognized for it's manufacturing capabilities. Detroit's Great Fire of 1805 was called a defining moment in its history. Since that time, Detroit has overcome "The Great Depression", two World Wars, and now a bunch of onlookers that are placing doubt on Detroit's future. Well American, when your born by fire and live by the steel you put into automobiles, your not easily knocked down. So once again Detroit is rising to the top with its auto manufacturing base and most undoubtedly burning bright for another 200 years.
READ DETROIT BLOG ENTRIES:
See video on what Stathakis can do for YOU . . .