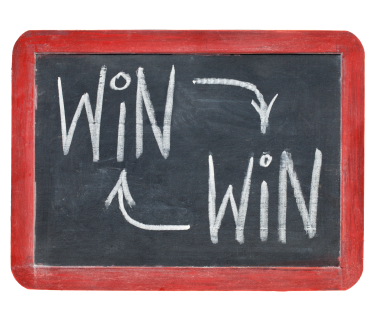 No one wants to do business with
cleaning services in Michigan
that are sub par. A cleaning service that cuts corners is opening the door for
disease
,
building maintenance
issues, and scores of other easily preventable problems.
The janitorial service you entrust with your company's image needs to know what to do, how and when to do it, and how to work with you to get the job done. It's these elements that make them the best.
There are other factors that go into building a good cleaning company as well, and the best cleaning services in Michigan should boast the following characteristics:
It's easy for unscrupulous cleaning companies to play pricing games and hide information from you. Before you take bids from cleaning companies, read up on how janitorial pricing works with our complementary pricing guide. Then, don't be afraid to ask a company if they will open the books for you. This is acid test to finding the best cleaning services in Michigan.
Cleaning equipment and products go beyond mops and brooms. They are sensitive and can be ineffective or dangerous if not used properly. That's we train our employees well at Stathakis. In addition, we perform background checks before we let anyone into your building. Furthermore, we don't mess around with illegal subcontracting.
Cleaning services in Michigan that know your area and have been a part of your community for years deliver valuable empirical knowledge and the reassurance that you're not dealing with a fly-by-night operation. They have a great attention to detail because their experience in the industry tells them that the little things can quickly become big problems.
Shining testimonials and good references are essential if you want to deal with the best cleaning services in Michigan. Always ask for references and make sure to check up on them.
In addition, cleaning services in Michigan come with the added bonus of being part of the local economy. The national janitorial service companies eventually funnel most of their money out of our state. Whereas local, mid sized companies keep everything right here in Michigan and work hard, like you, to build up our local economy.


Many cleaning chemicals can have harmful impact on the environment. So look for cleaning services in Michigan that offer a Green Cleaning Program or operate with a sound, responsible environmental policy. It's important for the future of Michigan that we take care of our natural resources. Plus, green cleaning programs are more energy efficient and lead to a healthier work environment.

When searching for the best cleaning services in Michigan, just remember that it all comes down to experience, good references, fair and responsible pricing, and a desire to do the job right no matter how big or how small. The best service will deliver quality service at a value, and understands that the reputation your facility projects in terms of cleanliness is ours as well.