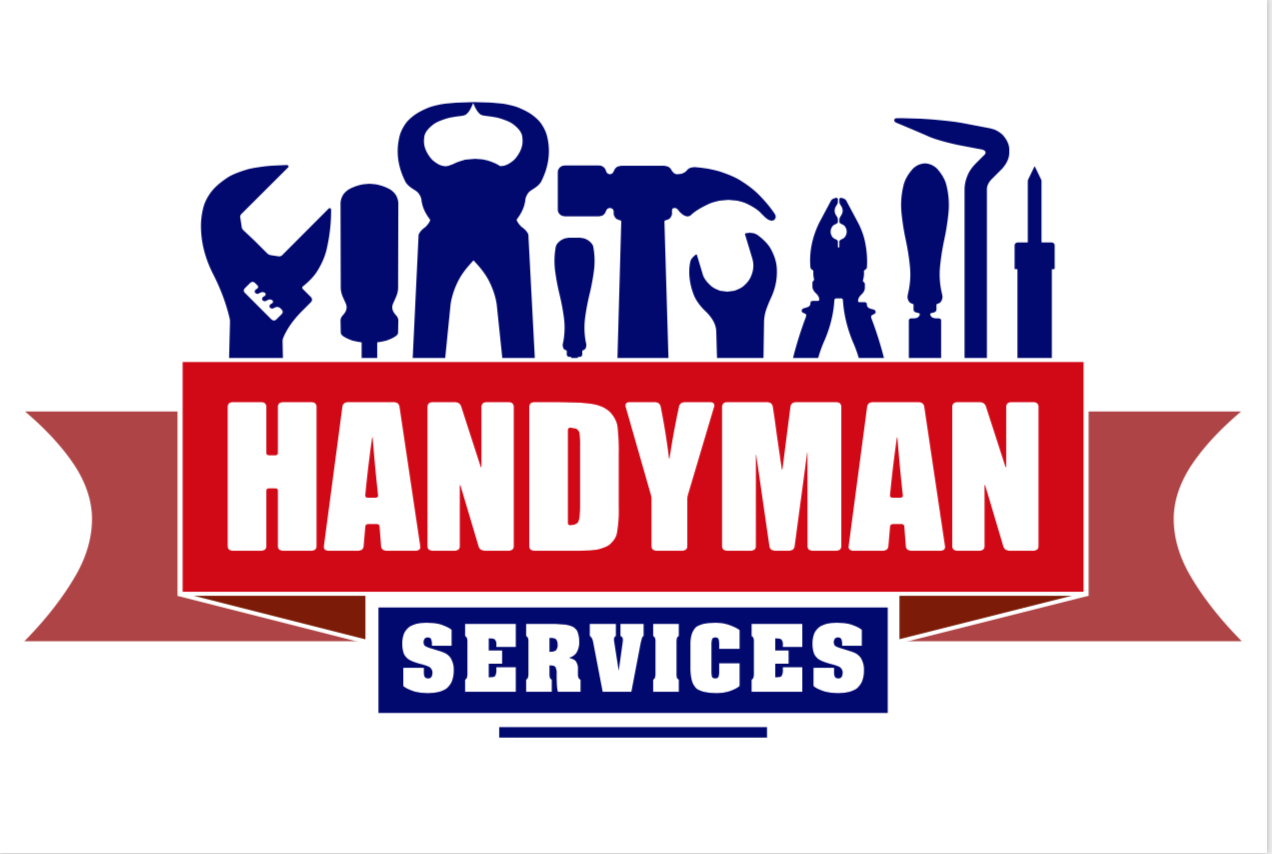 When Building Maintenance Is Piling Up, It's Time To Look For Help
Facility Managers will often find that without the help of regular maintenance teams, issues tend to grow out of control and overwhelm their ability to address and fix them in real time. Not to mention the cost involved in both time and money each time you must find a new contractor. This problem is especially prevalent in larger facilities that may have ongoing maintenance issues such as painting, plumbing, electrical, and HVAC. Trying to coordinate all of these separate projects isn't just costing you money, it's costing you time, and a lot of it. Fortunately there is a better way. By partnering with a commercial handyman service, you can save time and save money all while getting issues in your facility addressed quicker . You can keep your staff and occupants satisfied and protect your facility's positive reputation. Perhaps it is time to start looking for the right commercial handyman service for you and your facility.
Don't Let Maintenance Issues Spiral Out Of Control
Any Facility Manager knows that no matter how experienced or skilled you are, your facility will throw things at you that will bog you down and overwhelm you from time to time. Managing this ongoing battle with your facility's maintenance is going to seriously cut into your time to be working on other, often more important things. The good news is that with the right commercial handyman service, you don't have to be overly involved with dealing with day-to-day maintenance issues. On top of that, you can be more preventative focusing on the little things that when ignored or put off grow into large, untenable problems. You can even create a custom maintenance schedule to make sure that your facility is always in its best condition and you can plan, budget and execute all your important repairs, scheduled maintenance, preventative maintenance, fixes and projects.
Professional Commercial Handyman Services For the Win
The important difference between a single contractor and a professional, commercial handyman service provider is the commitment to your facility and the breadth of services available. Every time you hire a contractor to take care of one project, there is the concern that they aren't going to show up on time, that the work they do will be subpar, that costs and fees might be higher than stated. But when you partner with a reliable, professional handyman services company, you develop a relationship, you know what you are getting, the overall standard and quality of work and what to expect. This consistency builds trust and saves you time, money, and likely, your sanity. Don't make managing your facility's maintenance harder than it needs to be, start looking into the benefits of commercial handyman services.
Commercial Handyman Services Help Those That Help Themselves
When you partner with the right company, you are getting a team of industry professionals who have years of experience in handling a variety of maintenance issues and tasks. Handyman service providers are like the Swiss Army Knife of the maintenance industry. You'll be getting experts in HVAC, plumbing, painting, general repair, and electrical among others. No longer will you have to get in touch with different contractors to get work done around your facility. Instead you'll have the easy and affordable option of letting your commercial handymen address issues quickly and cost effectively.
Do I Need the Help In My Facility?
We've found that Facility Managers sometimes worry that they don't have enough work to warrant an ongoing partnership with a commercial handyman service. Or perhaps you are on the other end of the spectrum and have concerns that your facility requires too much work and wonder if any contract service providers have the ability to keep up with your facility's demands. Whatever the case may be, there is a provider and level of service that fir your needs and your budget. The best commercial handyman services will customize their teams and work around the unique demands and budget of your facility. Some facilities will require daily maintenance at multiple locations, others may only periodic check-ins or services calls to make sure everything is running smoothly. Or, perhaps your maintenance is seasonal and you need more help during certain times of the year. It does not matter, the right maintenance companies will be happy to put together custom service plans to make sure that your facility is well maintained.
Is Your Professional Handyman Service Truly On Top Of It?
What we've described above will sound pretty great to most Facility Managers, but not every commercial handyman service offers the level of care, knowledge and professionalism needed to be a true ally and partner in your facility's maintenance. A commercial handyman service is not the same as a one-man with a van "handyman service". Small or single operators rarely have the staffing and flexibility to address a wide variety of issues or scheduling specifications. A true commercial handyman service is one with a team of dedicated professionals. Their wide variety of experience and knowledge allows them to work in nearly any facility and they are more likely to have a large staff means that they can handle your needs as they ebb and flow. Unlike the smaller operations, larger service providers have the depth and breadth of knowledge to address more complex issues and are often much better at resolving problems quickly and with minimal disruption to the day-to-day operations of your building.
A Commercial Handyman Service Makes Things Easier, And You Deserve To Have Things A Little Easier
Partnering with the right professional commercial handyman service is going to save you time, money, and just make you life easier in general. You can get many of your facility's needs met in one place and assure your facility is well cared for and tuned up as needed. No matter what is on your to-fix and to-do list or how long and overwhelming it has become, a good commercial handyman service will have your back so you don't have to spend time hassling with independent contractors. If you are sick and tired of dealing with the seemingly overwhelming number of problems that crop up day-to-day, it is time to make the switch and help us help you.
At Stathakis, we have served the businesses of Southeastern Michigan for over thirty years. We are proud members of the BSCAI (Building Services Contractor Association International) and are CIMS certified. The Cleaning Industry Management Standard assures our customers that whether its our Commercial cleaning, janitorial services, day porter service, commercial facility maintenance or handyman services, we will deliver effective, affordable solutions. If you are looking for a Commercial cleaning company in Michigan that can deliver a multitude of solutions for your facility or facilities, from Commercial handyman services company to Day Porter services to industrial cleaning, medical cleaning and Janitorial, please get in touch. We provide commercial cleaning and commercial handyman services to Genesee County, Livingston County, Washtenaw County, Monroe County, Wayne County, Macomb County, St. Clair County. We offer effective, professional facility services to the cities of Detroit, Ann Arbor, Farmington Hills, Dearborn, Farmington,Livonia, Plymouth, Downriver, Royal Oak, Southfield, Troy, Auburn Hills, Novi and more. For more information on our services and how we can help you, please contact us at 1-800-278-1884.