Detroit Painting & Renovation Services
Stathakis has been offering painting services to our commercial customers for over 20 years. Stathakis specializes in commercial, industrial, and residential painting. Applications include: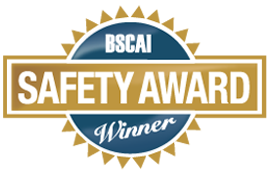 Special coatings
Lacquer finishes
Textured coatings
Multi-color spray applications
Electrostatic painting
Floor coatings
Paver and deck sealing
Polomyx, a spray-on seamless wall finish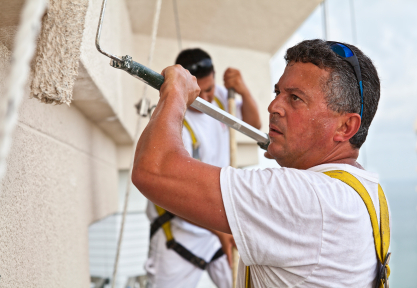 5 Year Warranty

We are the only commercial painting contractor in Michigan to offer a full 5 year unconditional warranty on all painting projects. Any cracks or peeling within 5 years ... we'll fix them for free.
When you hire Stathakis Painting you'll be given a signed warranty document that includes:
Our price
A description of the work to be performed
Our 5 year warranty
If you do not need the paint job to last 5 years, please let us know at the time of bidding so that we can adjust our work plan and price accordingly.
"They do a good job for us and often there is no lead time. George Stathakis understands that."
Gary, Henry Ford Health Systems