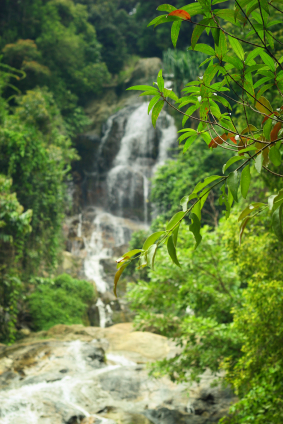 From industrial facilities to office buildings, from medical to
school
environments, Michigan cleaning services are here to make your building—and your businesses--reputation shine.
You have many choices when it comes to choosing who keeps your building cleaned and maintained. Using locally based,
Michigan cleaning services
is among the best because it delivers a variety of unseen benefits that you can't get with the
national janitorial services
. Check out these basic qualities that are only available with Michigan cleaning services:
Because they are based locally, Michigan cleaning services keep money in Michigan to help our states economy grow. This is a fact not to be taken for granted during these hard economic times.
Michigan cleaning services know your area and can be there when you need them, some even offering round-the-clock emergency services.
When you use Michigan cleaning services you're helping to create careers in Michigan. The cleanest buildings are the ones taken care of by responsible cleaning companies that treat their employees with respect: a business model that results in quality service and is better for you and better for Michigan.
Open Book Pricing and Management: In the cleaning industry, it's easy for unscrupulous companies to charge you with unnecessary costs and the like. A cleaning company that has nothing to hide and is perfectly willing to show you their books and keep you informed on the state of your facility without taking up your valuable time.
Exceptional Training: In this industry, knowing how to do your job is more important that people realize. In medical facilities, for instance, it can save lives; in order to sanitize a space cleaning products must be used correctly. Employees of Michigan cleaning services should be well trained and up to date on all regulations in the field.
Green Cleaning Program: What better way to make your building shine and help our state than with Michigan cleaning services that offer a green cleaning program? Green cleaning helps the environment and benefits the health and well being of all involved. One of the reasons we here at Stathakis keep a blog is to keep you informed on everything this innovative service has to offer, so check it out.
Excellent References: Don't just ask to see references, but follow up on them as well. There is no better assurance that you're going to get great service than the shining testimonials of facility managers like yourself.
Remember, a clean building can improve your business' reputation, no matter what your industry. Combine that with local Michigan cleaning services that are sized to meet your needs, and everybody wins. Contact us today to make your building and image shine.