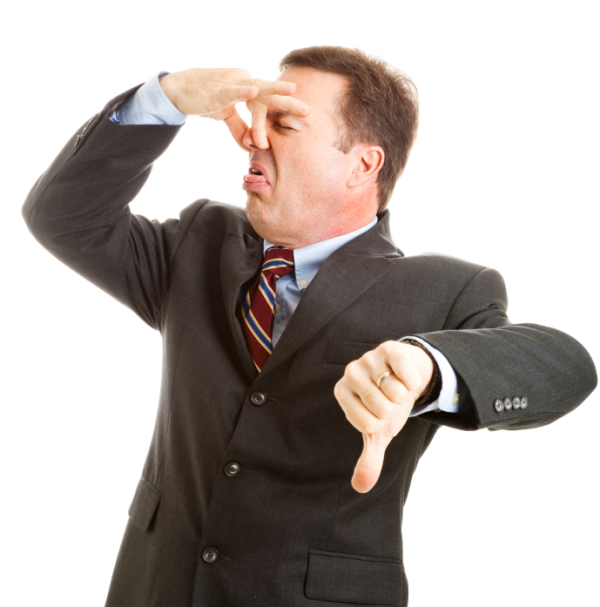 These days everything is made available in all shapes, sizes, and locations. You have a choice in size and locality with everything: from restaurants, to cars, and even cleaning companies. In every case you'll find yourself weighting the benefits of going with, say,
national cleaning companies
or a locally based cleaning company. You may ask yourself: is bigger going to be better? Which choice makes a positive economic impact? And, most important: can you receive quality service from the huge national cleaning companies?
Bigger can be better if, like the national cleaning companies, your company maintains a national presence. For instance, if your business owns several buildings across the country and your central office wants to maintain quality control over the janitorial service, then a
national cleaning company
tends to make sense.
Keep in mind though that
national cleaning companies
are a lot like chain restaurants that also have a national presence. With these restaurants, you always know what kind of food to expect, and most of it is quite tasty and affordable. However, when there's a problem with service or a case of food poisoning at these places, it's hard to get your voice heard and your complaints resolved. This is because many of the managers at such restaurants know that their large-scale business and their job is secure. They really don't have to put in the extra effort of outstanding customer service.
What we mean is, while the national cleaning companies are very good at providing service to large buildings across the country, they are just as good as overlooking the many details that make all the difference in a clean and not-so-clean building or working environment. They are great for maintaining 27 buildings located in 21 different states, but when you have
an issue come up
, they may put your needs to the side because they know that their business with you is secure; they know they're not going to get fired from your building when they are currently working in 26 of your sister locations across the country.
When it comes to choosing a cleaning company,
size matters
. If you manage a mid-sized building or operate on a regional level then why not
outsource with a cleaning company
that reflects your own business model? National cleaning companies may come with that shiny brand name and national presence, but national cleaning companies also come with a bureaucracy that eventually siphons money out of your local economy.
Just like national cleaning companies mirror countrywide chain restaurants, your local cleaning companies can be compared to your favorite local dining spot. Where they're a
part of the community
, the food is always good, and the
service is excellent
. This is because, with only one or two locations, they can't afford to skimp on quality or service. From their regulars to people just passing through, customers satisfaction is always a goal!