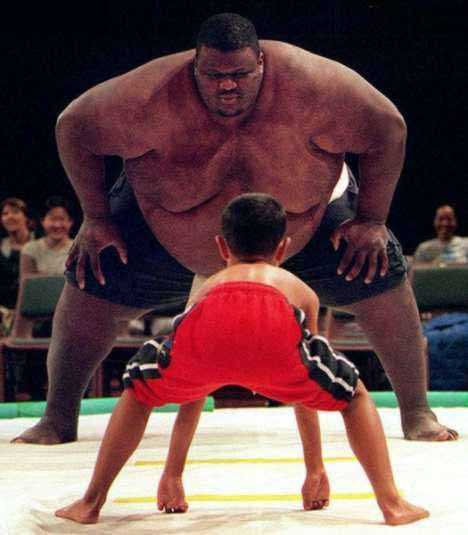 When outsourcing cleaning services, you're inviting an outside company into your personal workspace. The relationship between you, your employees, and your
janitorial service
is a very important one. The cleaning company you engage should reflect the values of your own business and bring with it an individuality, and a strong sense of customer service that serves to benefit your company.
National janitorial companies have many obvious advantages, which all-too-often, gets canceled out by their various
hidden disadvantages
. Typically, by the time these problem situations make themselves known, it is too late. Before you get trapped in a contract with one of the major national cleaning services, take into account the things they cannot offer you; recall the positive aspects available from your local cleaning company:
The best janitorial services are the ones that give you access to the manager or owner in charge when you need it. No matter how big or how small a job, when you need something fastthey're there for you because they're not tied up in the web of bureaucracy that's standard with the national janitorial services.
Your local cleaning company is just that: local. Nowadays buying, utilizing, and going local is all the rage in just about every industry. The reasons for this trend are clear: people are seeing the benefit of giving back to and fostering their community from every angle. A midsized cleaning service can offer that local spirit. Furthermore, being locally owned and operated, they have better access to a network of local and community labor in which you can depend upon and trust.
Midsized janitorial services have room to be creative and innovative in their field because they are not limited by the rules of a national janitorial service franchise. They can easily adjust their services to fit your growing and changing needs because they don't have to untangle all the red tape or wade through a sea of legal issues that are standard with the national janitorial companies.
Typically, employee moral is higher at a local cleaning company than their larger national counterpart. Their smaller size and locally oriented goals provide for a family and team atmosphere that rubs off on whomever engages their janitorial services.
Unlike the big, national janitorial companies, your local cleaning company isn't placing the needs of their huge, million dollar accounts above yours. They're prioritizing your local business because they care about the community they live in just as much as you. Their interest lies in providing your company with the best janitorial services.
At the end of the day, while the national cleaning services may be able to outbid the local guys, they will eventually cost you more by wasting your time as they place your needs on the back burner to focus on their bigger accounts and manage their own bureaucracy. Don't take for granted the close relationship you'll want to maintain with your cleaning company. To make the experience worth it go with the company that's going to be there when you need them, isn't bound by red tape, and has been a long-standing institution in your community.