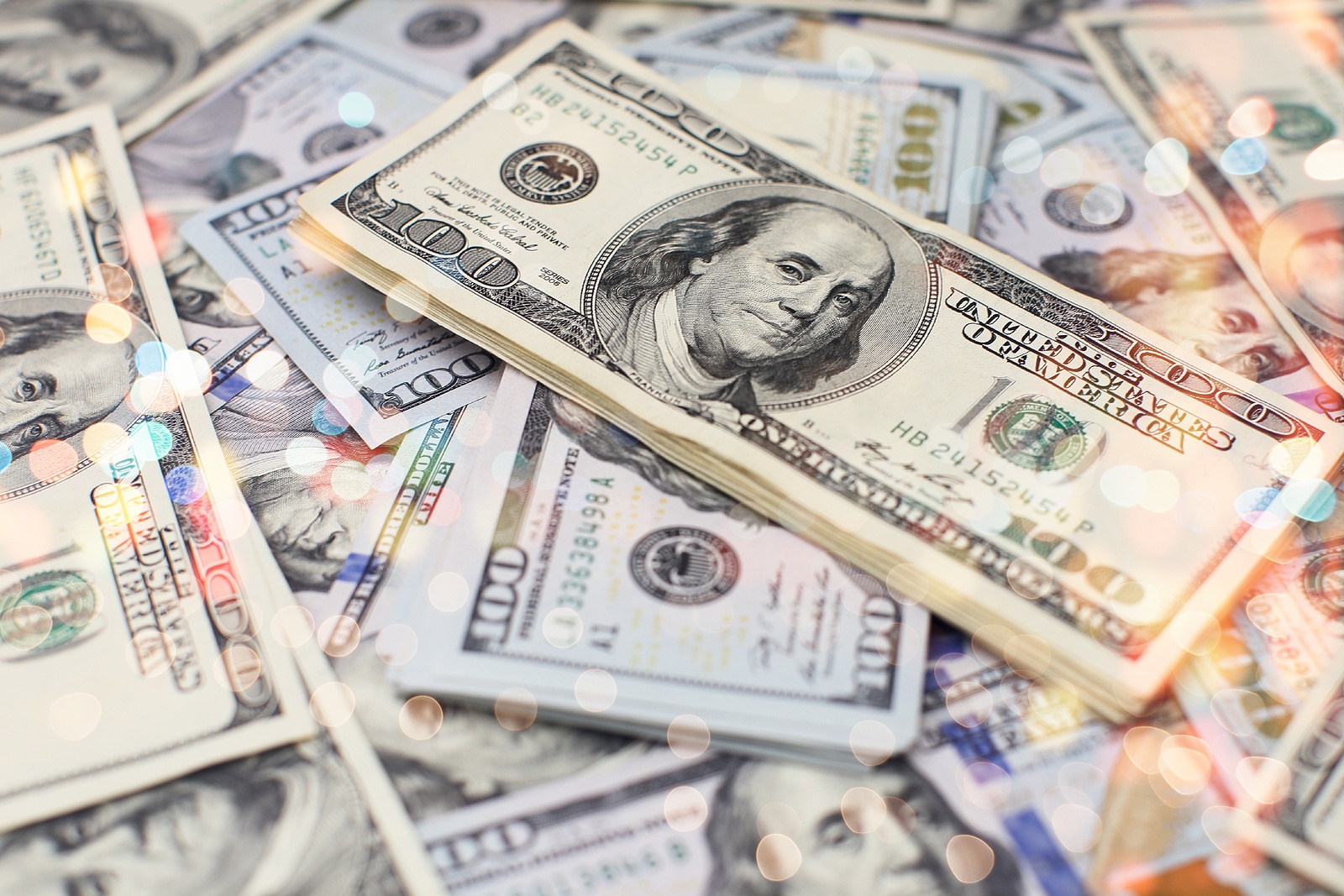 Don't Get Hooked Into Paying Too Much For Commercial Office Cleaning
With commercial office cleaning, costs can vary dramatically, even for what might appear to be a pretty straightforward office cleaning duties list. Commercial office cleaning services come in all shapes and sizes and this in part contributes to such a wide range of pricing. As a Facility Manager, this can make it much harder to pin down what it should cost and how to avoid paying too much for your commercial cleaners. As a Facility Manager, send out a request for proposal and you might get a handful of janitorial bids where no two look alike for the very same building. How can that be? First, pricing services is a skill that not every office cleaning company is adept at. It takes experience and a solid understanding of your services as well as the ability to look at a particular building and predict accurately. Second, an office cleaning company may purposely under bid in order to get the contract fully intending to add on service charges and "extras" down the road. The truth is that if you don't know understand how an office cleaning service prices their services, you are much more likely to pay way too much for your office cleaning. Or, you might end up selecting a tempting low-low office cleaning bid only to realize cheap isn't the same as value and bad service isn't a value at any price.
How Are Office Cleaning Prices Even Determined?
Prices for office cleaning are determined by looking at a number of variables. First, your office cleaning company has labor costs and related costs like insurance and taxes, benefits for their employees, training and management. Then there are an assortment of direct costs like cleaning supplies, trash bags, hand towels, hand washing soap, toilet paper and more. Finally, there is the management fee and a profit. In order for your office cleaning company to operate, they must maintain a healthy profit margin for themselves, it's simply sound business. The goal however, is to align with those companies that balance their need to see a profit with your need to protect your own bottom line. When going over pricing with prospective office cleaners, don't shy away from discussing and clarifying costs and even profit with your prospective commercial office cleaning company. The best, most professional companies want you to clear sense of what you are purchasing. Then on your end, there is your building, business type, buildings traffic and use. It is significant where your building is located as overall operating costs and labor costs can vary dramatically. Also of consideration is the scope of cleaning, the frequency of cleaning and any possible special requirements. It can be helpful when pricing to know square footage, square footage by floor type and the number of restrooms in your facility. Do you need outdoor maintenance or a daytime cleaning service? Are you interested in day porter services? Do you have special projects or seasonal needs you must budget for? Finally, there is your budget because whether it is sufficient or razor thin, the likelihood is that you must stay on course, even if the numbers are less than ideal.
What Your Office Cleaning Company Needs To Know For Accurate Pricing
Of course, you deserve an office cleaning company that offers transparent pricing but they still have to gather some good information from you in order to put together a meaningful office cleaning quote. For instance, what is your overall building's square footage? And what is the break down of square footage by flooring type because this impacts maintenance times and costs? While pure square footage is some information, it is not the best information when it comes to accurate pricing. What does your building's traffic look like and how many people populate your building? How many restrooms do you have? This is important because it takes significantly longer to clean a restroom than to clean and office of the same size and there are consumable goods like trash can liners, toilet paper, paper towels, hand soap and more that must be properly estimated for.
There's More To Consider With Regard To Commercial Office Cleaning Than Price Alone
While price is certainly an important factor, it can't be the only one. Why? Because cost and value are very different things. Sure, most of us are tempted by low prices, we do have budgets to meet, but we also need services that fit our facility and keep things running smoothly. And unfortunately, paying more for office cleaning services is no guarantee by itself that you will get better service. Some office cleaning companies just charge more without any real discernible improvements in service. Inopportunely, initial cleaning prices don't always reflect reality, value or what you will ultimately end up paying. Some office cleaners low ball pricing to get your business, counting on hidden charges, add-ons and upsells to at some point get them to the number they require. Other office cleaning companies may just be inexperienced at accurately pricing services. Other cleaning companies may bid low hoping to get your business but then deliver services well below what you actually need. Does price matter? Of course it does, but it cannot be the only thing driving your decision or the chances are high that you won't get the services you need.
Getting Price AND Value From Your Commercial Cleaners
You may have a nice, healthy office cleaning budget or you may be in a position where you have no other option but to live with budget cuts and a less than office cleaning ideal budget. Even tight budgets don't excuse ineffective office cleaning. If you are working with reduced budgets, know that there are office cleaning companies that can help you maximize your budget and while they might not be able to get you everything you want, will work towards getting you what you need. Part of it comes down to experience, knowing where you can cut services and where you cannot. It is critical after all that cuts don't just rack up complaints giving you a whole other problem to address. The most effective, efficient and experienced office cleaning companies are in the best position to help you put together a cleaning specification that is reasonable and meets both budget and maintenance goals. They know that bringing together quality service with transparent pricing helps create value. They know how with reduced budgets, the use of smart cleaning, zone cleaning and other efficiencies designed to reduce costs are even more significant.
Getting the Office Cleaning Services You Deserve
Getting the service you need and reasonable, accurate pricing isn't impossible, but many cleaning companies just won't get you there. What should you really look at to get the office cleaning services you deserve? The best office cleaning companies utilize best practices, careful planning, decades of experience and even innovation to price janitorial services and deliver a standard of office cleaning services that sets the bar high. But it isn't always easy telling them apart from those office cleaners that are sure to disappoint. Finding the right office cleaning company is almost akin to finding the needle in a very large haystack.
But there is a better way. More and more facility managers are becoming familiar with CIMS, or Certified Industry Management Standard. CIMS, is a highly coveted industry certification offer by the ISSA, the International Sanitary Supply Association. The ISSA's CIMS is a high level certification offered to office cleaning companies that wish to set themselves apart from the crowded, often unprofessional office cleaning marketplace. Office cleaning services that meet ISSA CIMS certification have documented processes that demonstrate their ability deliver the most effective, consistent, responsive office cleaning services, clear office cleaning prices and ultimately the highest value from your office cleaning budget.
If you need office cleaning services and your business is in the South Eastern Michigan service area, please get in touch with us at (800) 278-1884 and let us make your life easier and your facility shine. Proudly serving Genesee County, St. Clair County, Macomb County, Oakland County, Livingston County Wayne County, Washtenaw County and Monroe County.