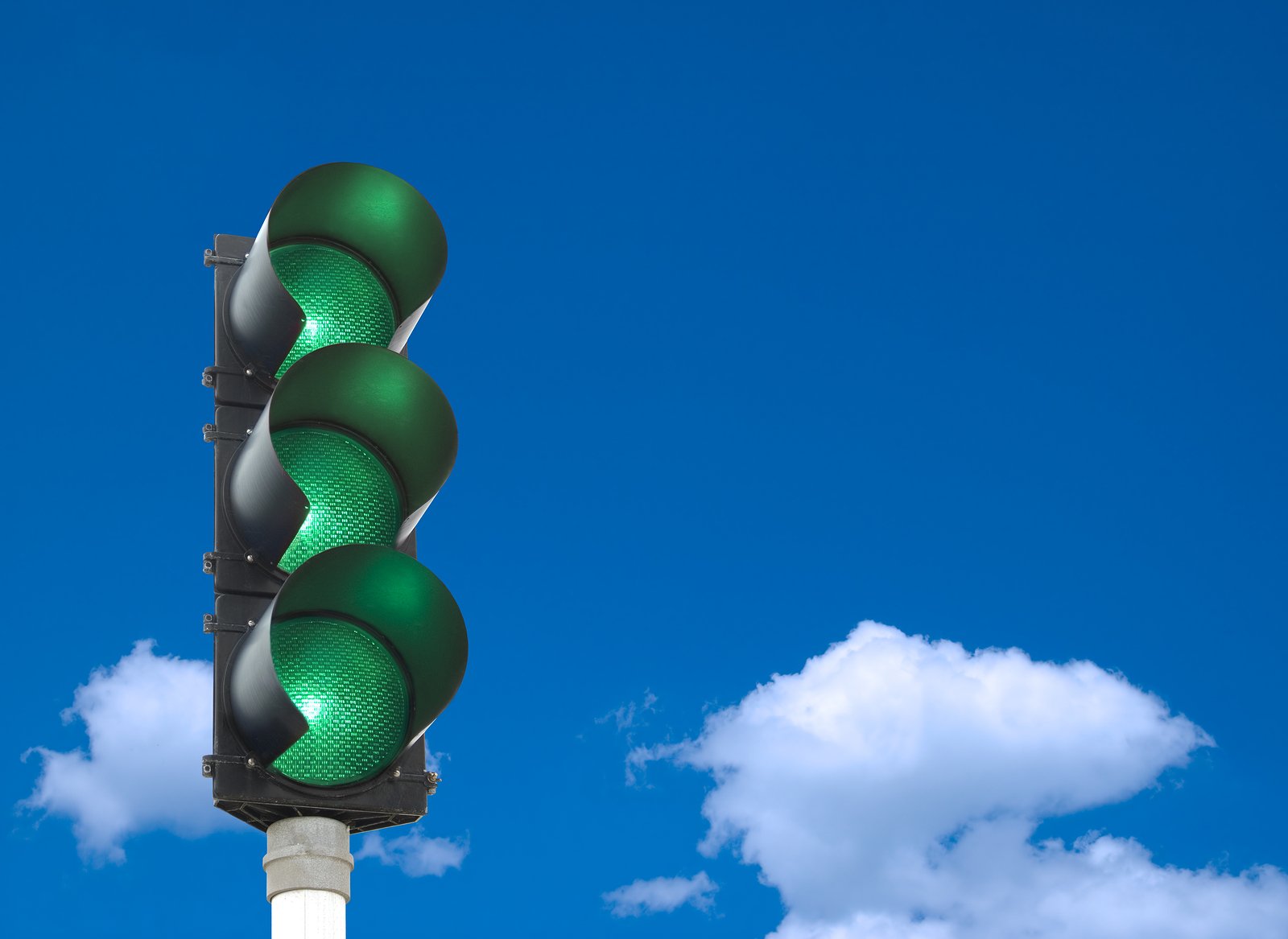 Green cleaning is cleaning utilizing products, practices and procedures that are safer for the environment and people. From the health of your employees, to reaching your environmental and sustainability goals, green cleaning gets a green light in the path forward. Green cleaning can translate to a healthier workplace, a more productive workforce, cleaner air, less waste, more efficient and effective cleaning and even reduced costs. As green cleaning becomes more and more common, it also becomes increasingly affordable as more companies move to offer it. Not only are green cleaning techniques more effective and environmentally conscious, they help save you money and safeguard the health of your employees.
Why Moving to Green Cleaning is the Right Move
Concerns about irreversible damage to the environment are ever present and every action we take, small and large, can help. Green cleaning is one simple change that can make a significant difference on your overall environmental impact. Solid environmental practices help protect the health of staff and workers and work to create a more sustainable business model. As more and more industries move to use less harmful chemicals, improve air quality and reduce their environmental impact, we help guarantee a bright, sustainable future.
The Direct Benefits of a Green Cleaning Program
One of the many benefits of green cleaning is that it helps reduce chemicals, allergens and other substances in your facility that can negatively impact health. By helping create a healthier workplace, green cleaning can help reduce absenteeism, improve job satisfaction and decreased employee turnover all contributing to a more productive work environment. Green cleaning also helps deal with problems that impact people outside of your business. By taking responsibility for your environmental footprint, you can be part of the solution to ozone depletion, water table damage, climate change and air pollution. Green cleaning is the socially conscious decision to improve the lives of your employees and fellow humans. Add to that the fact that more and more individuals actively want to do business with and even work for companies that hold socially conscious values that align with their own.
How Green Cleaning Outperforms Traditional Cleaning
The differences between traditional and green cleaning are significant and varied. While not all traditional cleaning methods are necessarily bad for the environment, green cleaning takes a more systematic approach to ensuring environmental responsibility. Simply put, this means that companies offering green cleaning services will consider the impact of the products and practices they use and choose those methods that are both effective, healthier, safer, sustainable and environmentally conscious. This mentality can be translated into a number of different services and equipment choices: HEPA filtered vacuums, environmentally conscious chemical choices, low water floor and carpet cleaning, and even quieter vacuums to reduce noise pollution. Green cleaning services are as health oriented as they are effective, and by minimizing waste you save money.
Equipment is not the only way that a commercial cleaning company can make an effort to be environmentally responsible and meet their sustainability goals. Just because you have the right tools doesn't mean that you don't need the right practices to back them up. For instance, if your cleaning service isn't correctly storing, labeling and disposing of cleaning chemicals, they aren't really providing a green cleaning service. Similarly, green cleaning can also be about reduced waste. So for example, your janitorial company can opt to empty paper waste in trash cans without replacing the plastic liner each time. The most effective green cleaning companies combine improved equipment, better chemicals, enhanced training and best practices to deliver in their promises of green cleaning.
Any Downsides to Green Cleaning?
We often get the question "is there a good reason not to have a green cleaning company working on our facility." Simply put, no. An effective green cleaning program delivered by a professional, experienced cleaning service is likely to outperform traditional cleaning services in environmental responsibility, budget, safeguarding the health of your staff and ultimately, will do more to benefit your bottom line. By using equipment better fit to providing an effective and health orientated clean, you're getting a more valuable service. On top of that, the focus green cleaning places on waste reduction and reusability means that you'll be paying for less consumable items, energy and water, often making it a more budget friendly solution to facility care. There is no downside to green cleaning services.
Leading the Industry and Innovation
Green cleaning takes advantage of the cutting edge of industry innovation. Take, for example, the lightweight HEPA air filter backpack vacuums. Not only are they designed to improve indoor air quality, but their size, weight and backpack styling makes them easy to use and versatile so that cleaners can do more work in less time. HEPA air filters are also effective at removing common irritants and allergens from the ground like dead skin, pollen, and various types of mold. They are effective at containing nearly 100% of asthma and allergen triggers if used correctly making them a powerful tool in protecting your indoor air quality. Innovations like this have been propelling the green cleaning industry into the future to provide a high quality, effective service for a reasonable price
How Green Cleaning Saves You Money
No matter what industry you work in, education, hospitality, office, education or healthcare, there is budget friendly green cleaning that fits the specific needs of your building. Professional cleaning service providers have years of experience in various industries providing sustainable, effective green cleaning solutions for buildings of all types. Savings comes in terms of employee turnover and productivity, the image and perception of your business, reduced waste and more. The best part is, you can have an effective service that helps safeguard the health of your employees and that of the planet without necessarily paying more.
The Future is Here and it Looks Bright
Green cleaning isn't just a feel good business buzzword, it can directly contribute to your company's bottom line. At Stathakis, we help businesses from all over southeastern Michigan implement solid and effective green cleaning programs and meet their sustainability objectives. With nearly thirty years of leading the way in innovation and industry standards, we are proud to offer our own green cleaning programs. If you are a Facility Manager in Ann Arbor, Detroit, Royal Oak, Farmington Hills, Farmington, Dearborn, Livonia, Troy, Auburn Hills, Novi, Plymouth, Downriver or surrounding areas and you are looking for green cleaning services and green office cleaning, reach out and let us show you the Stathakis difference.