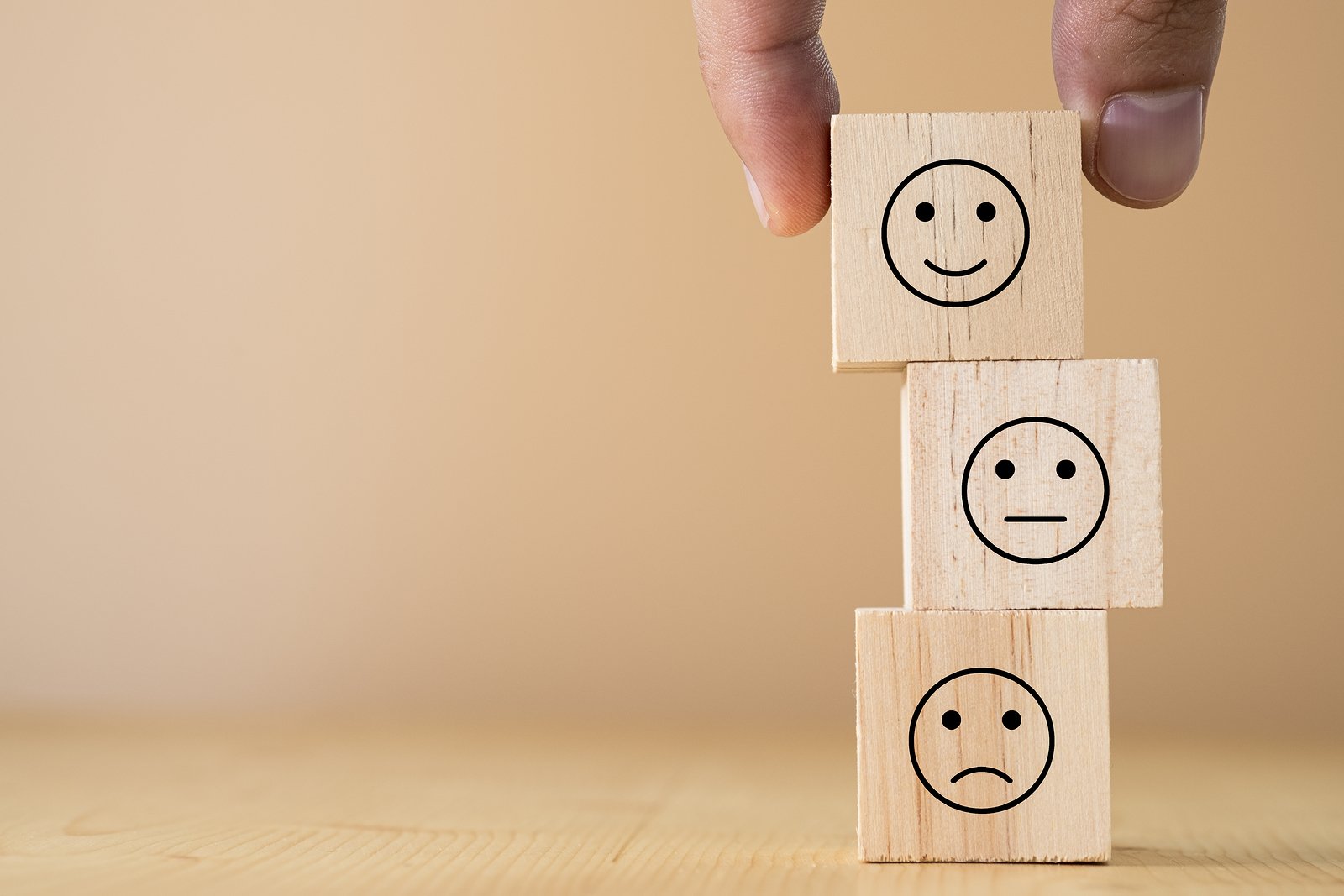 Finding the most effective commercial janitorial services company for your building can be a daunting task at times. As you'll quickly find, there is likely no shortage of commercial janitorial companies but finding those companies poised to deliver the work you need at a price that fits your budget can be more than a little challenging. How do you find qualified, effective, consistent commercial janitorial services? What should be looking for? What truly differentiates those companies that will deliver and those that likely will not? Where commercial janitorial services are concerned, how can you distinguish between the bad, good, better and even best when searching for a contractor for your facility?
The Bad:
While no commercial janitorial service would like to think of themselves as bad, there are inexperienced, incompetent and even downright awful cleaning companies out there. Thankfully, inexperience and incompetence are fortunately pretty easy to spot. Here are a couple of dead giveaways:
A confusing or difficult to understand janitorial quote or cleaning bid is often a sign that a prospective commercial janitorial service doesn't understand what really goes into cleaning a building or how to accurately price a service.
They don't have a documented and systematic screening and training process in place for employees. Any professional commercial janitorial service provider should be more than happy to demonstrate how they hire and screen qualified staff.
There is a clear gap in knowledge about industry relevant compliance and regulatory issues that could put you at risk of OSHA problems in the future.
Inexperienced commercial janitorial companies will often underbid work in order to secure business and come back later to hit you with upcharges and other hidden fees.
Some commercial janitorial service providers partake in illegal hiring and subcontracting to artificially lower prices below the market average. Deals that seem too good to be true almost always are.
Here is what it comes down to, is your prospective commercial janitorial service transparent in their pricing and work schedule and can they demonstrate their commitment to industry best practices? The bottom of the barrel service providers simply don't have the experience or make the decision to provide a quality, consistent service. If your prospective commercial janitorial company is exhibiting any of these red flags, you should move on and keep looking.
The Good:
Good cleaning services are those that provide an adequate service for a reasonable price. They screen and train their teams. Perhaps they don't have systems that ensure this is always done, and training may not be optimal, but their people figure it out and deliver an acceptable level of service. They may tend to be more reactive towards issues that come up. They will address and fix issues that come up but you may have to reach out more than once to get the appropriate follow through. Consistency can be lacking but good enough tends to be the theme. On the whole these cleaning services are entirely average and do their job well enough to keep customers from feeling compelled to try for better.
The Better:
The 'better' cleaning companies go a few steps beyond. These cleaning companies often are in the process of shooting for best but haven't quite got there yet. So what sets them apart from the good and the best? Here are a few key elements:
Their janitorial pricing clearly stems from experience and provides easy to understand and accurate information, but perhaps is not consistently the result of a site inspection. For instance, such a quote would include a price based on square footage, but not take into account the different flooring types and other issues specific to your building that would impact service and pricing. The most accurate commercial janitorial service quotes include a detailed site inspection.
The 'better' commercial janitorial companies will utilize a documented screening program that should include criminal background checks, multi-panel drug tests and more.
Training practices are documented and consistently required of new employees.
These commercial janitorial services often have a clear understanding of industry regulations and compliance issues, but don't have a solid framework for ensuring that they are followed by your frontline cleaning staff.
These companies make a clear effort to provide a reputable, professional service but may fall short in one or more areas.
The Best:
The most common misconception that Facility Managers have is that they don't have the budget for the most effective commercial janitorial services, the best of the best. The reality is price isn't always in line with effectiveness, or quality. Value is key in determining which commercial janitorial company you choose to partner with. Are you getting the services you need at a price that makes sense? Often the best companies are much more reasonably priced than you might imagine. How can this be?
First, their processes are streamlined and efficient. They don't have to create training or systems, they already have, they simply have to continue to implement them. Second, they have likely already invested time in establishing relationships with suppliers and may benefit from volume purchases allowing them to competitively price their commercial janitorial services, deliver the best service and make a healthy profit. Finally, they have made their costly mistakes already and understand how to operate lean and mean in order to deliver value and results to their customers and run a healthy business. What else sets them apart?
The quote is detailed, easy to understand, accurate and most importantly, based on a thorough site inspection.
The screening process is stringent and robust pulling information from police and state criminal background checks, a multi-panel drug test and a thorough in person interview that has been designed around the specific needs of the industry.
Compliance and regulatory issues are a primary concern and they are clearly adept at navigating them and ensuring that their frontline staff are well aware of what is expected of them.
Their training programs are robust and up to date with the latest advances in the cleaning industry and with a focus on matching and exceeding the industry's best practices. Training is delivered to both new employees and throughout a cleaner's employment.
These 'best' commercial janitorial companies not only follow industry best practices, they are leaders in the field setting and pushing for new and better ways of doing business.
They are responsive often finding issues before you even do and when you do reach out with a problem, they respond fast.
But with such a crowded marketplace, you may be wondering: "How am I supposed to find a commercial janitorial service like this?" What do I ask, how do I determine all of these elements, how can I tell if it's all talk or real action? The ISSA's CIMS and CIMS-GB certification is a quick way to quickly identify the best the industry has to offer. The CIMS certification is a robust, industry specific accreditation done voluntarily though and independent third-party. It looks at how a company's values, framework and management promote a quality, effective and consistent service with a focus on innovation and responsible practices. You don't have to spend time sifting through the bad, good, better and best. Let CIMS work for you to help quickly identify the best the industry has to offer and then you can choose between those companies finding the commercial janitorial service that will provide you with the most effective services and the best value.