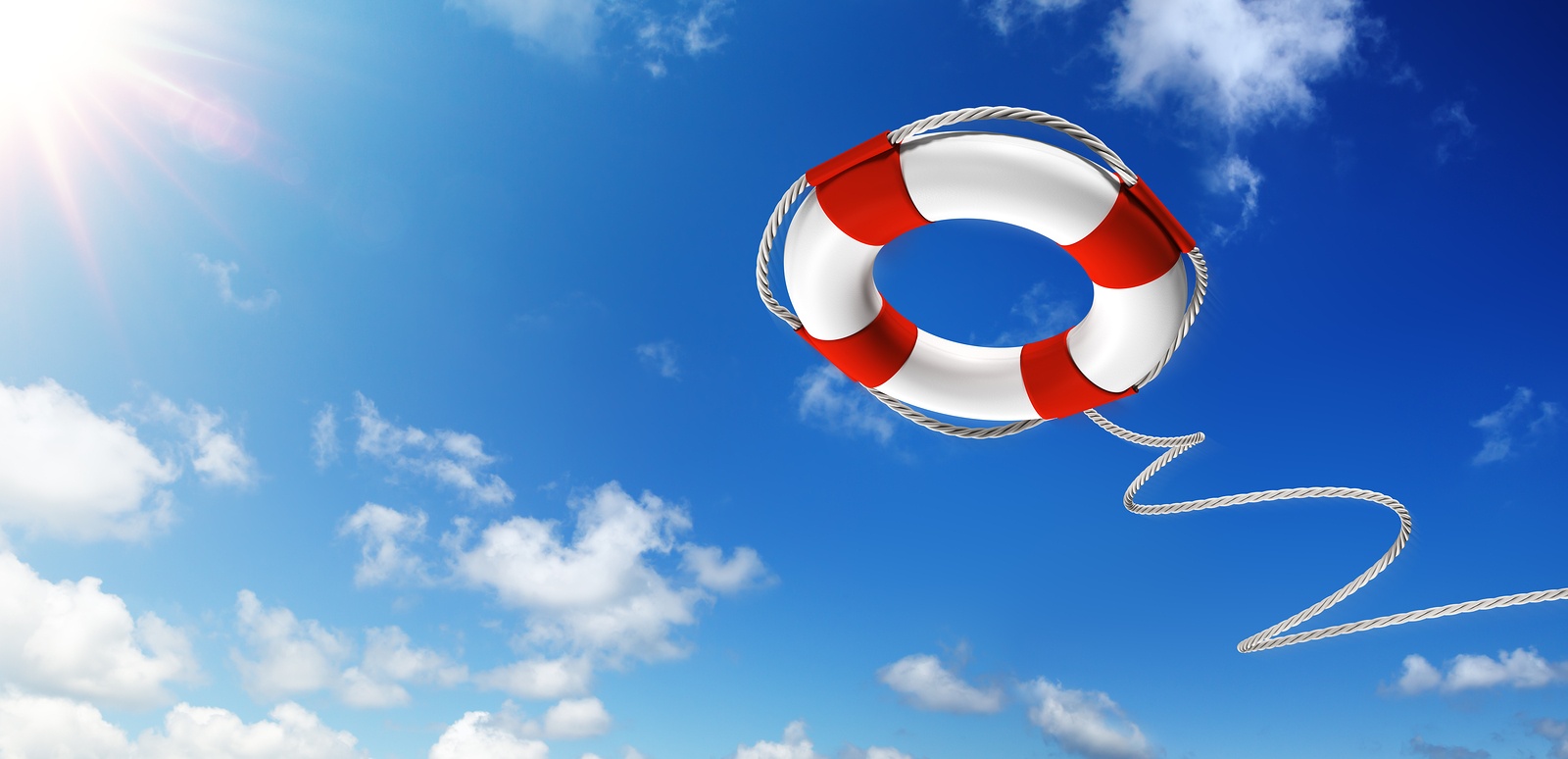 Commercial Handyman Services To the Rescue
Building maintenance can quickly become overwhelming as a list of work orders seems to grow faster than you can keep up. Putting out fire after fire can also create a situation where preventive maintenance is put on the back burner further increasing the likelihood of unplanned for problems. If your building maintenance is causing nothing but headaches, it is likely time for a commercial handyman service. Ongoing maintenance issues from light electrical to plumbing to patching and painting or even installing fixtures, can quickly fill your day with appointments, site visits, estimates and follow-up. Not only does this kind of maintenance eat up your day, it can chew through your budget in no time. A few unscheduled outages and emergency service calls can quickly throw your facility into chaos and your carefully planned budget out the window. Contracting with a commercial handyman service is not only significantly more convenient, it's typically much less expensive. Get the maintenance you need, stay on course and on budget and minimize the headaches associated with the cascade of problems that can so often plague even the best run facilities.
You Need A Qualified Maintenance Man Service to the Rescue
Find a qualified maintenance technician and everything becomes at least a little bit easier. With the best building maintenance services companies, not only do you get a quality technician you get a TEAM you get a team of highly qualified maintenance technicians. These commercial handymen have experience in plumbing, HVAC, electrical and more. The most effective building services companies employ a number of skilled and experienced maintenance technicians trained to handle nearly all of your facility's issues, in real time as you need help. These commercial handymen handle most of the service, repairs and problems that arise in your facility. On the rare occasions where the project is larger or more complex than they can do, your building services company are still a valuable source of information to help you break down understand the scope of work and likely cost of those more involved projects.
You Could Have Your Own Team Of Highly Skilled Technicians At the Ready
With the right commercial handyman services, you can reduce the ongoing hassles of finding and coordinating a bevy of maintenance services in your facility. When you establish a relationship with a professional, attentive, experienced and responsive commercial handyman, everything is easier, smoother and more straightforward. Check off your to do list and know that you have a highly skilled team of technicians in your pocket, ready to step in and help you with whatever you need. Whether it's light electrical, plumbing, installing bookshelves, hanging pictures or televisions, installing fixtures, ongoing repairs or patching and painting, the right commercial handyman services company can go where you need them.
Is A Professional Maintenance Technician or Commercial Handyman Right For Me?
Is a professional maintenance technician the right solution in your facility? Maybe you wonder if perhaps there's too much work for one company or maybe not enough work. Maybe you think you'd love to have a commercial handyman service at the ready but worry it is out of your budget. The good news is most commercial handyman services offer a number of options that fit the needs and budget constraints of most facilities. The best commercial handyman services can develop a maintenance program customized to the unique needs of your facility. Maybe you need daily ongoing maintenance at more than one facility. Or it could be that you require a once a week visit to whittle down a growing to-do list. Maybe you need someone every other week to keep your to do list in check and keep up with scheduled and preventative maintenance. Or maybe you need help for a one time project, seasonal needs or periodically as needed. Larger commercial maintenance companies typically have the capacity to adjust staffing and facility visits to meet your facility's unique needs.
Keep Your Facility Ready to Go With A Planned Maintenance Schedule
The demands of a large, bustling facility can make even the most organized and efficient Facility Manager pull their hair out now and then. The best Facility Managers are not the ones that can do everything themselves, but rather the ones that know how to find great people and organizations and then let them do what they do best while they as Facility Managers focus on those responsibilities that only they can do. You know that if all of the little and not so little repairs and maintenance tasks are left to languish on a growing to do list, in time they may diminish the perception of your facility and even your building's value. Among the benefits of working with a commercial handyman service is the ability to create a maintenance schedule that keeps your facility looking and running it's best. Similarly, with a thoughtful, planned out maintenance schedule, you can simplify you planning, budgets and forecasting.
How Do You Find the Best Commercial Handyman Services?
There is no shortage of commercial handyman services however, landing the right maintenance technicians to care for your facilities can feel like a gamble. Building maintenance companies and commercial handyman services can vary tremendously in size, type and capabilities. When looking for commercial handyman services for your facility, you need more that one-man and a van kind of operation. A commercial maintenance company with a team of professional maintenance technicians and vast experience in a number of different facilities handling a number of different issues is most often the optimal solution. The reality is in this service business, you are only as good as the people you employ. The most effective maintenance companies have a really good team.
It can be helpful during your search for building services to ask prospective maintenance companies about their people. How long have they worked there? What is their background? And is your commercial handyman services company doing enough to find, screen, hire, train and manage the very best people for your facility? Ask a prospective commercial handyman service about their people, their processes and experience. It isn't easy setting up a long term solution to your maintenance issues but invest the time in upfront and you could be rewarded with better maintenance, fewer headaches and better cost management. If you are in search of a commercial handyman service in Ann Arbor, Detroit, Royal Oak, Farmington Hills, Farmington, Dearborn, Livonia, Troy, Auburn Hills, Novi, Plymouth, Downriver, please reach out to us at Stathakis. With over thirty years serving the businesses of southeastern Michigan, we have become a respected and trusted part of the business community.