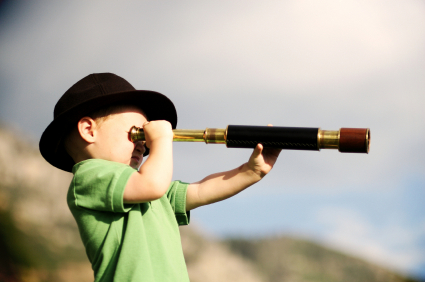 Getting what you want out of cleaning companies in Michiganshouldn't be hard. However, with all the options is can be hard to sort the good from the bad; the responsible from the reckless. Before you put your self out there, know exactly what to look for and what questions to ask. In this way, you'll ensure that your cleaning contract will bring an immaculate building and peace of mind.
What to look for in cleaning companies in Michigan:
Experience: A company that has been around not only knows your area, but also knows the cleaning industry. You can be sure that they can handle your needs because they have a time-tested system in place to do just that.

Training: Cleaning companies in Michigan that skimp on training employees are essentially teaching their staff to cut corners and deliver ineffective service. Cleaning products and equipment can be sensitive and, especially in commercial and public areas, it's essential that the job is done right.

Services: Many cleaning companies in Michigan offer more than cleaning services. Many go the extra mile and provide building maintenance as well. Some even offer part-time handy man services and can work with you to meet your facility's maintenance needs.
Green Cleaning: Environmentally friendly, energy efficient green cleaningis the way of the future. It can help to create a healthier work environment and improve the image of your building, so when you're looking for cleaning companies in Michigan, ask them if they know about the benefits of green cleaning and have a program in place.
Questions every facility manager should ask before signing on with cleaning companies in Michigan:
Many cleaning companies in Michigan try to play pricing games with their clients by hiding costs. It's easy for them to do if they aren't up front with their costs. A cleaning company that has nothing to hide is guaranteed to be trustworthy in this area. Also ask about open-book management and inspections as well.
When it comes to cleaning services, there are many unpredictable scenarios that could arise, and the best cleaning companies in Michigan should have some sort of
emergency response system
to help you when you need it most.
Are you fully licensed and insured?
If a cleaning company doesn't offer either of these things: walk away. It's a dangerous game to mess around with companies that are irresponsible in this matter. Ask about
ISSA CIMS GB certification
and look for at least a $5 million umbrella insurance policy.
Finally, don't forget to ask for references! Cleaning companies in Michigan can easily be sized up when you follow up on a
list of references
, especially if it contains businesses or facilities very similar to your own and in your area.