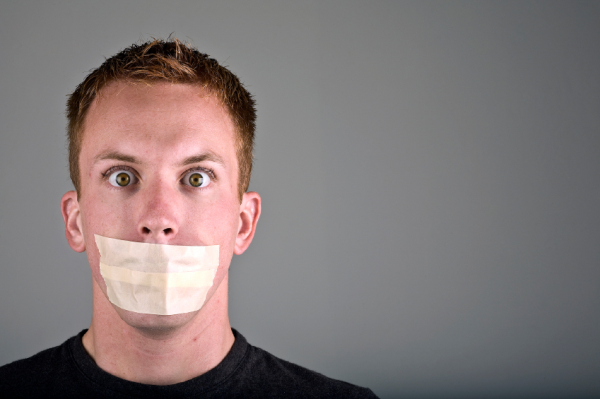 Not all cleaning companies are created equal, and when it comes to
commercial floor cleaning
, it's important to know that these services are much more than just finding someone with a floor scrubbing machine and a van.
There are a lot of new, innovative types of flooring available today in addition to the old standards. It is very easy to use the wrong product in
commercial floor cleaning
. There are as many different types of cleaning chemicals as their are types of flooring. Using the wrong equipment and/or cleaning products can have the following negative effects on your investment:
For stubborn stains, using the wrong method of scrubbing or dousing them in harsh chemicals can lead to a scratched or discolored floor, respectively. A commercial floor cleaning company that is inexperienced or doesn't train it's employees in everything they need to know on the minutia of cleaning products and flooring types will ultimately destroy your floors. For example, many commercial floor cleaning services use bleach as a standard stain remover. This is because it is cheep and effective. However, this harsh chemical will discolor your floors, even in a diluted state.
In the commercial floor cleaning industry, safety should also be an important element of employee training. Many companies will just ask their employees to put up a sign that the floor is wet, but the issue of floor cleaning safety goes beyond that.

For instance, does your commercial floor cleaning service offer any maintenance for your floors that may need repair? Also, are they training their employees well in the use of heavy-duty equipment such as commercial waxing machines or steam cleaners for your carpets? If they do not do any of those things then they're setting the stage for an accident that you could be liable for.
Leave Your Floors Looking Awful
The state and cleanliness of your floor sets the entire tone of your building. This is a fact that many commercial floor cleaning services just don't understand or care about. If it is dirty or in disrepair, then your company will seem as if it too is soiled and broken. Picture your facility with a spotless, shiny floor or a grimy, worn out one and asks yourself which image sets a higher standard and inspires a professional working environment.
To find the best company, ask questions relating to
your commercial floor cleaning
. Ask them what type of products they would use on your particular floors, and how often they should be waxed or sealed? The more questions you ask and the more competent answers you receive will help you to assess if you're dealing with a
professional, reliable
commercial floor cleaning service. Remember that commercial flooring is a huge investment that you want to last. The methods and services provided by a commercial floor cleaning company should do all they can to help you
get the most out of your flooring
.