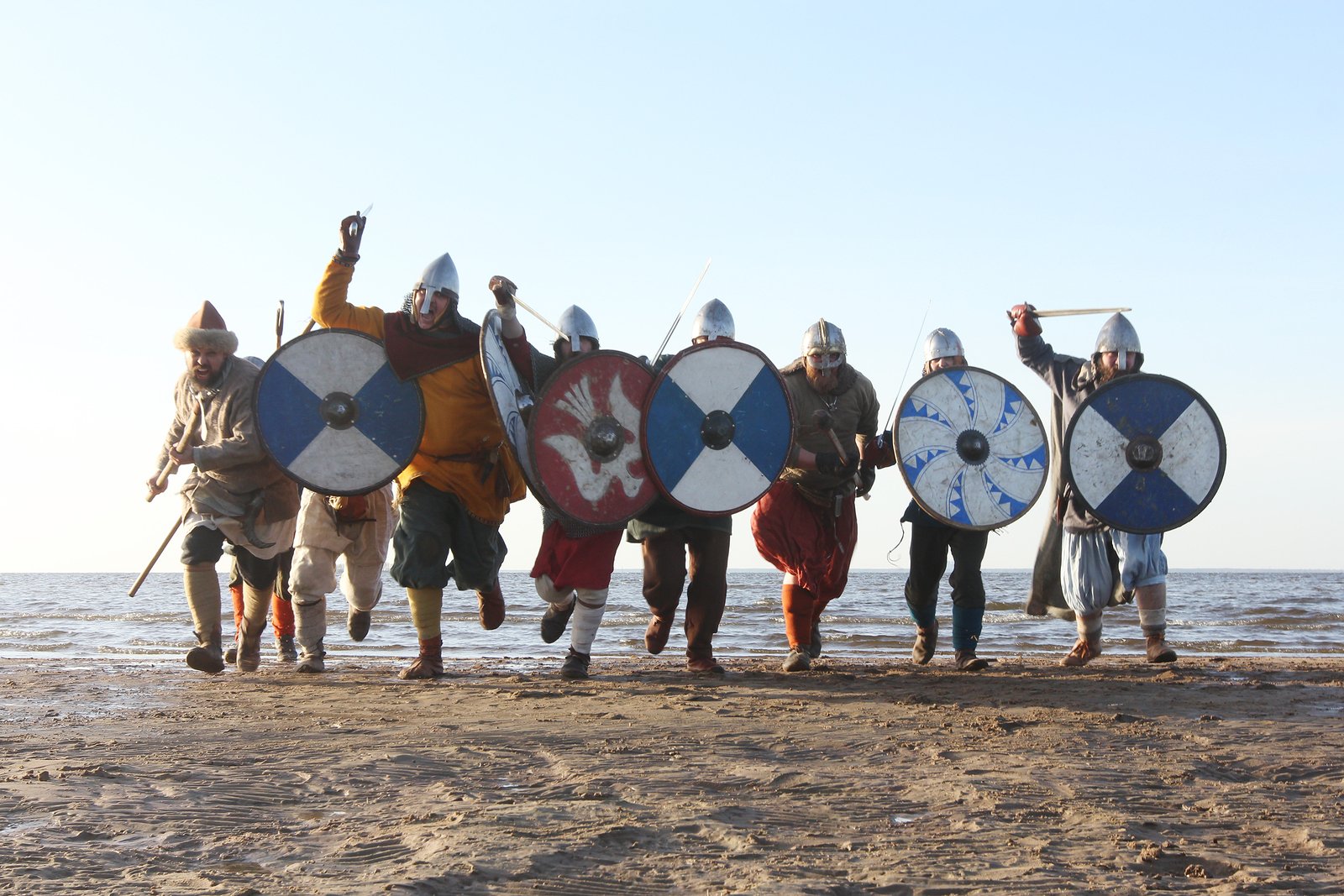 Facility Managers are among the busiest people we know. With a long list of things to do and all of the responsibility of smooth facility function falling on your shoulders, it can be easy to feel like you are always one step behind. Even working ahead, unforeseen problems are always lurking, ready to throw a wrench in the works. Putting out fires and last minute maintenance issues can quickly becomes taxing to both your wallet and your time. The often-long list of issues and fixes can easily begin to overwhelm even the best Facility Managers and make it challenging to prioritize other more critical projects. Fortunately, there is a solution. A commercial handyman service can help you manage a lengthy and growing to do list and even save you money long term.
Shield Yourself From Inconsistent Contractors
Taking the time to partner with a professional maintenance team means that you get access to a whole team of industry professionals. With years of experience ranging from HVAC, electrical to plumbing, and more, you can get nearly any job done around your facility quickly, effectively, and efficiently. This comes with the added benefit of having a team of commercial handyman available to answer any questions or concerns that you may have about larger building and or maintenance projects. Having onsite troubleshooting and real-time service can make a huge difference in keeping you facility running smoothly and giving you the ability to plan future projects. No one wants to wait for contractor call backs with rough estimates of what needs to be done and variable price points. With a solid, reputable handyman service provider, you can get things scheduled, checked and fixed all in one go. Having commercial handyman services, a team rather than a one off contractor means that you are a priority.
Protect Your Costly Assets With Regular Preventative Maintenance
When you are focused on catching up and damage control, odds are you aren't going to have the time or ability to schedule time and cost saving preventative maintenance. Not regularly servicing your building's valuable assets means that they are more prone to wear and tear and may shorten their lifespan. With a commercial handyman service, however, you can get the help you need and can schedule preventative maintenance with ease. Don't wait for an expensive break, partner with a handyman company to make sure everything is regularly serviced and repaired before a critical failure can happen.
Safeguard Your Facility With the Right Level of Handyman Services
Facility Managers may worry that they simply don't have enough work for a full time handyman service. Or, perhaps on the other end of the spectrum, you might be concerned that your facility or facilities might present too much of a challenge for a handyman service to be worth it. This is almost never the case. A professional commercial handyman company can scale their services up and down to meet your needs both today and tomorrow.
Armor Your Facility With Solid Commercial Maintenance Services
Don't leave your facility unprotected. The right commercial handyman service can be just the safeguard you need. What does it take to find the best in building maintenance? Or as a better starting point, what makes a handyman service the "best of the best"? Here are a couple of simple questions you can ask to get a better idea of whether a prospective commercial handyman is going to perform up to your standards:
What percentage of turnover do they see?

What kind of background is required to be a handyman at the company in question?

What type of screening processes do they use? This can include criminal background checks, multi-panel drug test and employment verification.

Do they do a detailed, in-person interview?

Do they train and manage their teams effectively, setting them up for success?
In the same vein, does your prospective commercial maintenance company offer a detailed and easy to understand quote? If you don't know exactly what you are paying for you have no way to hold them accountable for work. Industry professionals know that upfront accountability goes a long way and will never provide a bid that is difficult to understand or misleading.
Putting Your To-Do List Safely Into Your Handyman Hands
With the right commercial handyman service, you can start to tackle that long list of to-dos and have time to work on other critical projects. Taking the time now to look for the right provider can save you a ton of time and money later. Having a team of competent, trusted industry professionals at the ready is the armor you need to protect your facility and save you both time and money.