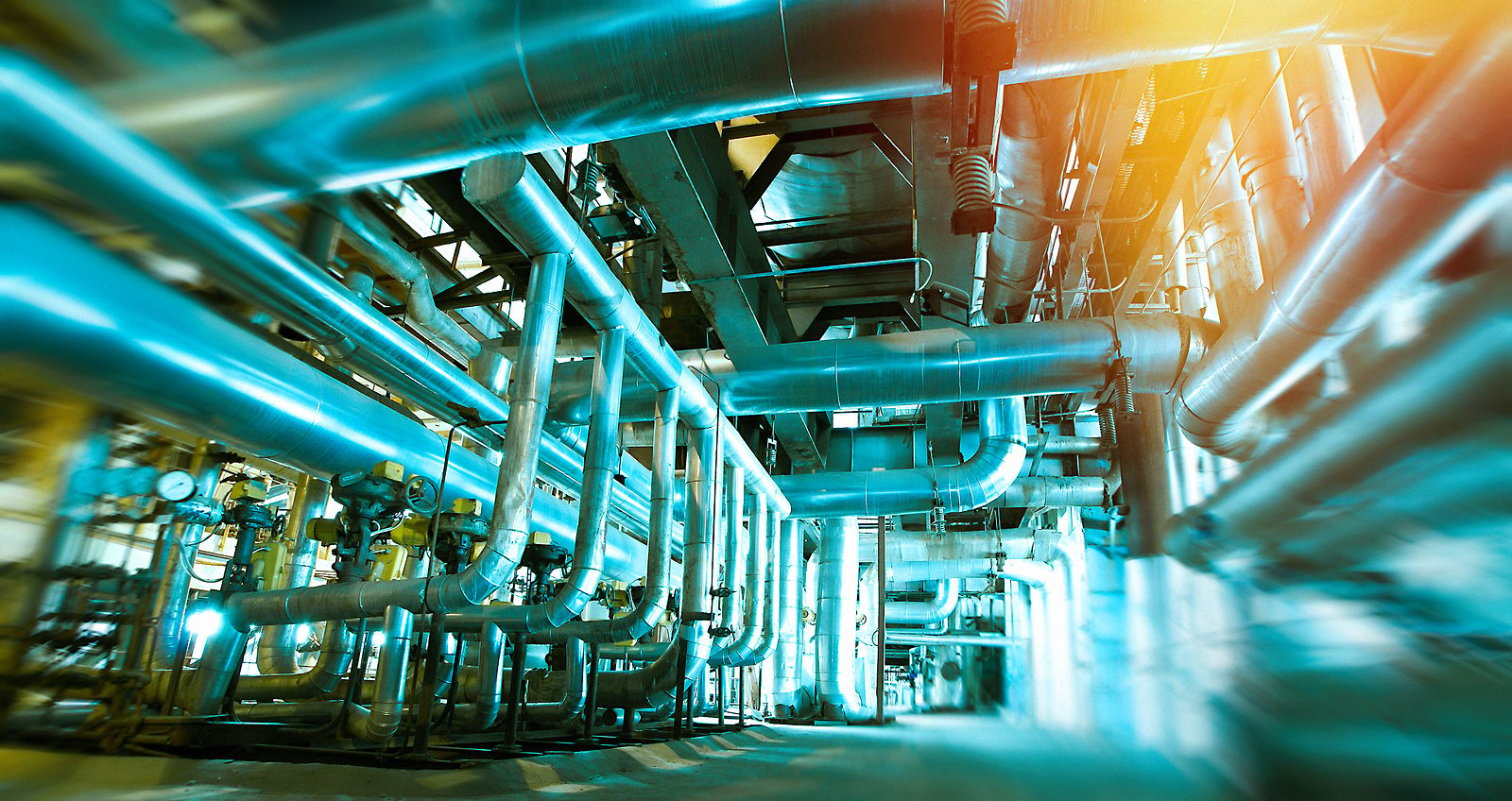 The Right Industrial Cleaning Company Is Out There, The Trick Is Finding It
Outsourcing your industrial cleaning and janitorial services is the right play for most facilities, but we all understand that finding the right company is not altogether straightforward. For many Facility Managers, we know that you have to strike a careful balance between what you want, what you need and what you can pay for it. Outsourcing industrial cleaning can help you find balance by saving you both time and money, as well as offering a reliable, effective, consistent industrial cleaning partner.
Unfortunately, the crowded cleaning marketplace can make it difficult to sort through the varying types of operations to winnow down to those commercial cleaning companies most likely to deliver both results and value. When it comes to contracting for industrial maintenance services, no one wants to choose wrong. So, how can you tell which companies have the experience, size, and industry specific requirements to properly service you building or facility? You'll need to ask yourself a couple of questions. Do they have the systems required to be effective? Do they screen, hire, and train staff who are competent and the right fit for you and your building? Do they manage their staff and their business in such a way that success is the likely outcome? Do your homework in advance and you will increase the likelihood of not only finding a solid cleaning company but finding an ally and partner in your facility's maintenance.
Industrial Cleaning Is Fundamentally Different Than Office Cleaning, Don't Let Anyone Tell You Otherwise
Industrial cleaning adds difficulty, complexity, and compliance issues that standard office cleaning simply doesn't have. Yet, you'll find every type of cleaning company vying for your business regardless of their experience. This is especially problematic given the number of safety and compliance issues that come along with industrial cleaning services. From ISO 9001 to the Global Harmonized System of Classification and Labeling of Chemicals (GHS), the regulatory Occupational Safety and Health Administration (OSHA), your industrial cleaning needs to be clear on your compliance issues and their own.
This doesn't just mean considering the bare minimum of industries requirements but instead using the industry's best practices to insure the safety of you, your staff, and your building assets. Industry Accreditations like the ISSA's CIMS or Certified Industry Management Standard are a great way to gauge your prospective facility management service's commitment to safety and industry specific compliance. As a Facility Manager, you spend your days assuring things run as smoothly as possible. Your industrial cleaning company should do the same.
Good Intentions Aren't Enough
You may want to provide a quality service to you customers, but without the proper tools, training, management and frameworks you are not likely to be particularly successful. Any commercial industrial cleaning provider that lacks these must-haves can have the best intentions but will not provide you a quality, affordable service or maximize your maintenance budget. The most effective industrial maintenance services have spent years perfecting processes, systems, and procedures along with industry specific innovations to provide a solid, effective and responsive service.
So what does a successful industrial janitorial service look like? First and foremost, your prospective company should find, hire and properly train staff that is competent and overall a good fit for the work and your facility. Next, transparent and easy to understand pricing is a great sign that your prospective company is committed to providing a professional, lasting service. Finally, your industrial cleaning company should be easy to communicate with as to resolve issues as they come up, not after they have spiraled out of control.
To Provide A Great Service, You Need Great People
In a service business, there is nothing more critical in effective service delivery than people. A company can have the latest and greatest in cleaning technology and a perfect plan for cleaning any facility, but it doesn't mean anything if your staff is poorly trained or not a good fit for the facility. That's why you should steer clear of any company that is taking shortcuts with their hiring or screening process. Not only is it going to all but guarantee poor service, any company that takes shortcuts with the most fundamental aspect of industrial cleaning is going to take shortcuts everywhere. You want no part of a company that doesn't do background checks or uses illegal subcontracting and hiring to artificially lower their prices.
Any Michigan industrial cleaning company worth their salt will conduct extensive background checks on all their employees coupled with stringent training to make sure the people in your facility arrive armed for success. If your Industrial Cleaning company is skimping in these areas, not only are not getting real value for your cleaning budget, but your facility could be risk.
Don't Settle For Fuzzy Math & Confusing Quotes
Industrial janitorial quotes shouldn't be unclear. Yes, there can be a multitude of numbers and recommendations but it should be clear what you are getting and what it will cost. Unnecessarily complicated quotes are a red flag. They can point to a lack of experience, pricing games, future upsells and a lack of accountability. If your prospective industrial cleaning contractor can't tell you exactly what you are paying for and what they are prepared to deliver, then it is time to move on.
Along the same lines, don't make price the only consideration. If those ultra low prices seem too good to be true, they probably are. And, of course, we have seen on many occasions those who go to the other end of the spectrum thinking exorbitantly high prices mean amazing service. Ultimately, price is not an indication of service either way. The best janitorial companies have a lot of going for them, clear pricing is just one of them. Some companies will charge less, some more but value is going to be the key consideration. Are you getting the services your facility needs for a fair price. Do the associated costs make sense? Are the costs clear and has your janitorial company built in a reasonable profit? This is important because they need to make money to run a healthy business. Companies that can't offer affordable, quality services don't survive long.
A Lasting Partnership With A Detroit Industrial Cleaner
It will never be as easy to find the right commercial industrial cleaning service as you would like. Still, it's an investment in assuring your facility runs smoothly and you utilize your maintenance budget in a way that nets you real value. An effective, professional Detroit industrial cleaner who understands your needs, considers your budgets, offers transparent pricing and good people practices is significantly more likely to be a good long term partner.