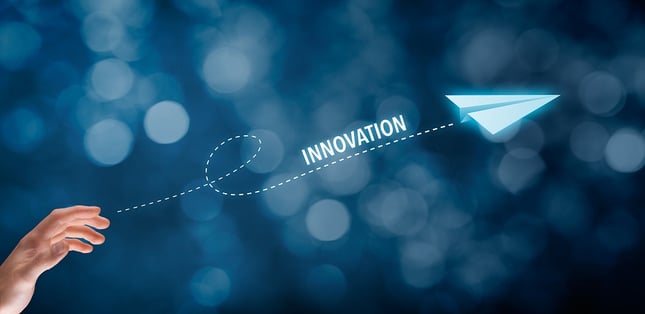 Innovations in our industry, like team cleaning, tech savvy floor cleaning machines, color coded microfiber cleaning cloths and even janitorial inspection software were all born from someone thinking, there has to be a better way to do this. Progress in the Building Services industry, like most other industries, is reliant on a balance of creativity and consistency, straddling the line between innovation and standardization.
Or more plainly put, we must be creative in coming up with solutions to our customers' problems and pain points, but then we must consistently use those fixes to create reliability. We need to innovate and then standardize. After all, what is the point of coming up with creative, innovative solutions if we don't maximize their impact by applying them across the board?
There is a balance here because all too often, consistency and standardization can be seen as killing creativity and innovation. But in an industry like ours, we are ultimately in charge of solving problems, not creating for creation's sake. So our creative energy and time spent innovating is in the service of our clients and our own business finding new and better ways to do what we do.
Companies don't grow because they do the same thing over and over. Yet, they also don't succeed by constantly shifting their approach. Incremental innovation and using creativity to solve problems and then creating standardized approaches from these innovations moves our industry forward.