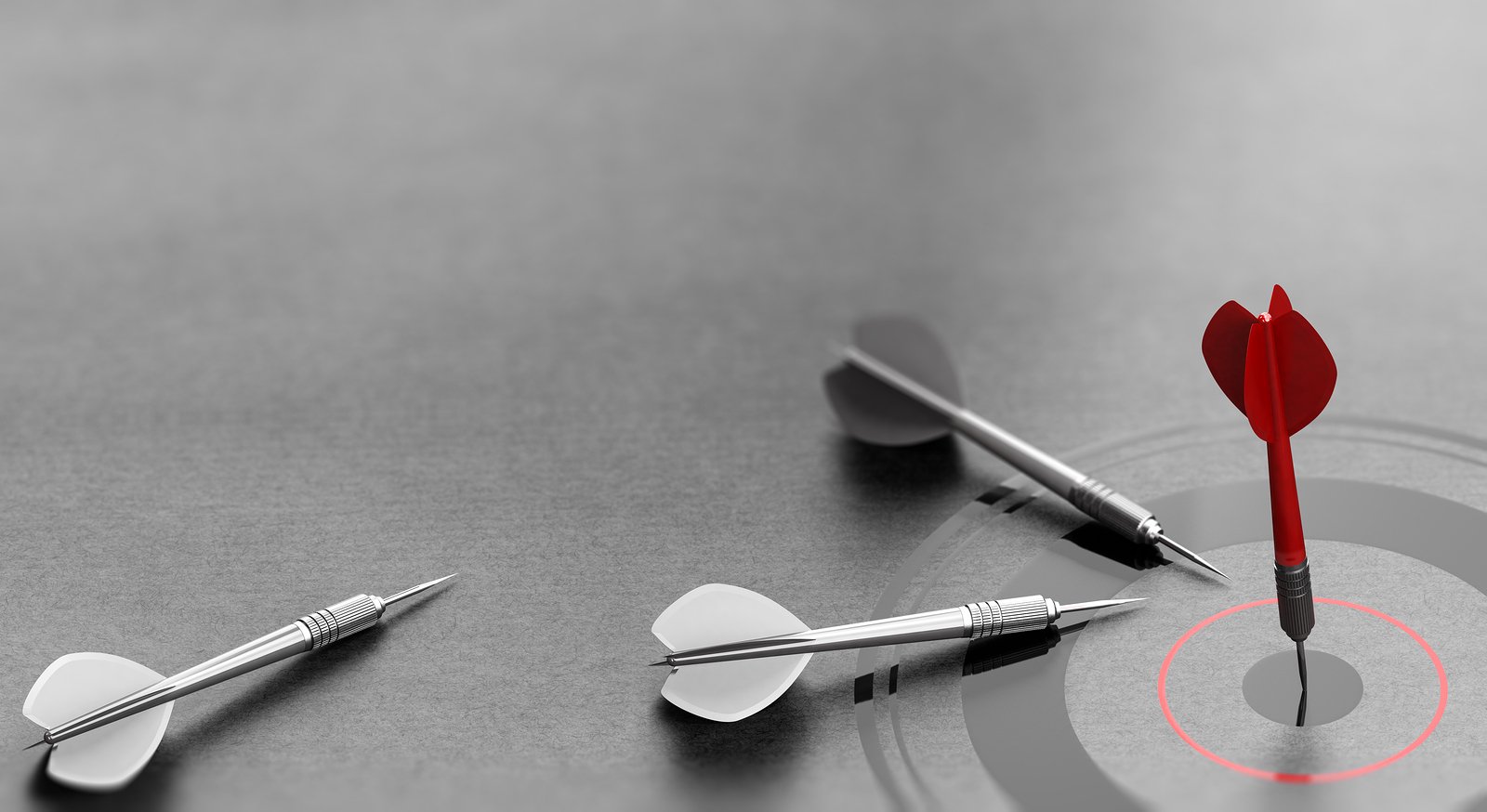 A Cleaning Service is Only as Good as its People
Commercial cleaning is a service industry and as such, the best companies will always have the best people frameworks. Of course, there are other factors that go into creating a professional cleaning company, but without solid screening and training, you simply can't deliver a responsive, professional service. Nearly every common worksite problem can be traced back to poor training or a lack of industry specific training. This means communication problems, a failure to recognize industry specific regulations, compliance issues and poor cleaning habits in general. As a Facility Manager, you aren't responsible for training your cleaning company's people, but it benefits you to make sure that they are properly trained. So, what are some good indicators that your prospective or current janitorial services company is taking their frontline staff training and screening seriously?
Dirty Janitorial Closet = Dirty Facility
One indicator as to whether your current Janitorial Services is on target or not is the state of the cleaning closet. A poorly maintained janitorial closet is a significant red flag that your cleaning services company is not training or supervising their people to the degree needed to assure effective service. When the supply closet looks like it hasn't been cleaned, organized or stocked in months, that's probably very indicative of how your facility is being treated. There are a couple of things shared by every well maintained janitorial closet:
Chemical solutions are properly labeled, cleaned and organized with a prominently displayed Safety Data Sheet on the door.
Cleaning equipment is put away neatly and looks well serviced and cleaned so that it is always ready to go.
Dirty rags and mopheads are not stored in the supply closet, mop heads should be thoroughly cleaned before stored or removed for cleaning off site.
If your noticing problems with any of these critical components of proper janitorial closet care, it is likely a sign that your janitorial services company is taking shortcuts in other critical areas.
The Trademarks of a Well Trained Cleaning Team
Proper training is the best way to assure effective janitorial services and put a halt to cross contamination in your facility reducing the risk of unwanted illness and disease. Many commercial cleaning services fail to recognize that they can contribute to the spread of pathogens around your building simply by reusing cloths and mop heads in areas that they shouldn't be. In fact, there are a number of simple changes that your cleaning company can make to provide a more responsible, healthy clean without added cost or tremendous effort:
Separate tools, chemicals and equipment according to the areas they are needed in
Use a color coded rag system to make sure that the toilet rag isn't brought anywhere near the communal dining area
Take advantage of environmentally responsible chemicals to get a solid clean in a non-toxic way
Use methods that capture pollutants, not redistribute them around your building
Have a detailed understanding of what techniques and chemicals belong to which type of work for the best results
These cost effective solutions to common problems are a great way to help get your janitorial services provider back on track.
Solid Communication Practices Lead to Better Services
All too often we meet with frustrated Facility Managers who have tried to communicate their needs to their cleaning staff and had them consistently ignored. This can be incredibly problematic especially when serious issues are being consistently put on the backburner. Now, your frontline staff may not be actively trying to avoid fixing things and making changes but it is likely that communication between you, your janitorial company and their cleaners has broken down. What separates the professionals from the amateurs in the cleaning business is a working communication framework that allows problems to be addressed and fixed in real time before they spiral out of control. Solid communication contributes to better training and better service.
Use CIMS to find the Most Effective Janitorial Company
As a Facility Manager, you probably don't have enough time to make regular trips down the rabbit hole that is the overcrowded janitorial cleaning marketplace. The good news is, you shouldn't need to. Industry certifications like the ISSA's CIMS and CIMS-GB accreditation make it easy to find companies that consistently demonstrate they understand how to properly train and manage their frontline staff. Simply being a part of the ISSA is a demonstration of a company's commitment to providing a service rooted in industry best practices. The certification is a testament to a janitorial company's ability to provide a service at the highest possible level.
It should come as no surprise that one of the core areas checked by the CIMS certification is training and screening practices. If your fed up with poorly executed cleaning and are looking for more effective cleaning services, contact us at Stathakis and learn how a CIMS certified company with 35+ years of experience can help you. We provide the highest level of cleaning and janitorial services to Ann Arbor, Detroit, Royal Oak, Farmington Hills, Farmington, Dearborn, Livonia, Troy, Auburn Hills, Novi, Plymouth and Downriver.