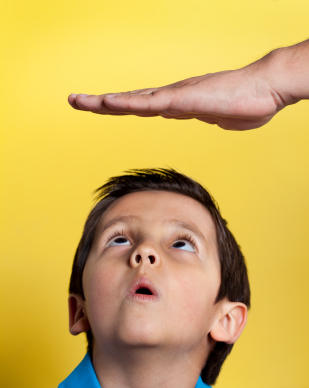 Is Your Company Looking for Janitorial Services In Troy?
Here we grow again is a reoccurring phrase spoken at Stathakis as we continue to add accounts in the Troy, Michigan marketplace. At Stathakis, we proudly serve all of Southeastern Michigan and Troy has become a thriving business and shopping destination in the Metro Detroit area. Troy janitorial and Troy maintenance services are all part of what we offer our valued customers in this dynamic community. With the growth in business, cleaning services in Troy are a sought after service and we at Stathakis know that our long-standing reputation throughout Southeastern Michigan has helped us secure so many new accounts in this flourishing area of Michigan.
"Troy has a number of businesses with real economic strength, and as they grow, we have been there to pick up Troy janitorial services and help prospective customers find a great cleaning company in Troy," reports Stathakis salesman Don Simon. "These companies get to a point where in order to focus on their business, it pays to offload Troy janitorial service and cleaning services in Troy to a reputable, professional company like us."
If your company, business or facilities are located in Troy, Michigan and you are considering a cleaning company, Troy janitorial service or even building maintenance services, contact Don Simon today and see what Stathakis can do to help keep your facilities in top notch condition. And if you need assistance finding a good cleaning company in Troy Michigan, see our Free Cleaning Services Buyer's Guide to get the information you need to find a solid Troy janitorial and cleaning company.