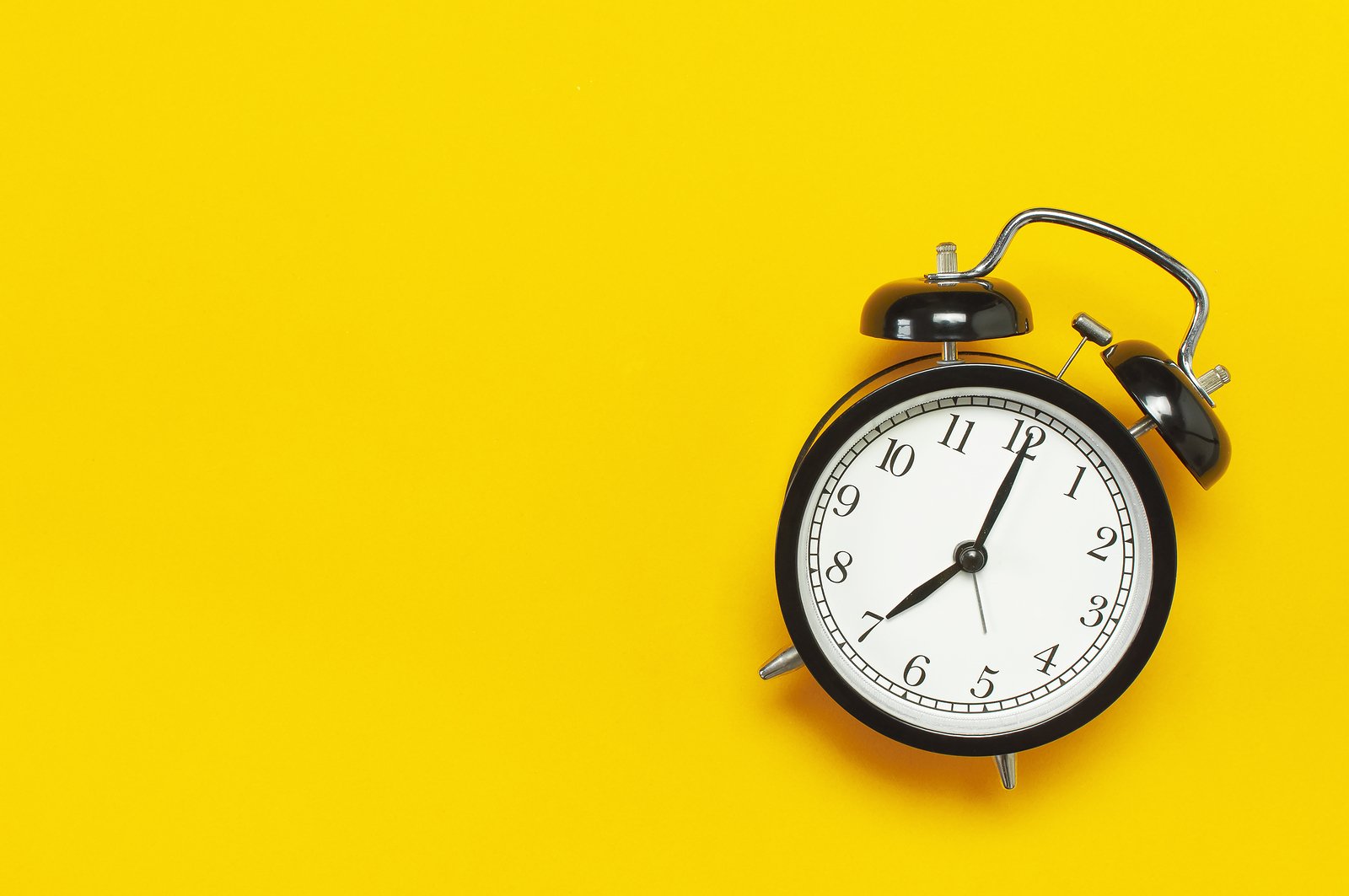 Lots of Office Cleaning Companies, Few Standouts
The good news? You have a lot of choices in office cleaning. The bad news? Many of the office cleaning companies out there are offering substandard service and have issues that will impact the level of clean you receive. And not all office cleaning companies offer office disinfection services, a vital tool in reducing the risk of Covid-19 transmission. You'll find everything from enormous multi-national companies that do everything from commercial cleaning to making children's toys to small mom and pop operations with just a handful of customers. With so many choices, how do you navigate the marketplace to find the right office cleaning company for your building, especially in the age of covid-19 where the condition of your facility matters so much?
What Do You Need From Your Office Cleaning Company?
The best way to select an office cleaning service is to know what you want to get out of a partnership. With so many companies available to choose from, you have a lot of choices when it comes to size, services and staffing. There is so much to consider that it can often be overwhelming, how are you supposed to identify what is important? What factors matter most when it comes to professional, responsive, reliable cleaning services?
Your primary concern should be staffing practices. The people who work in your facility are entirely responsible for the level of service and professionalism you get and as such, you should pay attention to how a prospective cleaning company handles recruitment, screening, and training. Consider these qualities as positioning some office cleaning companies above the rest:
They take pride in the work they do by closely observing industry best practices while striving to innovate and provide a better service.

Your prospective commercial cleaning company takes advantage of innovations in equipment and techniques to provide a faster, more effective, and efficient service.

They take the security of your building seriously and closely follow your related instructions. They also perform detailed criminal background checks on their staff coupled with drug testing.

A solid office cleaning company will always try to communicate problems with you so that they can be addressed before small issues become big problems.

The cleaning company is well diversified and can do a number of cleaning services well to give you options to meet multiple needs within your facility.

They place a clear emphasis on proper staff training and competitive pay to make sure you have the right people in your facility.
Office Cleaning Services That Deliver
The good news is you have options, the bad news is that it can be difficult to separate the professionals from the amateurs. It can be useful to start the process with referrals from other industry professionals that you trust. This can be especially useful in more niche industries but in general if someone is happy with their cleaning service, chances are you will be too. Now of course, sometimes you can't get a referral for whatever reason. At the very least, you should have a conversation with your prospective office cleaning company about what makes them the right choice in your facility.
Do they offer a green cleaning program? Ask them to demonstrate what makes it green and how they are working towards a healthier, more environmentally conscious cleaning program. Many companies will say what they think you want to hear in order to secure your business, so asking for proof is a good way to safeguard yourself and find the companies that can back up what they say. In the same way, always ask to see how training is conducted and in what way their training translates to results in your facility. Any cleaning company that knows what it is doing will be more than happy to demonstrate their high level processes.
CIMS & What it Can Tell You About Office Cleaning Services
The unfortunate truth of the matter is that there is no sure-fire way to find the right commercial cleaning service for you. Still, there are tools that can make the search easier. The ISSA's CIMS and CIMS-GB are powerful certifications that you can use to help narrow down your list of prospective companies. Becoming CIMS certified is a difficult process that requires the company in question to demonstrate their commitment to industry best practices. If you're looking for the best of the best, CIMS is the ideal starting point. The CIMS certification is robust, industry specific and tells you that a company is committed to professionalism and innovation. The CIMS accreditation features five core areas that companies must demonstrate their competence in:
Management Commitment: Management needs to strive to create a mission and system of values that drives the company forward and builds continuity in service

Service Delivery: A framework should be in place to guarantee quality service and to proactively deal with potential issues before they come up

Health, Safety and Environmental Stewardship: As much attention as is paid to keeping your facility clean should be shown to the environment, the health of your staff and to regulatory compliances specific to your industry

Human Resources: An emphasis needs to be placed on their staff's training and well-being. This means competitive pay, benefits and industry relevant cleaning and safety training

Quality Systems: The frameworks that the company runs on need to be well designed to insure quality service and open communication
Boiling the CIMS certification down to five core areas can make it sound simple, but it is truly a robust, industry specific accreditation that companies must strive to achieve. Not every CIMS certified company is going to be right for your building but they are all capable of providing quality, consistent, professional service. Narrowing down your prospective companies list to those that are CIMS certified means you'll be connecting with those office cleaning companies best positioned for success. With a little leg work, you can find the right partner to keep your offices clean and safe at a time where it really matters.