Industrial cleaning services are a vital part of any manufacturing business, but finding the right one can be challenging. With so many companies to choose from, it's important to know what to look for in a good industrial cleaning service.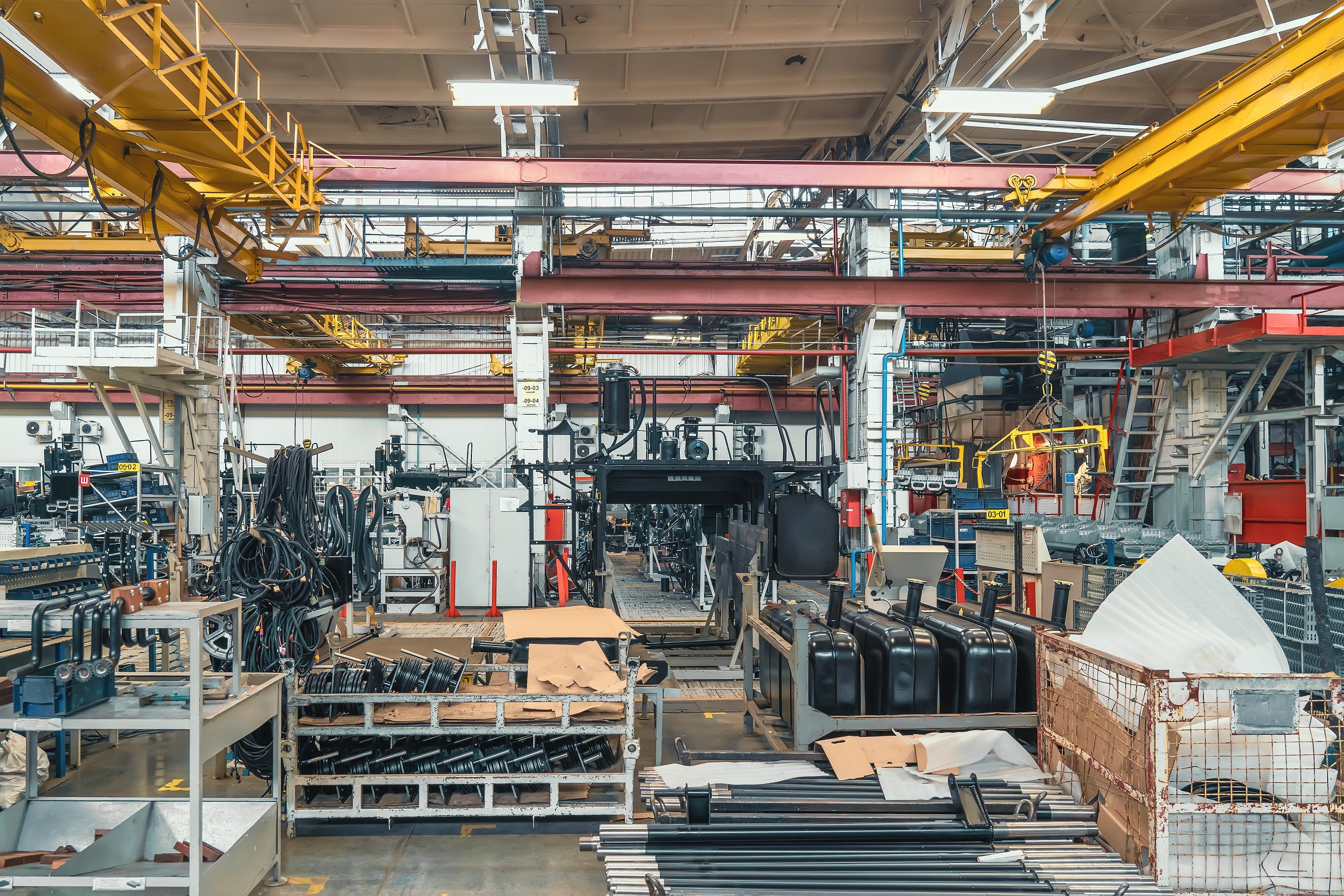 The International Sanitary Supply Association's Certification in Integrated Management Systems for the Global Industrial Sector (
ISSA-CIMS-GB
) is the gold standard for
industrial cleaning services
. This certification ensures that a company has the necessary qualifications to provide a high level of service.
When looking for an industrial cleaning service, be sure to look for one that is ISSA-CIMS-GB certified.
Here are six other qualities to look for:
Experience: Look for a company with experience in servicing businesses similar to yours. A company with a proven track record is more likely to deliver satisfactory results.
Comprehensive services: A good industrial cleaning service should offer a wide range of cleaning services to cater to all your business needs. From floor cleaning and sanitation to machine and equipment cleaning, the cleaning company should be able to do it all.
Skilled workforce: The company should have a well-trained and knowledgeable workforce. They should be equipped with the necessary skills and expertise to handle specialized cleaning tasks. They should have a good service support systems that include documented training for all aspects of their jobs.
Safety protocols: The company should prioritize safety in their work processes. They should have the necessary safety protocols in place to prevent accidents and workplace hazards.
Flexible schedules: Your industrial cleaning service provider should be able to work around your business schedule. This ensures minimal disruption to your operations while maintaining the cleanliness and hygiene of your workspace.
Transparent pricing: The cleaning company should be transparent with its pricing. They should provide upfront quotes for their services and explain any additional charges or fees. This ensures that there are no surprises in terms of cost when the bill arrives.
When looking for an industrial cleaning service, be sure to find one that meets all of the above qualifications. A good industrial cleaning service will have experience, offer comprehensive services, have a skilled workforce, follow safety protocols, have flexible schedules, and have transparent pricing.