When it comes to professional cleaning in general, industrial cleaning takes a lot of work and expertise. Normally, professional cleaning services work in commercial buildings such as offices or businesses. What sets industrial cleaning services apart from commercial cleaning services is the type of environment that professional cleaners have to clean. These industrial settings include buildings like power plants, manufacturing plants, or warehouses.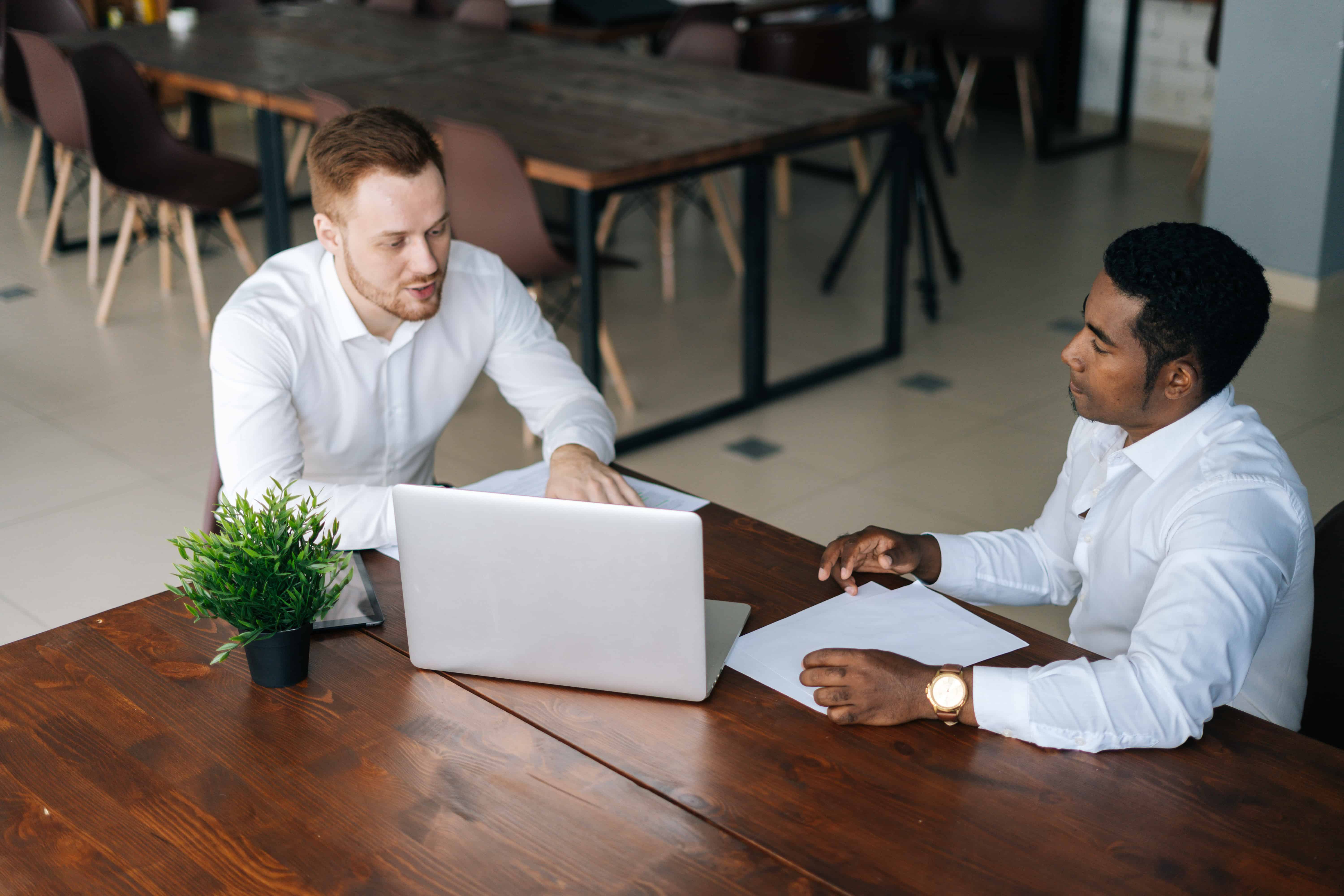 Since industrial facilities often contain complicated or heavy equipment and chemicals, these facilities require specialized cleaning. This is where industrial cleaning companies come in. These companies provide specialized job training for their employees so that they are prepared for the specific needs of each facility.
A professional industrial cleaner is trained to handle special equipment and is knowledgeable of different types of industrial cleaning. Each facility has its own needs depending on what type of work it does. The way a cleaning crew cleans a power plant is very different from how they clean a manufacturing facility. For example, cleaning staff in a power plant will need to know how to handle waste.
Some of the types of cleaning services an industrial cleaning company include:
Asbestos Removal
Decontaminating the facility from leakage or waste
Vacuuming worksite floors
Cleaning heavy machinery
Pressure washing surfaces
Containing and removing hazardous materials such as lead or mercury.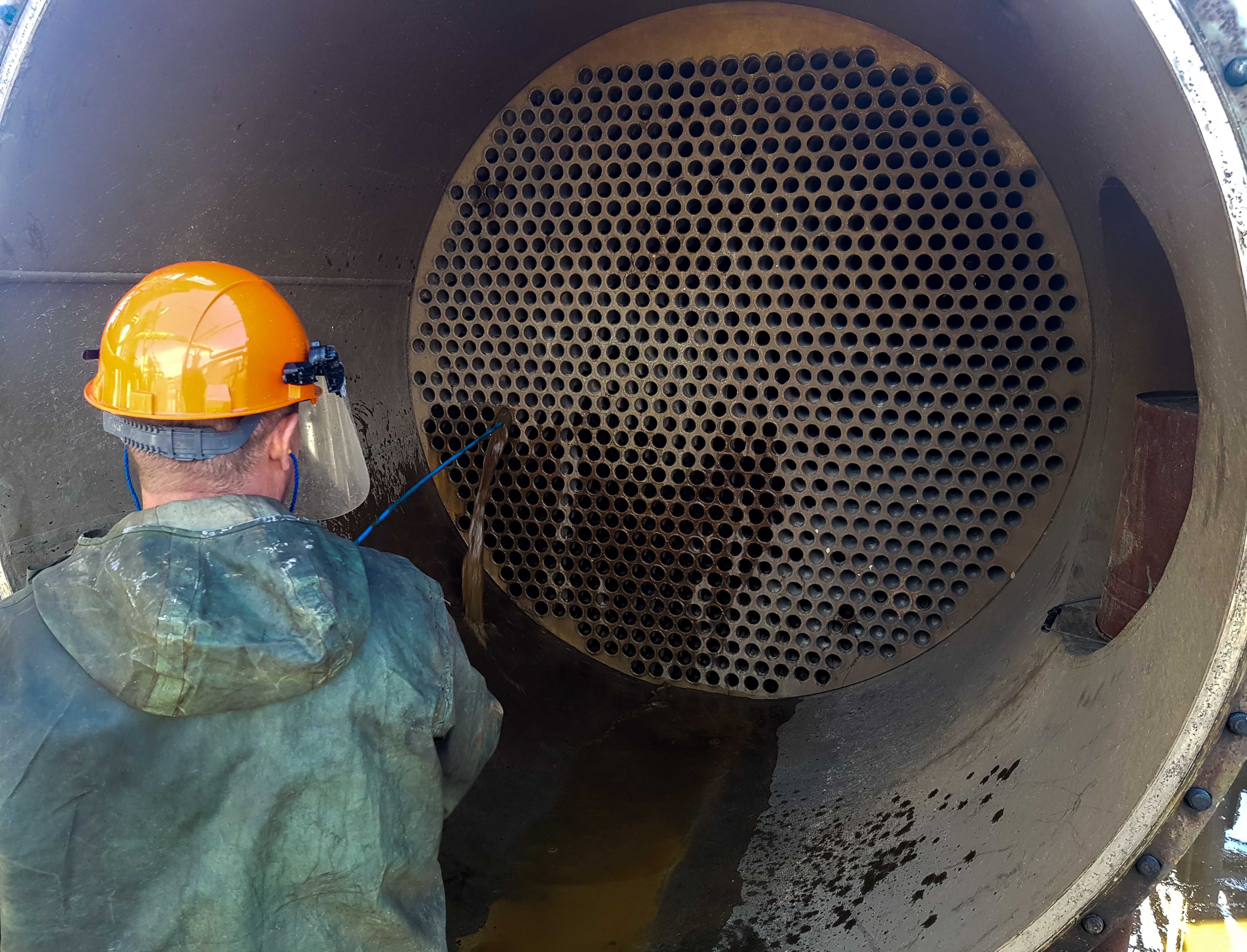 Even though each industrial site is unique, industrial cleaning companies work with facility owners to create an individual cleaning plan. Professional industrial cleaners are trained to handle any situation that can come up on the job. Usually these companies will send an evaluator to scope out your facility and give you a free quote. This quote will be based on how many man hours it will take to clean your facility.
Another factor is how often you want your building to be cleaned. Most of the time it's best to have your facility cleaned every day to prevent accidents or exposure. When looking for a cleaning company, try to find a company that is certified to clean industrial facilities. Make sure you ask whether or not a cleaning company employs green cleaning methods to protect the environment.
The Benefits of Industrial Cleaning
One of the biggest benefits of hiring an industrial cleaning company is the improvement of worker safety. With employees working with and around machinery and chemicals, it's critical to remove as many hazards as possible. An unclean work environment within an industrial facility can mean an unsafe environment. Hiring professionals who know how to best clean your facility will allow workers to do what they do best.
Scheduling regular cleaning can help reduce the amount of accidents at your facility and increase productivity. If your facility has regular visitors, a dirty building can affect your image and drive potential clients away. It's important that you are able to showcase your facility without worrying about it being a mess.
One last benefit of hiring an industrial cleaning company is the reduction of wear on your building. Hiring professionals to regularly clean your building prevents messes from building up and damaging equipment.