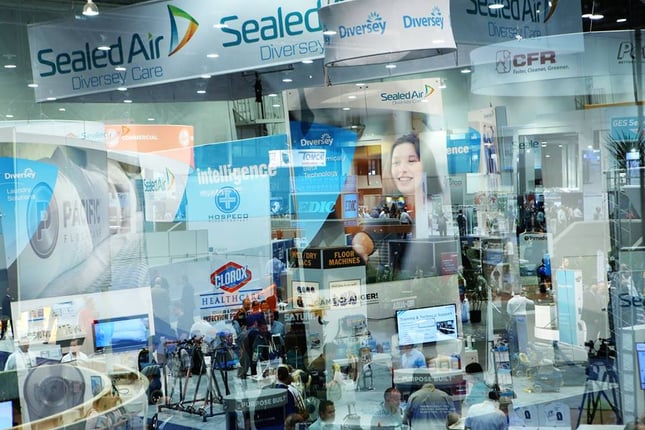 Members of the Stathakis team attended the ISSA/INTERCLEAN 2015 (International Sanitary Supply Association) Trade Show this week in Las Vegas. The ISSA, a worldwide cleaning industry association, brought together top executives in the global cleaning industry in one place to drive innovation, productivity, and profitability at this Las Vegas trade show.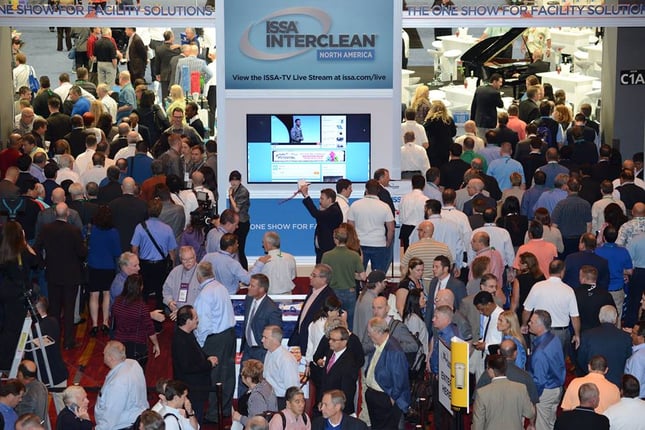 The event brought together five co-located events, 700-plus global suppliers, and thousands of industry leaders from around the world, including the Stathakis team. Stathakis CEO, Chris Stathakis, Branch Manager Bob Abraham and Operations Manager, Dale Saylor were all in attendance at this year's event.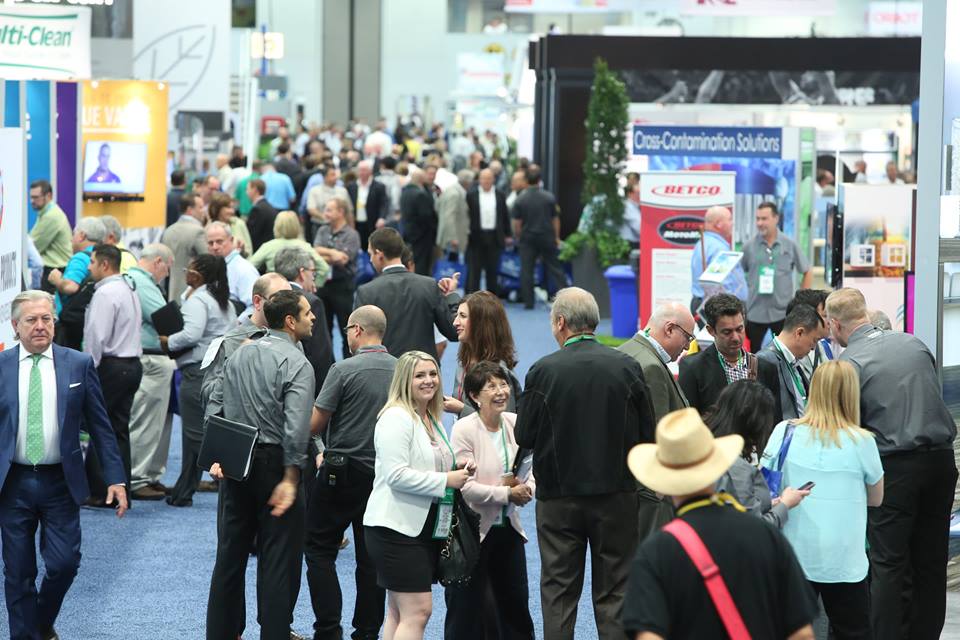 This is the major convention/show for facility solutions and our team took the time to learn everything we could and meet with the leading manufacturers of Janitorial equipment and supplies. It was an amazing show and over the next few weeks we will share some of what we learned to make what we do even more effective and responsive to the needs of you, our valued customers.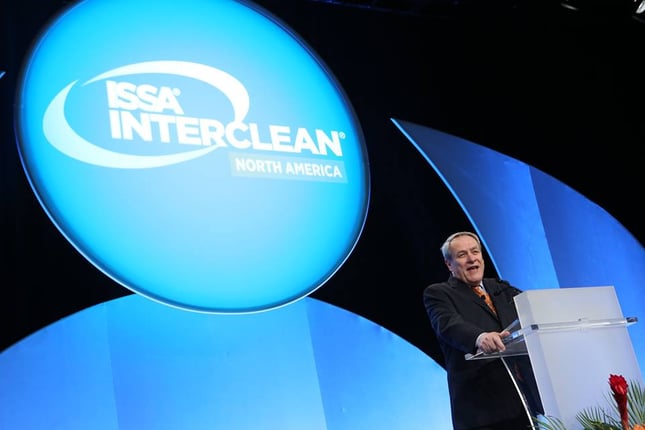 Executive Director Emeritus John Garfinkel, kicking off Wednesday's keynote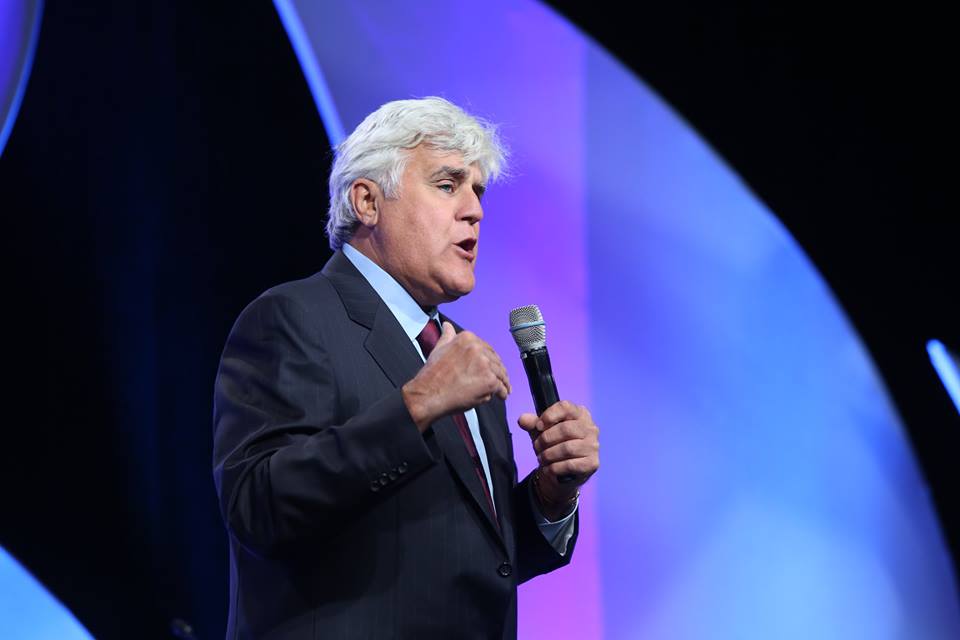 Highlights included Jay Leno delivering Thursday's keynote address.Here is our very own Dale Saylor demoing an Advance Riding Floor Machine that won't be available until 2016.