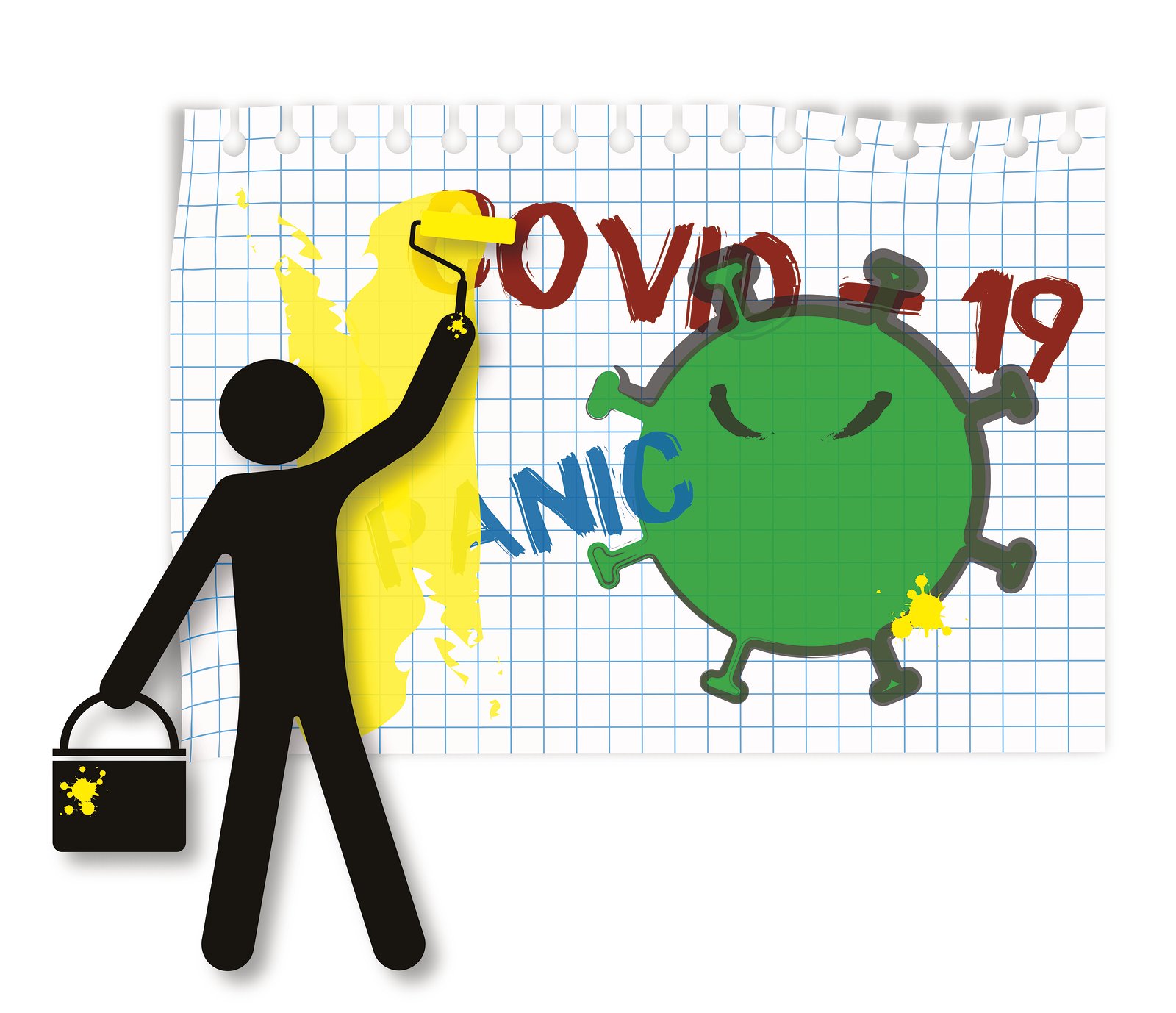 In Light of the Pandemic, Office Cleaning Requires More Than Ever
As the Facility Manager of an office building, you know better than anyone else how much traffic your building will see in a day. Under normal circumstances your facility likely requires a keen eye and steady hand to keep your offices looking their best. Now, in the midst of a pandemic, you'll need to go one step further. Employees, customers and more are looking for assurances that the spaces they frequent are clean, disinfected even and adequately maintained.
Protect Your People & Your Reputation
The best way to protect yourself, your staff and patrons is to work with an office cleaning company that has a clear understanding of the specific needs of your facility and years of relevant office cleaning experience. The amount of people moving about in most office buildings puts you at risk of a COVID-19 spread, a risk that only a professionally trained cleaning staff can help mitigate. Now is not the time to roll the dice with a subpar cleaning service, if your current office cleaners have not demonstrated a commitment to industry standards and EPA recommended cleaning practices, it is likely time to upgrade office cleaning services to a professional commercial office cleaner that can assure proper office disinfection.
Solid Commercial Office Cleaning Starts with Proper Training & Equipment
Before professional office cleaners can clean and disinfect your facility, you need to be sure that they are part of the solution, not the problem. This means using the right practices, equipment and techniques for the job. At the bare minimum your professional cleaning staff should be doing the following:
Coronavirus disinfection doesn't work with every chemical cleaner on the market. Your cleaning company should be using the EPA approved Spartan Chemical Super HDQL-10 and TB-Cide Quat chemical solutions to target and eradicate the COVID-19 virus.
The goal of any cleaning service is to minimize the risk of spreading disease, not increase it. If your "cleaning" company isn't using a color-coded microfiber cloth system to prevent cross-contamination they are putting your employees and building at risk.
Protecting you from the coronavirus starts with your cleaning staff protecting themselves. All cleaning staff should have PPE, or personal protective equipment to protect themselves and prevent accidental infection.
The science behind these cleaning practices has been proven again and again by data collected by the CDC and EPA, if your office cleaning service isn't using these techniques they are doing you a disservice. Office disinfection services have minimum requirements that must be met to assure the best possible protection for you and your facility's occupants.
Does Your Office Cleaning Service Have a Response Plan?
With the economy beginning to reopen, it is important to be prepared if the unthinkable happens. Having a response plan is critical to minimizing the risk of infection spreading in your building. Here at Stathakis, we are prepared to respond with a three point plan to keep your building running smoothly and your staff safe:
Shut-down areas that an infected employee used and utilize CDC recommended disinfection techniques to halt the spread of COVID-19 in your facility as well as to prevent person-to-person transmission. Our first and foremost job is to protect your staff and customers.
After potentially infected areas have been shut-down, we work to do damage control by targeting areas critical to facility function so as to minimize shut-down times without taking unnecessary chances.
Once these areas have been properly and thoroughly disinfected by an EPA disinfectant, we reopen work areas for general use.
It is critical that your office cleaning service is prepared to deal with coronavirus in the event there is an outbreak in your office building.
The Right Professional Office Disinfection Company for the Job
Proper office cleaning requires years of experience, a solid history of high level services, CDC and EPA approved chemicals and training techniques in cleaning, the science of cleaning and infection control. Stathakis has been serving the businesses of southeastern Michigan for over 40 years and has consistently worked to meet and exceed the industry standards and data-backed requirements for science based cleaning. If you are looking for office cleaning services or office disinfection services, feel free to contact us for help getting started at 1-800-278-1884.