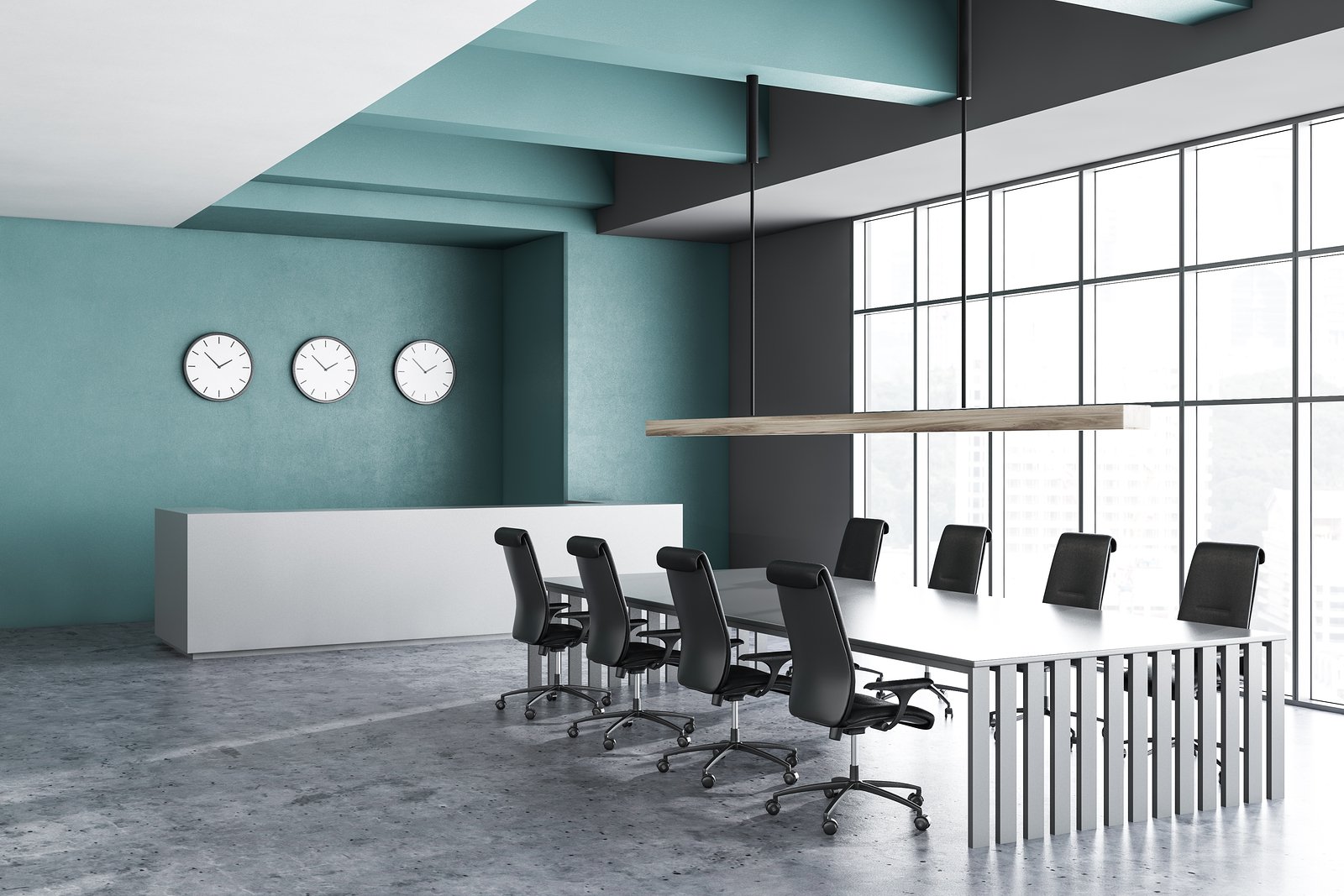 Perception IS Reality In Office Cleaning
Like it or not, first impressions matter. A clean, welcoming facility is going to send a message of quality and responsiveness in terms of the service you provide. On the other hand, a dirty building will send a message of unprofessionalism, mediocrity and overall poor performance. Don't let the state of your facility send customers, employees and tenants the wrong message.
This Or That
It's quite a simple idea that can be nicely summarized by an anecdote. For many of us, shoes are an important part of our lifestyle. Imagine two pairs of running shoes that will both get the job done, but, one has interesting art along the side and the laces are a color that you like and the other is a generic pair of white running shoes. Which are you more likely to buy? Customer impressions work much in the same way. A clean and well run facility and clean office space creates an overall sense of quality and value versus a poorly cleaned facility leaving a poor first impression that is difficult to overcome no matter how good your actual business is.
What Poor Office Cleaning Says About Your Facility
As discussed above, a poorly serviced building with mediocre effort from your office cleaning professionals gives the impression that you aren't capable of providing a quality service regardless of your actual ability. In the same way, employees also view a dirty building as a reflection of the values of a company. A less than clean building sends a message that you don't care about quality of work and that subpar service is acceptable. On the other hand, an organized and well cleaned facility sends a message that quality is expected and valued. Clean sets the standard and the standard is high. Employees so often work to what they believe is the accepted standard. Don't let a poorly maintained facility and substandard cleaning services create a sense of apathy with your employees. Want motivated and productive employees, lead the way with a clean and well tended facility.
The Indicators Of An Office Cleaning Company That Takes Health Seriously
Looks aren't all that goes into a solid cleaning service, however. Any commercial janitorial services provider should also clean for health to limit the spread of disease in your facility. Unfortunately, these disinfection and sanitation tasks are often overlooked because you can't really tell if they have been done. That being said, a good indication that these hard to verify tasks are getting done is quality service elsewhere. For instance, if your bathroom hasn't had its trash cans emptied or the soap dispensers are constantly empty, it is a safe bet that your counters aren't being cleaned in a way that is conducive to removing bacterial build-up. But, if your cleaning checklist is being closely observed and the more mundane and detailed tasks are getting done consistently, odds are cleaning for health is also happening. These small details also communicate to your potential customers that you take cleanliness and a clean and safe workplace seriously. Walking into a restroom that smells and looks clean sets a positive tone.
How Day Porter Services Can Provide A Better Office Cleaning Experience
A great many Facility Managers utilize nighttime cleaning services. While this can be effective for some facilities, sometimes there is a need for added day cleaning or day porter services. Day cleaning is what it sounds like, cleaning during business hours. Of course with day cleaning, understanding how your facility operates, friendly employees that fit into your culture and less invasive cleaning like low noise vacuums are all very important. Depending on the size and type of building you have, you may also want to consider a Day Porter service. A day porter is responsible for making sure your facility looks clean, presentable, and inviting throughout the day, especially in between routine cleaning. A day porter can also meet other related needs throughout your facility like helping someone move offices or scheduling a service call. Day porters can be especially beneficial if you need specific tasks done throughout the day because you don't have to wait an entire day for them to get done helping to keep your facility running smoother.
The Right Office Cleaning Service Can Make All The Difference
No matter what type of building you manage, your customers' perception of your building becomes their reality. That is why it is critical that your commercial cleaning company provides a quality, and more importantly, consistent cleaning. A well cared for facility sets the right tone and helps create an overall positive impression of your facility and business. Knowing this, you need a janitorial services provider that understands the ins and outs of your building and how best to provide an effective, professional service. If your current commercial cleaning partner just isn't making the cut, then it is most certainly time to make a switch for the better. Finding the right commercial cleaning service for your building is never going to be easy, especially given how crowded the marketplace is, but finding the right office cleaning service will be worth it in the long run.