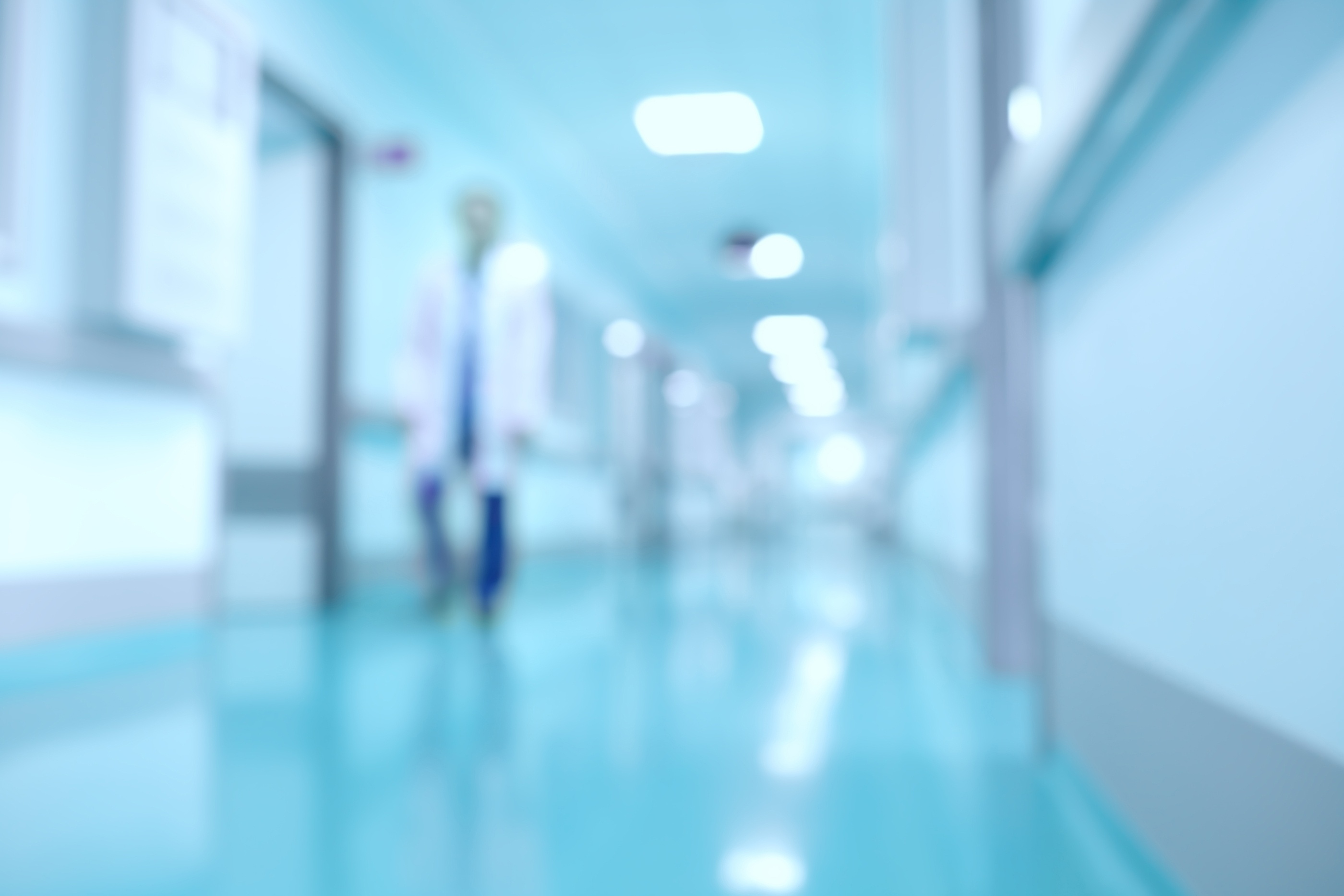 What Does Medical Office Cleaning Really Require?
Medical office cleaning requires a great deal more than just keeping your facility looking good. Effective medical janitorial services must provide solid protection against Healthcare Acquired Infections (HAIs) and other disease and illness. Similarly, medical cleaning companies should do their part to help increase the perception and trust patients and their families have in your facility. While your cleaning budget may be just a small part of your overall budget, those dollars have an impact on almost every aspect of your operations. The cleanliness of your facility impacts patient and family perception, your ability to recruit, hire and retain a great healthcare team and the overall impression of your facility and services. Do not put all of these important components into the hands of a medical cleaning service that is either unable or unwilling to deliver effective, customized service in your healthcare facility. It's simply too important.
Medical Office Cleaning Services Require a Highly Skilled Janitorial Services Company
Your medical cleaning company can't be just any cleaning company, they have to be structured for and knowledgeable of the specific requirements of healthcare cleaning. Whether your facility is a clinic, hospital, ambulatory center, surgical center or other medical facility, you deserve healthcare cleaning services that are professional and effective. What do professional, effective hospital environmental services look like? The best medical cleaning services understand that they must put time, money, and effort in critical areas of their business, with the single most important piece being the people who clean and maintain your facility. That means areas like recruitment, screening, onboarding, training, certifications and daily management must be approached in a systematic way that assures reliability through accountability. It means that a prospective healthcare cleaning service must acquaint themselves with the particular needs of medical office cleaning and then design and implement training for their teams so that you receive the highest quality care possible. Much like you wouldn't want a generalist performing precision surgery, you don't want just any commercial cleaning company cleaning your medical facility.
Why Outsource Your Maintenance To A Medical Office Cleaning Company?
Finding the right medical office cleaning companies can be a challenge and it may make some Facility Managers consider in-house medical cleaning as a solution.While the cleaning and maintenance of your medical facility is a key part of an overall smooth operation, operating a medical office cleaning service department in-house can be a nightmare. It is literally operating a completely separate business with separate requirements and responsibilities within your existing business. Not sure about you, but most of the Facility Managers we talk to already have MORE than enough on their plate. Not to mention that one of the most significant advantages of outsourcing medical office cleaning is reduced costs and fewer headaches, not more. Outsourcing your medical cleaning can make it easier to forecast and budget and even reduce costs because of the scale and specialty of stand alone commercial cleaning operations. Cost saving is one great reason to consider outsourcing your medical office cleaning but there are even more benefits. Beyond cutting costs and streamlining your cleaning budget, outsourcing your medical office cleaning can also support improved patient safety, customer care, enhance patient and staff satisfaction, advance infection control, HCAHPS scores, regulatory compliance and more.
Outsourcing Medical Office Cleaning Is About More Than Cost
Cost-savings are an important part of the medical office cleaning equation but they cannot be the only part. Cost-savings made at the detriment of a clean, well-maintained facility are not the solution. Ultimately, the overarching goal must be that of patient safety and a healthy environment. When cost is considered at the exclusion of those goals, all too often you find yourself with a medical office cleaning company that just isn't prepared for the level of work needed in a health care environment. If a janitorial services company lacks the professional experience needed to shine in your facility, it's time to part ways. The best commercial cleaning companies are not likely to be the cheapest but they will understand how to keep your costs inline and create value, all while delivering the level of service you need.
Not All Medial Office Cleaning Companies Get It
Just like not all health care providers are the same just because they offer the same services, not all janitorial services companies are the same either. Some commercial cleaning companies do more to deliver value and results to their medical and health care customers. What should you be on the look out for when considering medical facility cleaning services?
When you are shopping medical cleaning companies, inquire about the following:
Making Outsourcing Medical Office Cleaning Work to Your Advantage
Are you considering outsourcing your medical office cleaning to a reputable, seasoned and affordable professional? The most effective medical office cleaning companies will offer you a detailed plan to cover current service gaps and outline how you can meet both budget and quality assurance goals. They will help you uncover opportunities for more efficient cleaning that saves you money without throwing effective maintenance out the window. Outsourcing your medical office cleaning to the right commercial cleaning company with a proven track record of successful medical cleaning is the first step. Take time to find the right partner in a medical cleaning company will pay for itself in the long run. Know that a medical facility that looks clean and is clean, is likely to better marks from patients and other health care providers adding up to better HCAHPS scores, repeat business and referrals over time and even better physician and employee engagement and retention.
Ready to Make Your Life Easier & Your Facility Cleaner?
Not only is maintaining a healthy, clean and welcoming facility possible, with the right janitorial contractor, it can be affordable and easy. Even if like so many Facility Managers right now medical care costs and reduced health care budgets have you searching for cost-savings measures, you don't have to live with health care facilities that are less
than clean. Protect the health and safety of every individual that enters your building and maintain your facilities and your reputation with a preferred partner in your facility maintenance. Stathakis works with the businesses of South Eastern Michigan delivering effective, professional medical cleaning services. One could say our "treatment plan" on medical office cleaning vastly outperforms that of our competition. You, your facility and facility's occupants deserve effective health care cleaning that combines value and responsiveness, professionalism and personal attention.