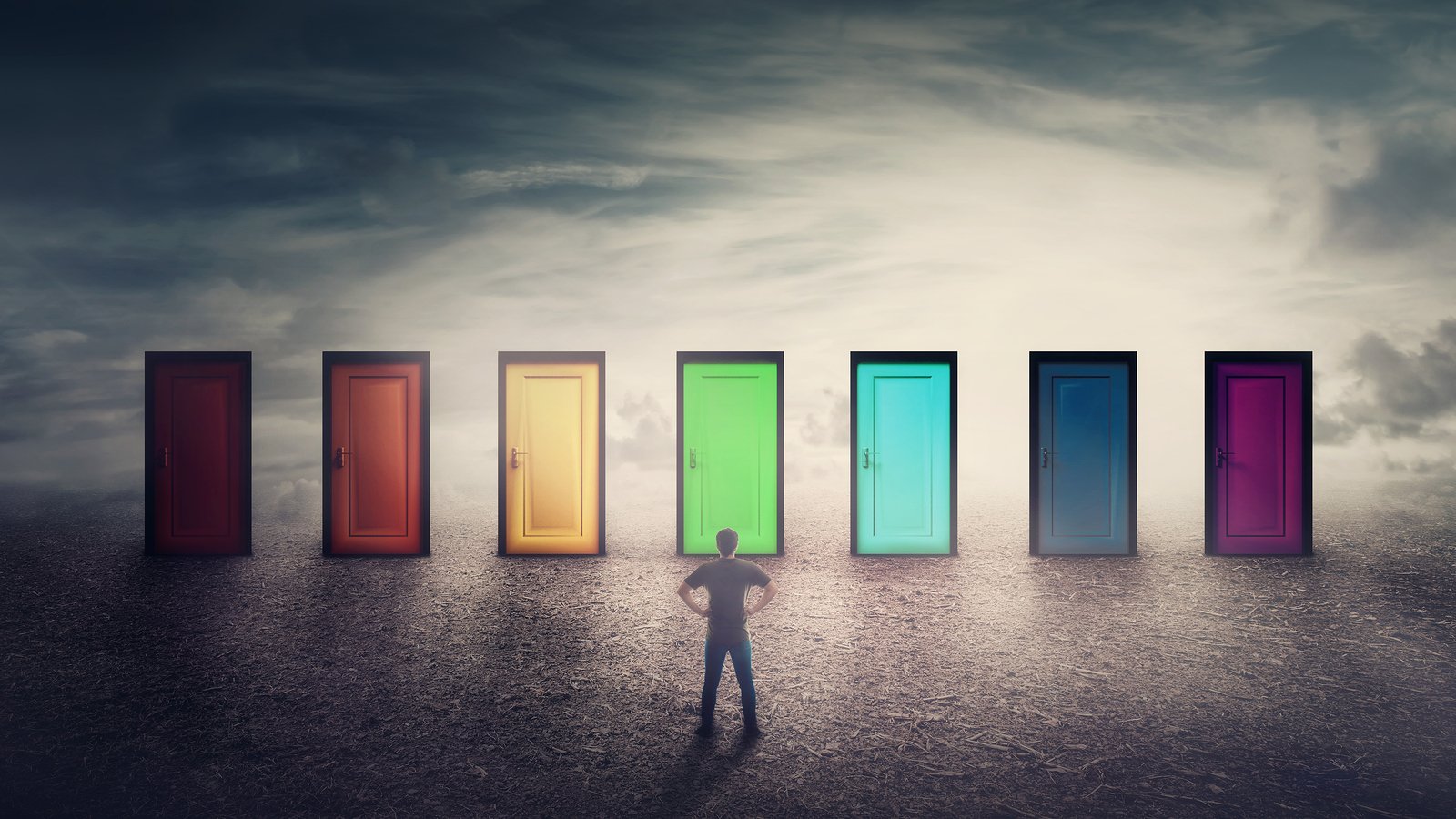 Day Porters, Day Cleaners & After Hours Cleaning
Many Facility Managers employ night cleaning operations to service their building so that cleaning does not interfere with day-to-day activities. After all, it is much simpler to empty trashes when they aren't being continually refilled, vacuum floors when no one is standing on them and to get in and out of restrooms when no one is using them. As such, after hours cleaning is a common type of facility maintenance. What many Facility Managers find, however, is that cleaning at night does not serve their needs. This is where a day cleaning or Day Porter service can offer workable solutions.
Because day time cleaning services and day porter staff work while you work, they can help keep your building clean throughout the day. This also comes with the inherent advantage that you can get problems solved in real time as they come up rather than having to follow up later. Depending on the size of your facility and the amount of traffic that it gets, day cleaning or a Day Porter service can help keep your building looking fresh all day with touch ups and restocks as you need them.
A day cleaning service is essentially the same as after hours cleaning except they work when you work. As such, they likely have special training and equipment to facilitate cleaning without interruption to your business. A Day Porter on the other hand, is a person or team that is present in your facility to assist in daily facility duties. Day porters can offer complete lobby management services. These duties can include, but are not limited to maintaining public areas, touching up restrooms, restocking consumable paper/soap supplies, cleaning entrance ways, changing light bulbs, picking up in smoking areas, checking cafeterias/coffee stations, cleaning up spills, meeting set up and teardown, completing specialty detail cleaning, and performing other duties as assigned by the Facilities Manager. A professional Day Porter performs a wide range of duties that is dictated by the facility they service. The Day Porter works in conjunction with the Night Cleaning Team or day cleaners to help provide continuity, an integral part of a fully managed facility service solution.
What Service You Really Need
The part can be determining which service or blend of services best fits the needs of your facility. There is no one size fits all solution and as such, you should work with a prospective janitorial services company to determine just the right level and mix of services to keep your facility in top notch condition. Whether you determine that you need day cleaning, night cleaning, a day porter or some mix of the three, there are some elements of quality, effective service that always make sense.
The right people: Daytime cleaning and concierge level day porter programs require a different employee fit than nighttime janitorial service. Day Porters need to be able to mix with your staff, work around different schedules, and meet requests in a friendly, helpful manner.
Making a plan: Have a plan set up adjust to changes in your facility maintenance to reduce the number of issues. A well constructed cleaning plan built around employee schedules and facility usage patterns can make your night cleaning, day cleaning or Day Porter's job far more straightforward and assure success.
Communication: Communicating with your staff that you are making adjustments helps set expectations and makes the whole process a lot smoother. Keeping everyone in the loop is key to a successful shift in services.
How Day Porters & Day Cleaning Services Can Reduce Your Electrical Bill
A Day Porter service or day cleaning service can reduce energy costs because they aren't using as many resources as a nighttime provider would. For instance, you don't have to pay to keep your facility lit all night. This might seem like a trivial money saver but turning those lights off can help reduce your energy bill each month by around 6%, which adds up quickly. Having a Day Porter service or day time cleaning company also means that your building looks clean and well maintained all day rather than just in the morning. Some facilities are so heavily trafficked that they could really benefit from daytime touch ups. The improved customer and employee perception of your business will have a noticeable impact on your sales and your bottom line. Real time service is always going to offer something different than a nighttime provider because you can address problems as they come up and make sure that work is getting done how you want it, when you want it.
Understanding Your Schedule Key to Making Day Cleaning or Day Porter Service Viable
As we discussed above, making a transition in your cleaning services to allow for day time cleaning or day porter services requires a well thought out plan. But what exactly goes into such a plan? Well, it is going to take more than just moving your cleaning companies schedule to the daytime. The first step is to identify your staff schedules and start building a plan to work around them so that your Day Porter or day cleaning isn't disruptive. With more people working in your facility, more thought needs to be put into how they are going to interact, or perhaps more importantly, aren't going to interact. You should also consider which cleaning processes are going to be most viable in a busy facility.
Knowing which activities will require sections of your building to be shut down and for how long is a critical aspect of tailoring your cleaning schedule around your buildings normal functions. For example, cleaning restrooms immediately after the general lunch break probably isn't a good scheduling choice but vacuuming conference rooms while people are eating could be a clever addition to your cleaning program. A well set up cleaning plan can make all the difference in how effective your Day Porter or day cleaning service is.
Minimizing the Disruption of Day Cleaning or Day Porter Services
Understanding how your building currently functions is the first step in figuring out how your Day Porter will function. Aside from clear communication with up to date information, and a solid understanding of your buildings day-to-day schedule, you need to ensure that your Day Porter service has the right equipment for the job. The primary goal should be to make sure that your daytime cleaning service isn't disruptive and that your Day Porter understands what tasks they should prioritize.
This means using quiet vacuums to help keep the noise level manageable. This also means making sure that disruptive tasks are done at times were the inconvenience the fewest possible number of people. One particularly important concern is how your Day Porter works around high traffic areas in your building. Wet floors and loose power cords present a number of safety concerns that they normally wouldn't have to worry about at night. With diligent and proper signage these potential issues can usually avoided, but your cleaning company needs to be aware of these safety concerns.
In the same vein, your commercial cleaning service must use eco friendly chemical solutions to clean you building. With so many people around, green cleaning solutions need to be employed to help safeguard the health of your employees. Day Porters can work wonders with the quality and consistency of your facility maintenance and cleaning, but they are not without problems. Many of these issues can be mitigated through clever planning and clear communication but it requires a little finesse and work to get right. Help your daytime cleaners work for you, not against you, by taking the time to set up a clear communication framework, cleaning schedule and to make sure that your employee's needs are being met.
The Benefits of Day Cleaning Services
With so many advantages over the traditional nighttime cleaning system, it is easy to see why Day Porters and day cleaning is an attractive option for many Facility Managers. In fact, daytime cleaning features a number of advantages to add to its long list of benefits:
Happier cleaning staff: It is common sense but often overlooked, cleaning staff that get to spend time with their families and friends at night are going to be happier, more motivated people on the job. Most people don't choose to work late at night rather than regular hours.
Drawing from out first point, you have a wider variety of potential cleaning staff to pull from. A lot more people are inclined to work during the day giving you a larger talent pool to work with.
Day cleaning services tend to have fewer accidents and injury claims because of the heavier focus on safety helping to save you on Worker's Compensation.
Day cleaning services have higher employee retention which in turn reduces labor, training and screening costs to not only provide a higher quality service but at a more affordable rate.
Ready For a Change?
Now that you know what you need to do and what a Day Porter can offer, what should you be looking for in prospective commercial service providers? It starts with proper people practices like screening, training and management. Poorly trained staff simply aren't going to be able to juggle everything that goes into daytime cleaning and poorly screened frontline cleaners aren't going to be a good fit for the amount of communication this line of work requires. Starting with a new Day Porter service is never going to be simple or easy, but more often than not, it can make a huge difference in the amount and quality of the cleaning that you get.