Day Cleaning Services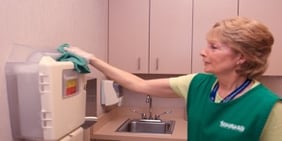 If you want a quality clean, but are concerned about keeping energy costs down and security up, day cleaning may be a good option for you. There are many benefits to day cleaning:
Lower energy usage, since there is no need for lighting and heating/cooling in the evening to accommodate the janitorial staff.
Energy bill savings as low as one-quarter to one-third, depending on your facility.
Quick response to spills, stains, etc., helping to improve the appearance of your facility.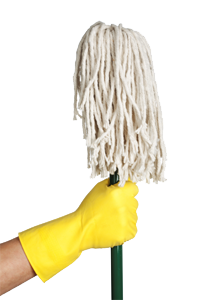 Here are some other great resources on Day Cleaning Services:
Why Day Cleaning Might Be the Solution To Your Facilities
Is Day Cleaning Right for Your Facility
Areas We Serve
Stathakis is proud to service the following communities in Southeaster Michigan: