COVID-19 has changed the workplace forever.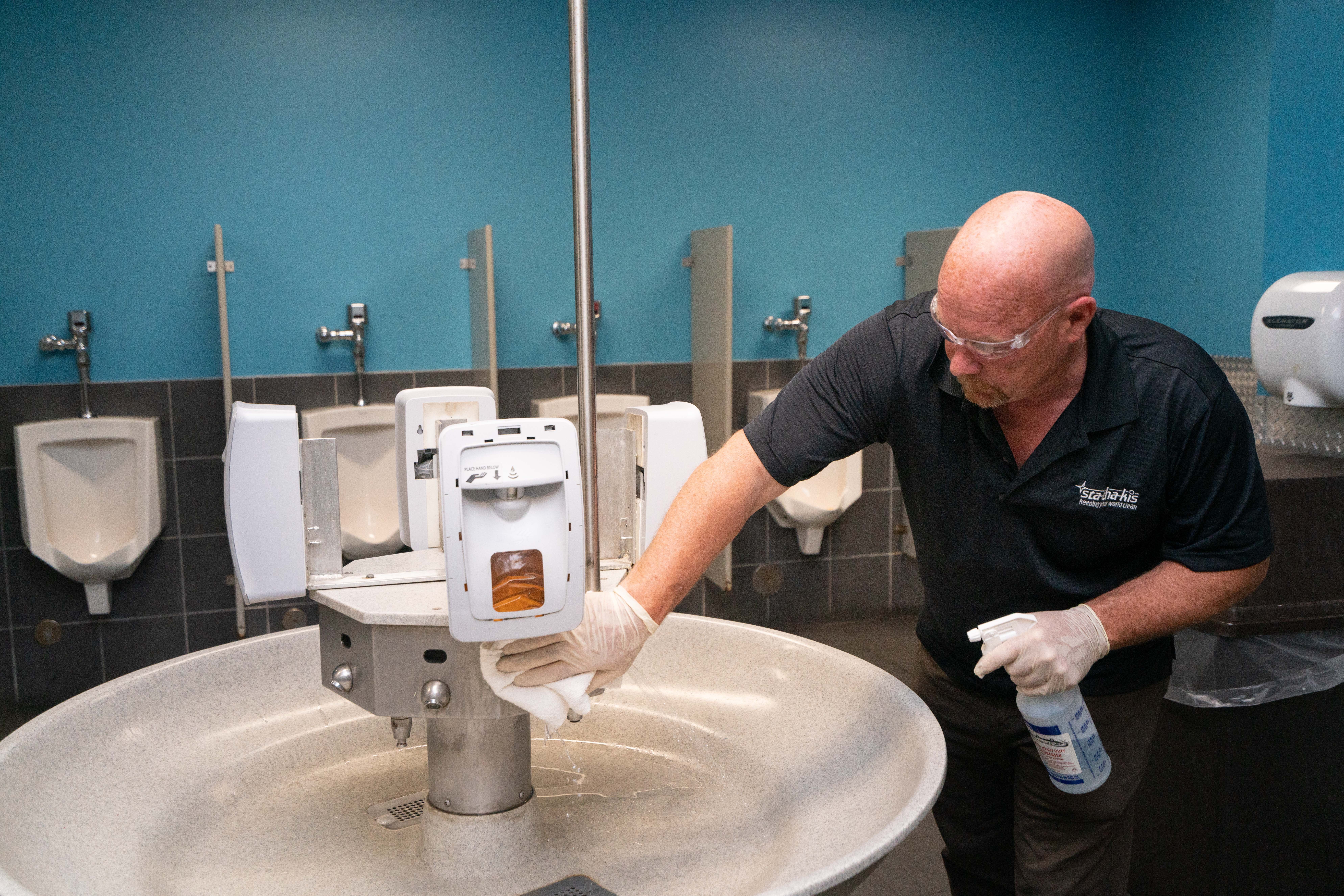 After COVID-19, it is no longer good enough to have a facility that looks clean. Employees now expect a work environment that minimizes their risk from the spread of germs and disease. There are many practices that employers know have in place:
Proper PPE for their workforce
Social distancing,
Eliminating non-essential visitors
Staggered work start/stop times
Virtual meetings /training when possible
However, all these practices alone do not work without a proper disinfection cleaning plan that includes high touch surfaces.
Healthy Restrooms are more than shiny chrome and clean toilet bowls.
A healthy building starts with clean and healthy restrooms. Just about everyone visits the restroom during the day making them a collection point for germs, That is why restroom disinfecting is so essential. Restroom cleaning was once defined by shiny, streak-free mirrors, and using the right standard glass cleaner. However, the new focus is properly using Hospital Grade Disinfectants approved by the EPA and hitting all the touch-points.
Restroom Disinfecting Basics:
There is a basic level of good restroom disinfection basics that any cleaning service company should know. Some of these best cleaning practices include but are not limited to:
Disinfecting high touch surfaces such as dispenser handles, paper towel dispensers, soap dispensers, door handles, push plates, fixture handles, and stall latches.
Only use Hospital Grade Disinfectants that has been approved by the EPA.
Service Systems that provide documented proof of properly disinfected surfaces.
The use of color-coded microfiber cloths to prevent cross-contamination of surfaces.
Documented delivery systems to make sure that nothing gets missed.
Cleaning companies that have been servicing the same building for many years are not exempt from these restroom disinfecting basics. The COVID-19 outbreak has presented a learning opportunity for all. Excellent commercial disinfecting services are now the new norm and minimal standard for healthy and safe restrooms.
It all starts with a good cleaning crew.
Make sure that the cleaning company has good hiring practices, supports the cleaning staff, has established service systems, and practices safety. All the cleaning chemicals and equipment in the world are useless without good people to deliver service. Good people mean people that get proper training and follow directions. On the flip side, to keep good people, a company must know what they are doing and can provide written plans and procedures.
Companies that are ISSA CIMS GB Certified have such documentation and also can provide proof of training records. Cleaning staff that does not get proper training will have some missed services, especially when it comes to professional disinfecting services.
Safe Work Practices are the cornerstone of Healthy Restrooms: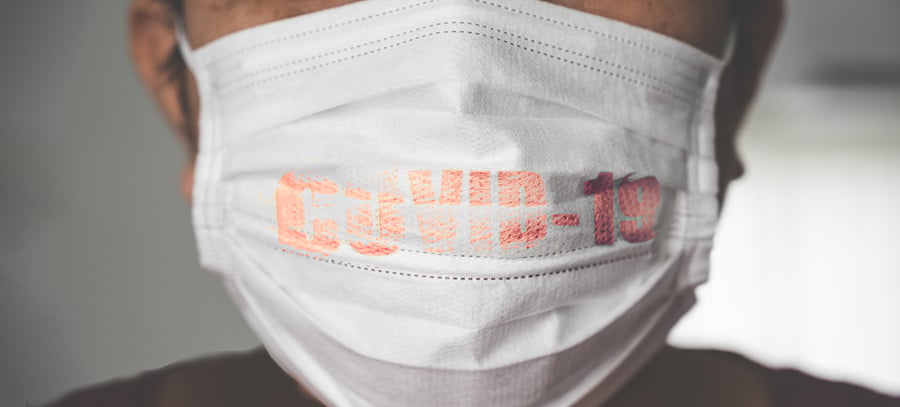 The health of any building is only as healthy as its' occupants, which include the cleaning crew. If somebody is sick inside a building, then they risk spreading their germs throughout the facility. Here are some safe work practices that any good cleaning company should minimally exercise:
Do not allow people to work when they are sick.
Provide masks and other personal protective equipment (PPE)for employees to wear while cleaning.
Make sure that employees wash their hands regularly.
Proper social distancing when encountering customer employees.
Why the focus of this article has been on Restrooms, this information applies to all areas in commercial facilities. But the restrooms are always a focus because it is a commonplace for employees and visitors to frequent. So when beginning a disinfection program, the restrooms are a logical place to start. By starting there, all other disinfection services, top to bottom, will be more manageable.