Know the reality of your situation.
Since the beginning of the Pandemic, I've sat down with a lot of facility managers that my company doesn't clean. One thing that always surprises me is that many facility managers assume that their buildings are already receiving disinfection services as part of their standard cleaning program. While it's possible that your current cleaning contractor might already provide cleaning services that are tailored to fit the demands COVID-19, you can never be too sure.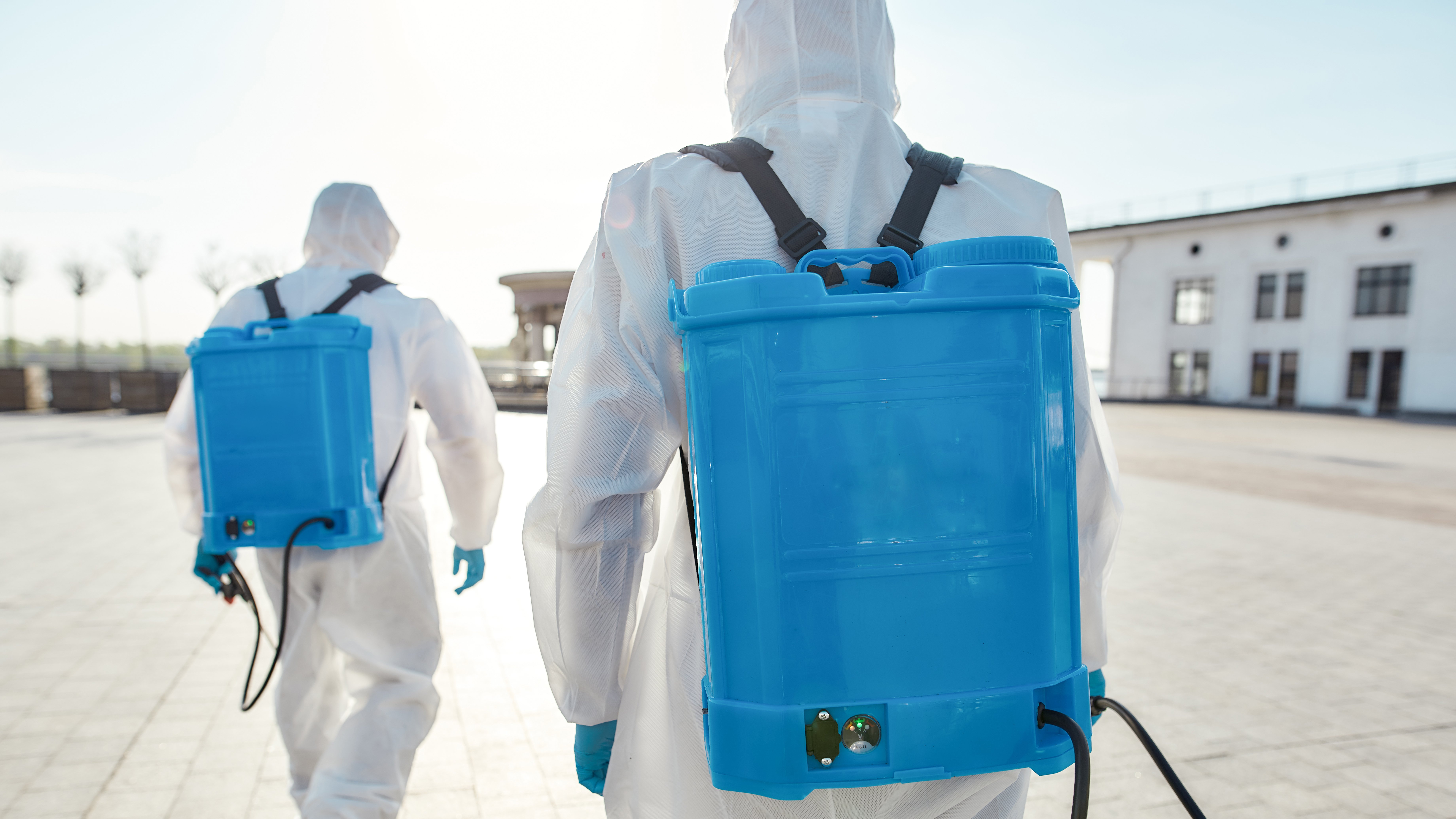 It's worth verifying with your current cleaning contractor, especially if they are working off of a contract from before the pandemic. So many things have changed in the past year and you don't want to be stuck with a cleaning service that hasn't adapted to your current needs. Unless you made special arrangements, your expectations of how your building is being clean doesn't match the reality of the situation.
Just like with most things in life, hiring a commercial disinfection service is about setting and managing expectations. If you've gone this long without knowing whether or not your business is being cleaned to prevent the spread of COVID-19,it's time to do something about it. You either have to lower your expectations and accept that you are putting your customers and employees at risk or you have to establish new expectations and make them a reality.
Setting your expectations in stone.
After coming to terms with how your facility is currently being cleaned, you need to create a Disinfection Plan with a current or potential commercial cleaning service. These plans are tailored to the needs of your building and will give you a concrete set of expectations that you can verify. Professional disinfection services will identify the high touch surfaces of your building and provide a deep cleaning that goes beyond using over the counter disinfecting wipes. They know how to disinfect most surfaces from smooth surfaces to porous surfaces.
By having a written plan, you'll be able to monitor and check what's being done in your building. Instead of hoping that your existing cleaning service already disinfects your building on top of everything else, you'll have the peace of mind that you are providing a safe and healthy environment for your employees.
One of the biggest benefits to having a concrete Disinfection Plan is the reassurance that it provides your employees. With more and more employees returning to in-person work, your employees are looking to you to protect the health of them and your customers. With a clear plan in place, both your employees and customers will feel a lot more comfortable knowing that their environment is safe.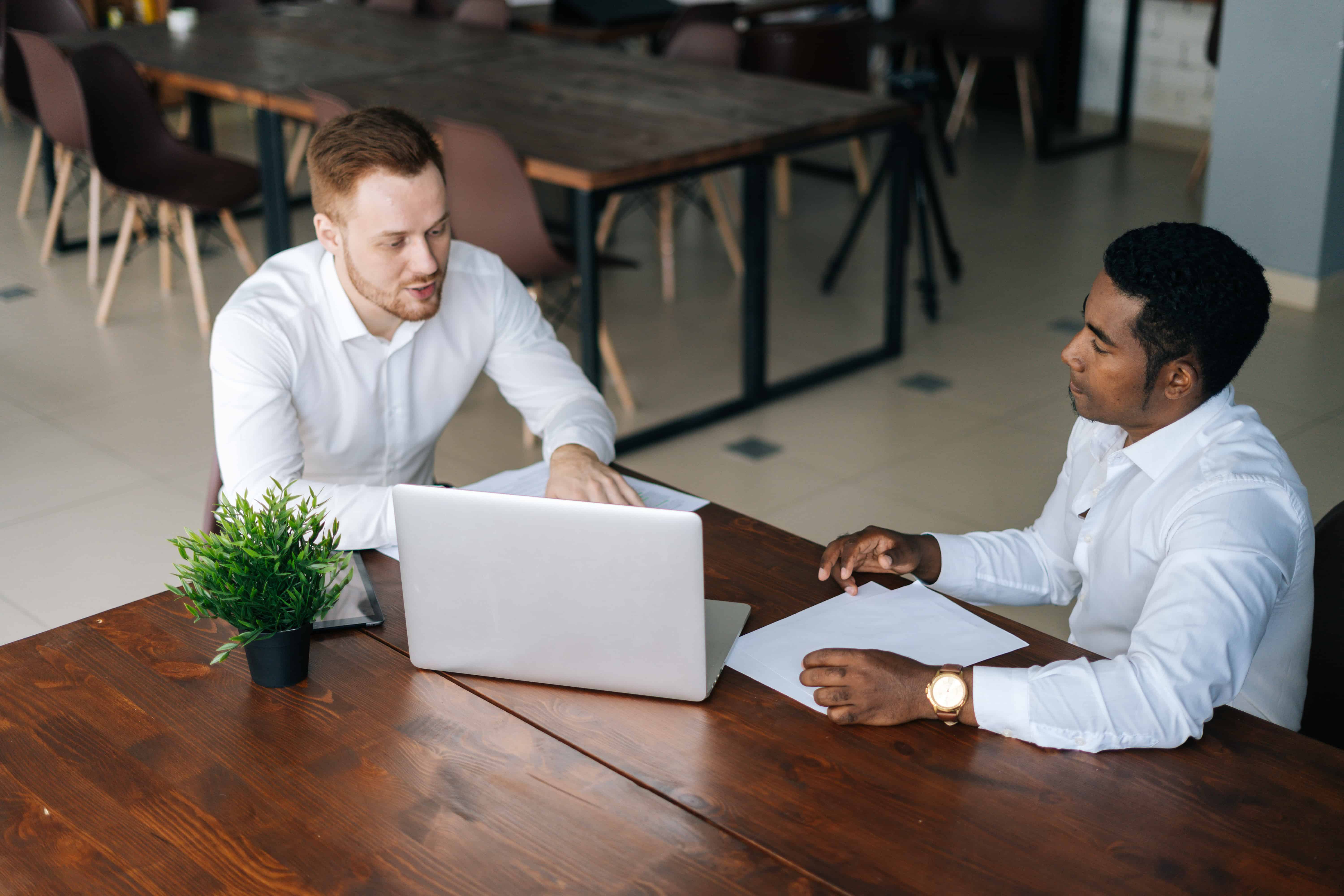 Using real solutions.
After creating a plan for your facility to be disinfected, you want to make sure that the cleaning and disinfection you receive is actually effective at preventing the spread of bacteria and viruses. You want to look for sanitizing services that have access and use the highest quality cleaning products. The best way to check if a potential disinfection service will be effective is to ask if their cleaning supplies are what the CDC recommends.
The centers for disease control has a list of cleaning supplies (List N) that it recommends for combatting COVID-19. These disinfectants have been proven effective at reducing the spread of disease and any good commercial disinfection service will use these types of products when cleaning your facility. It's easy to expect that all disinfectants are equally effective, but the reality is that you can't rely on over the counter solutions for such an important task.
Disinfection takes time.
One final expectation is that disinfection can be added onto an existing cleaning plan without adding to the work load or cost of a commercial disinfection service. A lot of the time, companies will add in disinfection at no extra charge, but without a concrete disinfection plan, you never know what you're getting. In reality, disinfection takes time and effort and will generally add onto the cost of a cleaning plan.
If it's not adding to the cost of a service, it's most likely too good to be true, because it takes time and resources to effectively do. Another thing to consider is that cleaning and disinfecting aren't always the same thing. When we think of a commercial cleaning service, we think about mopping, sweeping, or vacuuming.
While these are important tasks, they don't go far into preventing the spread of disease. A commercial disinfecting service focuses on surfaces that aren't normally cleaned during a routine cleaning. Disinfecting has to focus on any surface that your customers or employees frequently touch and require a deeper clean. At the end of the day, disinfection requires time and effort and it's unrealistic to expect not paying more for more work.
Disinfection beyond the pandemic.
Even when the pandemic is over, we'll still have a newfound awareness of the risks of in-person interactions. Whether that's going out or going to work, we'll view it through a lens of caution. By having realistic expectations for a commercial disinfection service, you'll be creating a disinfection plan that will extend well into the future.
With everyone cautious to work in-person, setting a high standard with a disinfection plan reassures your employees that they are returning to a safe and sanitary environment. Employees and customers have an expectation that their health is being care for and it's up to you to make that expectation a reality.