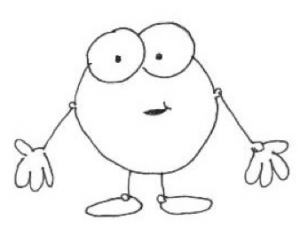 2011 was a big year for Stathakis.com – not only was it revamped from top to bottom, but it was selected as a winner of the 2011 BSCAI (Building Service Contractors International) Image Award: Best Company Website for a Mid-Size Company.
The new Stathakis.com includes a wide breadth of industry information, including how to get the most from your cleaning company, fair hiring practices, cleaning to reduce risks of the H1N1 virus and how to keep your exterior paint looking fresh longer.
An extensive video library includes testimonials from real customers, simple explanations of how C3 (Complete Customer Care) programs put our customers first, plus our founder George Stathakis looks back on how far we've come as a company.
In addition, Stathakis.com is the home of Squeaky, our new mascot. Squeaky has a knack for explaining how our processes benefit you, our customer.
"If you haven't visited the new Stathakis.com yet, please consider this a personal invitation to do so," said Chris Stathakis. "We developed it with the needs of the building services industry in mind."
"I would like to thank everyone on the website development team for their hard work – John Pohl, James Baldiga, Anne Moore, Birgit Keil and Amy Wolfe. We couldn't be prouder of the new Stathakis.com and are pleased to win such a prestigious award!"