Welcome to Stathakis. We are the largest Michigan-based janitorial service, building maintenance and painting services company, providing a single source for all your facility services.
Our business is specifically designed to address the #1 concern of today's building managers by balancing high quality work with the fiscal realityof tight budgets.
Click here to read the most comprehenisve blog in the Building Services Industry to do your own research.
A professional, well-executed job paired with above-board business practices are some of the reasons that the average Stathakis customer has been with us for over 7 years - unheard of in our industry. Learn more about what we do!
A Clean Job + Clean Business Practices
We promise to be completely upfront and honest with you in our business dealings. No empty promises, no bait-and-switch. Stathakis Complete Customer Care (C3) provides you with customer-focused business practices you can trust, including:
Watch how Tom gets consistency in Cleaning Services from Stathakis
Going GREEN with Green Cleaning
Need help with your Green Cleaning Program?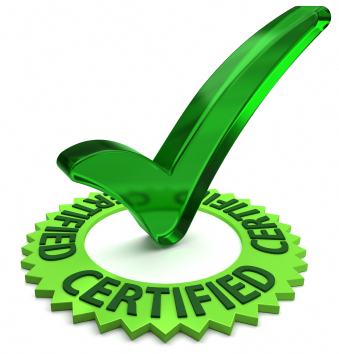 A Stathakis Managed Solution can help you maximize your green cleaning benefits. Furthermore, when you outsource your Green Cleaning Program to Stathakis you can be assured that you will receive LEED-EBOM points without the normal hassle because we are ISSA CIMS GB Certified.