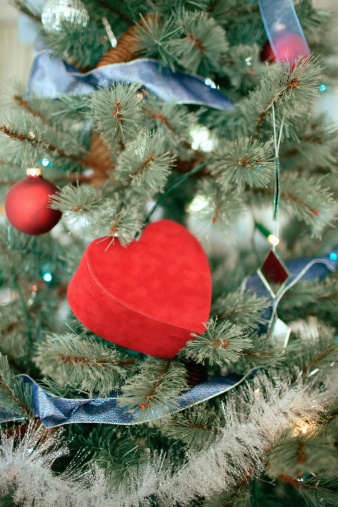 Christmas and the overall holiday season can be a wonderful time where so many of us are in the same state of mind around the same time. This 'holiday spirit' whether spiritual or secular can elicit feelings of connectedness and compassion for the people we know and even the people we do not. At Stathakis, we appreciate the holiday season in part because it gives us another opportunity to really tune in and appreciate the multitude of gifts around us. We appreciate the gift of the individuals that have made our business possible. That appreciation extends to our customers, who through their patronage and loyalty, have helped to make Stathakis successful and helped employee hundreds of people here in Michigan. So we want to say thank you, to our valued employees and our esteemed customers.
This feeling of gratitude, good cheer and goodwill toward our fellow man, this holiday spirit is one of the best things about this time of year. When I think about what exactly this holiday spirit is and where it comes from, I can see how wonderfully it is summed up in Ubuntu, the African philosophy that says, "I am because we are." The feelings we share, the connection and our shared humanity are particularly prevalent during the holiday season. It seems easier during this time of year to recognize the incredible connection we share with our fellow humans. Our compassion and empathy seem somehow easier to access. We watch each other bustling along getting ready for what can feel like a collective pause in our day-to-day lives and we seem to more fully appreciate the interdependence of humanity. The holiday season is quite possibly the closest that many Americans get to experiencing the essence of Ubuntu.
So what might happen if the holiday spirit, that wonderful alchemy of compassion and care, was at the forefront all year long? What if the small kindness and caring gestures were not reserved for a few days at the end of December? Can we access these feelings to inspire us throughout the year? Our seemingly small turns of kindness can affect the world in a far more significant way than we might imagine. At Stathakis we celebrate the holidays and happily ring in the New Year along with everyone else, and yet, we really try to extend these same warm feelings and appreciation year round. We wish you and yours a wealth of health and happiness and a New Year filled with so many good things.