Taking stock of the situation.
When's the last time you took a close look around your building? With businesses starting to reopen all over the country, there's no better time to take stock of how clean your work environment is. A lot goes into maintaining a clean and healthy work environment, but it doesn't have to be an insurmountable task that you have to tackle alone.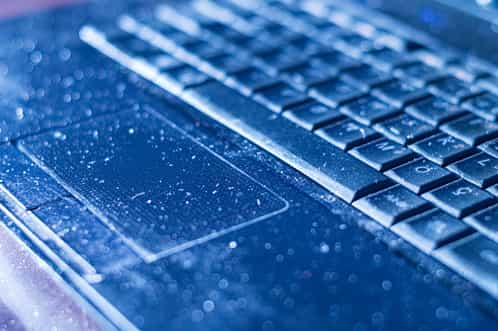 Luckily, there are commercial janitorial services that can be hired to create and maintain a workspace that promotes higher productivity and a better general attitude from staff. A functional work environment should be organized and not get in the way of your staff.
If you're on the fence about hiring janitorial services for your building, here are ten signs that you should consider investing in one.
1) Whenever the sun shines, you notice that the windows are covered in a cloudy film.
2) There are cobwebs and dead bugs in the corners of the lobby.
3) The toilets are stained and the bathroom reeks of ammonia.
4) You receive constant complaints that the restrooms aren't stocked.
5) Your sinks are covered stains and there are white streaks all over the metal.
6) The trash cans are starting to overflow, because they aren't emptied on a daily basis.
7) The carpets and floors are untouched and have the same pieces of trash from before.
8) You can write your name on the dust and expect to stay there until next month.
9) You can't reach your cleaning contractor and they are nowhere to be found.
10) You're tired of receiving complaints about how dirty the building has gotten.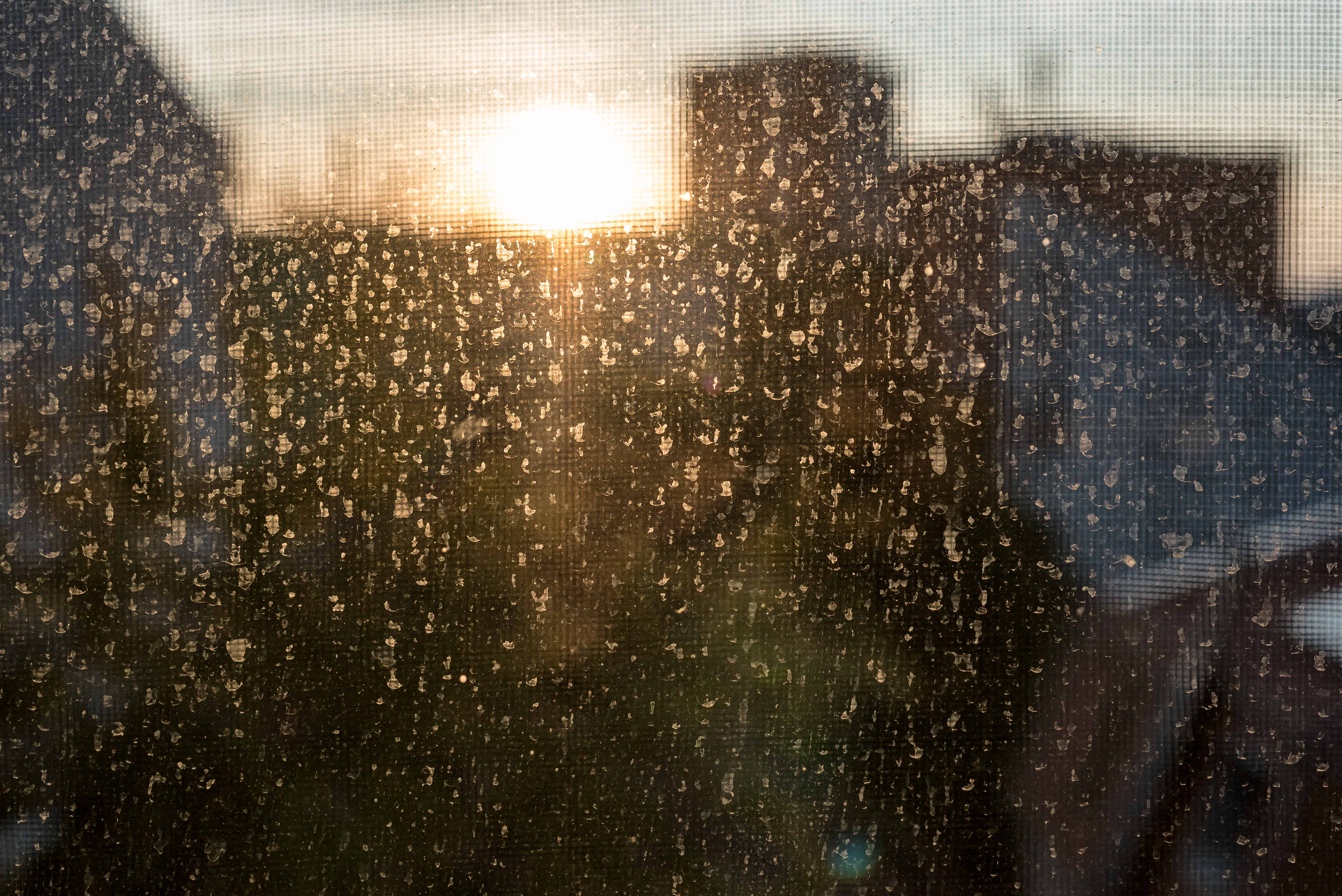 Qualities of the best janitorial services
If anything on this list sounds familiar, then it's probably time to replace your current cleaning contractor. The sole purpose of outsourcing to a commercial cleaning service is to make your life easier. If your current janitorial cleaning contractor is falling short of your expectations when it comes to the cleaning and maintenance of your building, you need to find a better company to replace them with. There are several things to consider when searching for a replacement for your current janitorial service.
Communication
One of the hallmarks of ideal janitorial services is that they maintain avenues for communication. You want to be able to effectively communicate your needs to the cleaning crew, so that the standards that you set at the beginning of the contract don't begin to slip. Both you and the cleaning crew need to know what you expect and if there are areas that need improvement.
You want to make sure that you have a reliable means of communication with the cleaning staff and that they are reachable throughout the week in case a problem arises. There needs to be a mutual understanding of their responsibilities and a way to check whether or not your needs are being met.
Expertise
Another important thing to look for when it comes to hiring janitorial services is the level of expertise of their staff. You want to make sure that you are hiring the best people for the job and that the cleaning staff are being trained according to the highest standards.
Look for companies that are ISSA CIMS GB certified. These certifications let you know that a potential cleaning contract includes employee training, government compliance, and up-to-date service systems. Companies that are certified through ISSA, are often the best candidates, because of their dedication to the highest quality of service.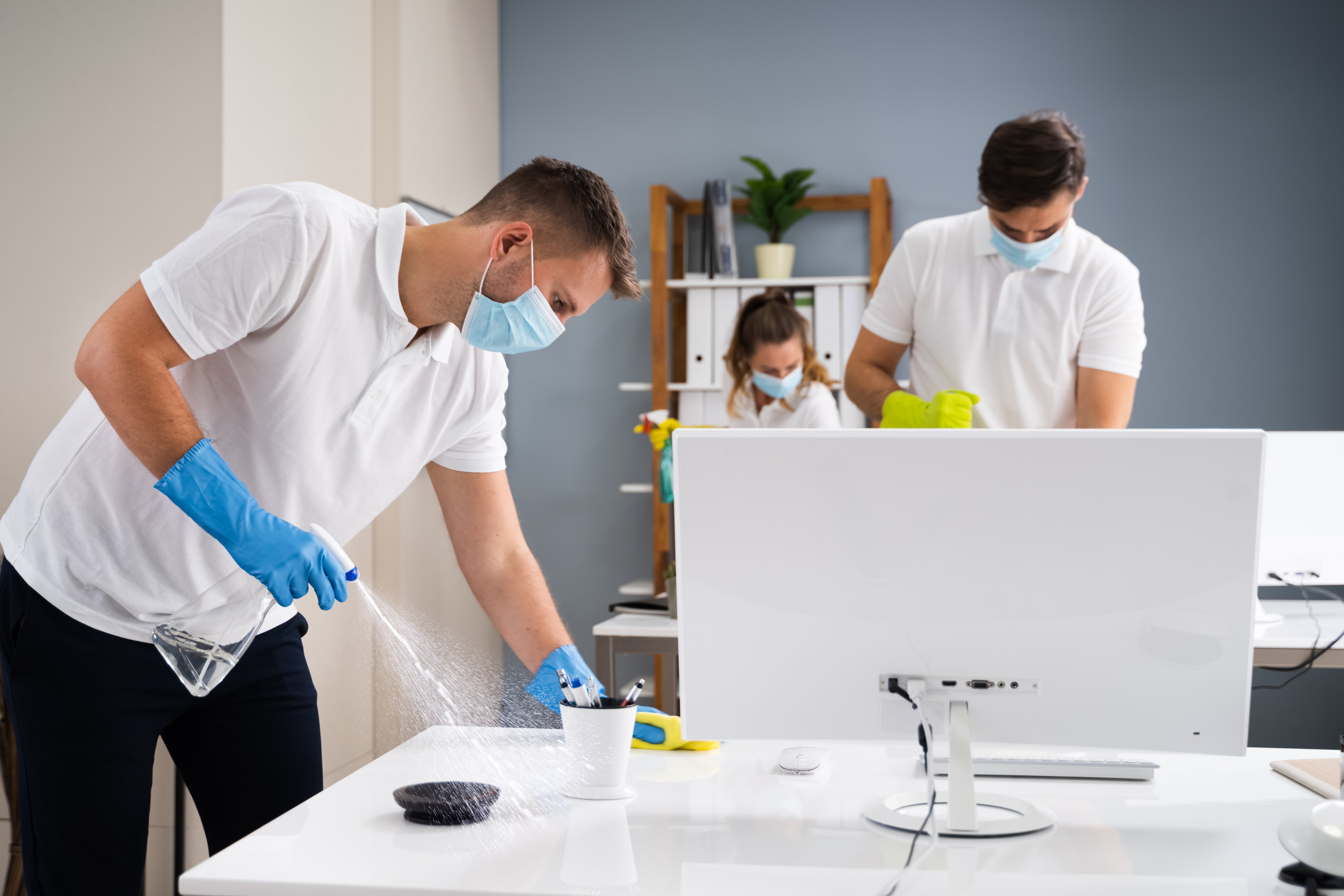 Transparency
The final thing you want to look for when hiring janitorial services is transparency. You not only want to know what you're getting, but what you're paying for it. Any potential cleaning contractor should be transparent when it comes to the cost of their service. An excellent cleaning contractor should have nothing to hide and should be able to provide set costs for whatever you need done to your building.
This extends to something like the initial inspection of your building when you and the contractor are creating a personalized cleaning plan. You want to look for a company that regularly educates its clients and strives to help you better understand what you're buying. This sort of transparency can make a world of difference and provides a strong foundation from the very beginning of a contract.
Buying with confidence
Hiring janitorial services to clean and maintain your building requires confidence. You should feel confident in a company's ability to regularly communicate with you. You should feel confident that you're receiving the best service available from a properly trained staff. And you should feel confident that there aren't any hidden costs and that you know what you're paying for.