Stathakis Carpet Cleaning Blog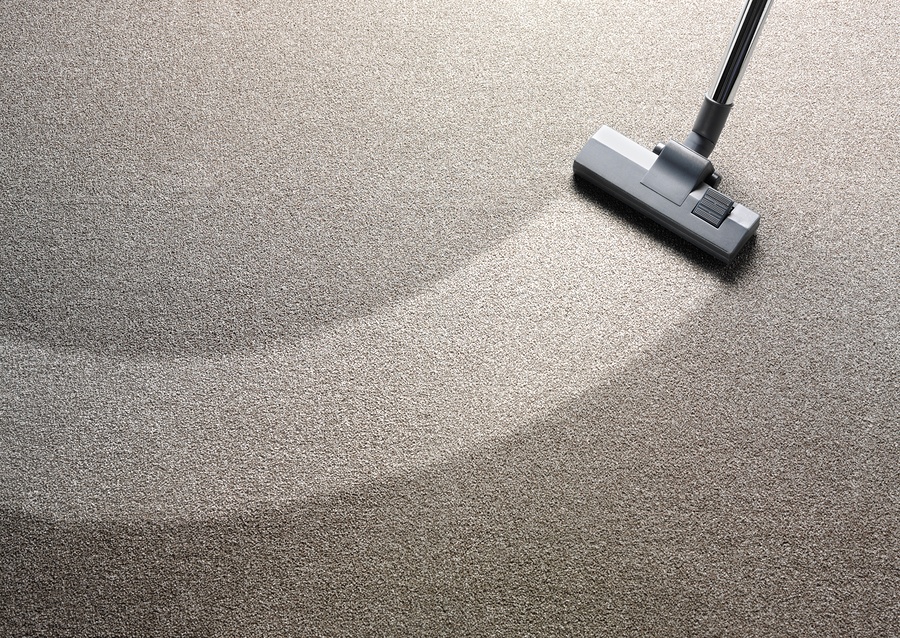 Need a Commercial Carpet Cleaning Service to the Rescue?
Clean your carpets too often and you waste money or even unnecessarily wear carpeting depending upon the carpet cleaning method used. But clean office carpeting too infrequently and you bothwear carpets prematurely and present a less than stellar appearance of your overall facility. So exactly how often SHOULD you do office carpet cleaning? There is no single answer because of course, every building is unique, however, there are a few recommendations and guidelines that apply to most facilities. Most buildings see traffic in and out all day and all of those feet carry in with them the dirt grime and muck of the outdoors. Add to that indoor contaminants like dust, food, hair and more and your carpet can get dirty fast. In fact, more than 20 pounds of dirt can be carried into your facility by just a thousand people coming in and out of your facility in a month's time. That kind of traffic can be tough on carpets. Add to that high traffic areas and a few spills here and there and it's time to call commercial carpet cleaning services.
Read More
Tags: Cost Saving - Pricing, Janitorial Services, Floor Care