The term Environmental services, or EVS for short, refers to a group of professionally trained cleaning staff who help to prevent the spread of infectious disease within a hospital. EVS technicians work alongside clinical staff to create a clean environment for patients while they are being treated.

EVS staff are often seen as janitors, but their role within a hospital goes beyond mopping and wiping down surfaces. Oftentimes, they employ state of the art technology to clean and disinfect hospital rooms and equipment. For example, cleaning staff will use something like the PurpleSun to clean healthcare equipment with UV rays. Within 90 seconds, the UV rays kill any residual bacteria and germs which will help prevent infection down the road.

Something that sets EVS technicians apart from standard cleaning staff is their training. Hospitals require a lot more attention than other types of facilities and cleaning staff need to be prepared for whatever comes their way. These buildings are full of sick patients, visiting family members, and medical staff. Oftentimes, it's best to outsource EVS technicians to professional cleaning companies that specialize in cleaning medical facilities.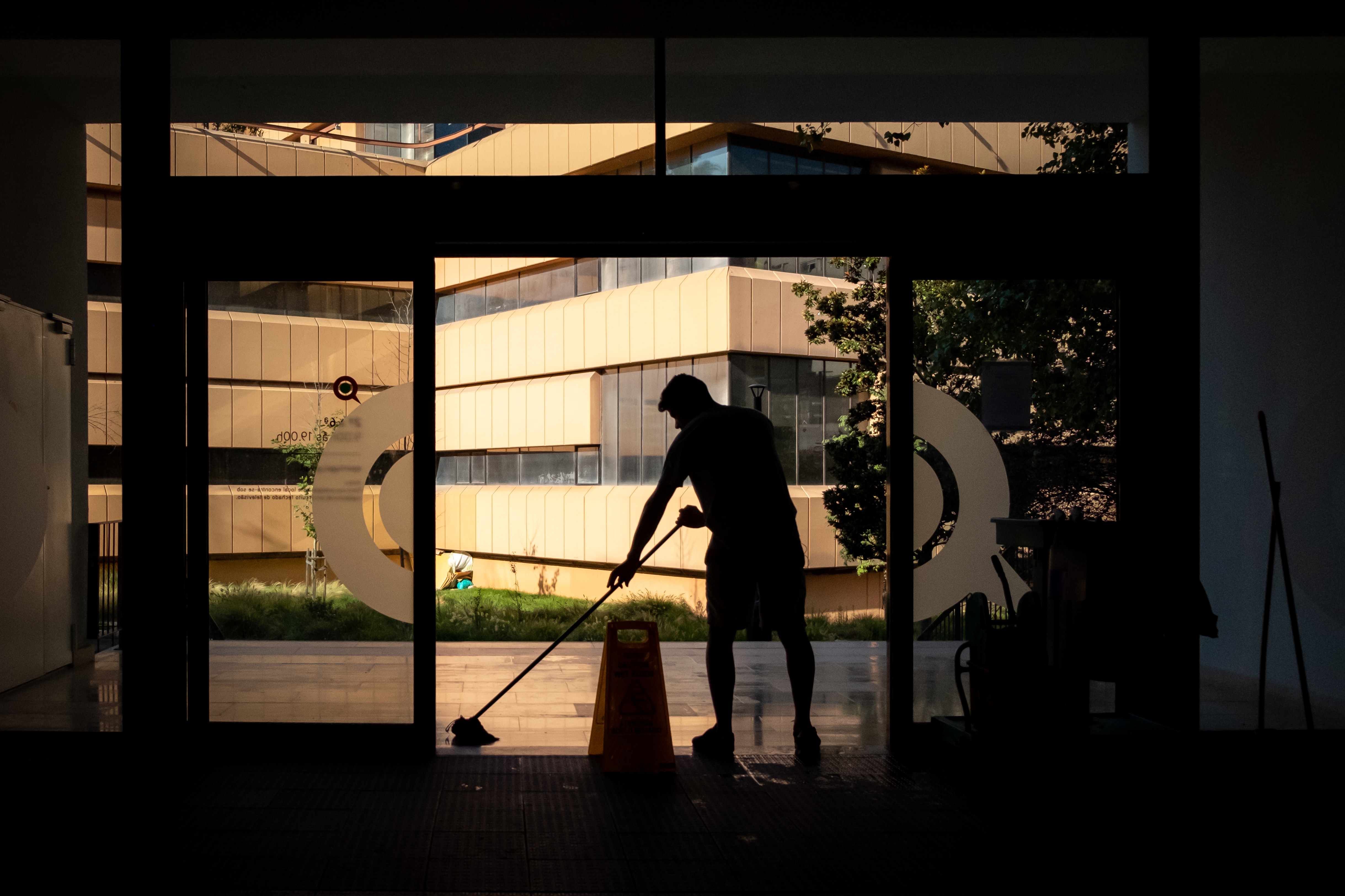 One of the fears that most patients have when being hospitalized is being exposed to an infectious disease. The COVID-19 pandemic only intensified this fear, however, more and more hospitals have employed EVS. EVS technicians not only provide a clean hospital environment, they also serve as a reminder to everyone in a medical facility that their health and safety is a priority.
EVS technicians serve as front-line responders in a hospital and interact with patients and medical staff. Most cleaning services try to remain in the background and clean outside of business hours. This isn't really possible with hospitals since they are open 24 hours seven days a week. Therefore, members of these cleaning staff provide customer service on top of their normal responsibilities.
To get a better idea of the types of situations that EVS technicians deal with, the CDC has an interactive graphic novel showing different scenarios in a hospital. This graphic novel highlights some of the decisions cleaning staff have to make on a daily basis while focusing on the areas of biggest risk when it comes to the transmission of diseases. Every day, they have to juggle the needs of medical staff, patients and other cleaning crew members.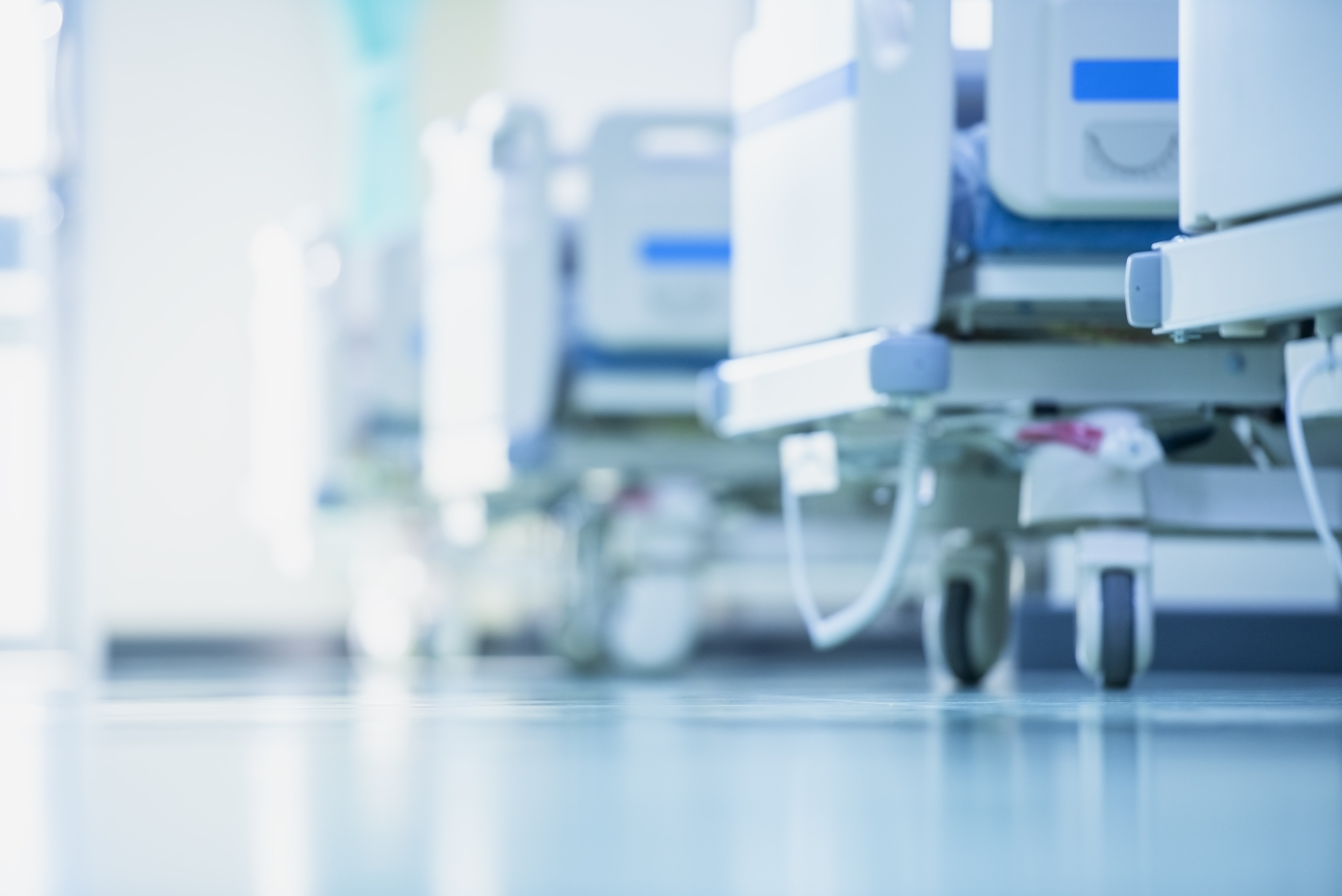 At the end of the day, EVS is a crucial part of any hospital that wants to provide a clean environment to its patients and staff. EVS technicians are highly trained professionals who provide support to healthcare staff while maintaining a clean facility. They clean the building like a normal cleaning crew, but specialize in preventing the spread of infectious disease.
When a patient is discharged, an EVS technician cleans the unoccupied room for the next patient. Their presence is felt throughout the facility as they work with medical staff and comfort patients during a vulnerable time in their lives. Without EVS, patients and staff would be put at a higher risk to spread disease to one another.