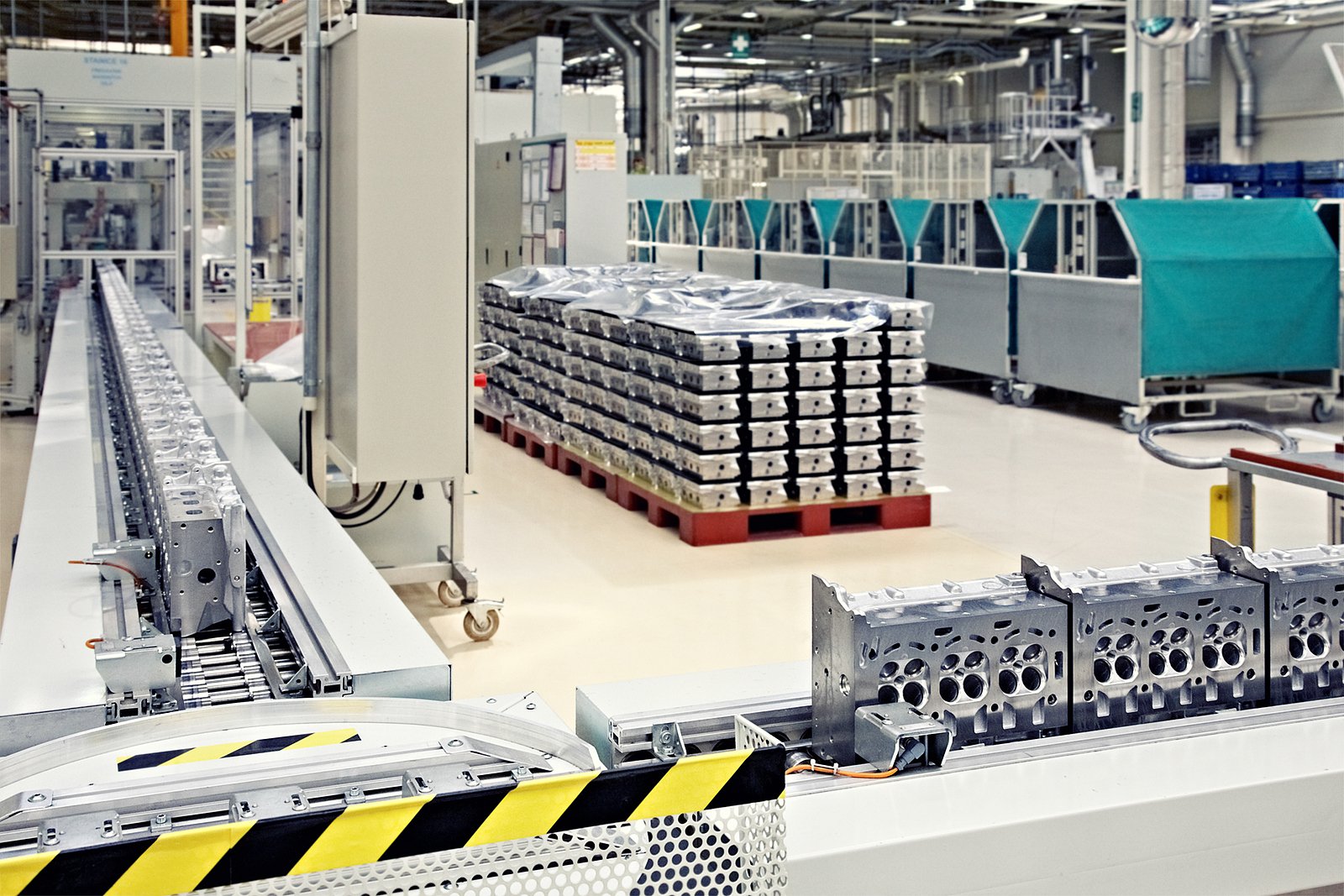 Finding the right industrial cleaning services company for your building is never going to be as simple or easy as you want it to be, but it is critical to smooth and efficient facility function. Unfortunately, as a result of the depth and complexity of the industrial field as a whole, finding cleaning companies that understand the differences between industrial and general cleaning presents its own challenges.
It doesn't help that the cleaning marketplace is a crowded one filled with companies of all sizes and competencies. The result can be a time intensive screening process and a whole lot of companies to look at. Add a pandemic into the mix where you might need more than just basic cleaning, you might need industrial disinfection services. So what can you do as a Facility Manager to manage this process better, free up more of your time, find industrial cleaning services that won't disappoint, and get peace of mind for you and the people in your facility?
CIMS is the Solution to the Overcrowded Commercial Cleaning Services Marketplace
Your line of defense against the literal ocean of commercial cleaning companies you'll need to look at is the ISSA's CIMS and CIMS-GB certification. So what exactly does the acronym stand for? Well, the ISSA is the International Sanitary Supply Association, an international industry organization. CIMS and CIMS-GB stands for Cleaning Industry Management Standard and Cleaning Industry Management Standard - Green Building respectively. They are robust and stringent industry specific certifications that BSCs (Building Service Contractors) have to volunteer for and meet the highest standards of their industry. It is a demonstration of commitment, professionalism and competence. The CIMS-GB certification comes with the added benefits of the Green Building component. This means that the company in question has shown their ability to help companies work on a green clean and workplace all while helping to raise LEED-EBOM points in their building. If you are looking specifically for green cleaning, CIMS-GB certified companies are a good place to start.
The CIMS Framework
Like you'll find with many other reputable, industry specific accreditation programs, the ISSA's CIMS has a specific framework that it uses to identify companies that have matched and pushed past industry best practices:
Service Delivery: The systems & processes in place to deliver high-level, consistent, responsive service.
Quality Systems: The structure needed to ensure effective operations & continuous improvement.
Health, Safety, & Environmental Stewardship: Ensuring regulatory compliance at every level, workplace safety, and health and environmental management.
Management Commitment: Establishing a Mission, Vision and Values that support every facet of the business.
Human Resources: Best practices for managing any service industry's greatest asset—their people


Does a CIMS-GB Certification Translate to Measurable Outcomes?
CIMS certified companies are much more likely to provide a better service than those without. Not only is the accreditation program stringent and challenging, it is voluntary. This means that the companies with the CIMS certification have gone out of their way to prove that they are leading industry professionals. They take pride in the work they do and have put their best foot forward by taking their time to get certified. Certified companies are efficient, competent and innovative. As you would expect from a company of this caliber, you are going to get a better cleaning service.
Better Service Does Not Necessarily Come With a Shocking Price Tag
High prices but themselves are not a good indication of quality serviced. And sometimes, better cleaning companies will also offer a more reasonable price tag. This can be confusing, after all, "why would the best companies charge the most reasonable prices?" First, prices can be compared, but value should also be taken into account. Value helps us determine, are you getting what you need at a cost you can live with? Sometimes the more experienced industrial cleaning companies will deliver great services and a great price.
It all comes down to the idea that these companies understand the needs of their industry the best. Professional industrial cleaning companies understand that budgets are tight and that janitorial cleaning is an integral yet difficult to budget for service. They also understand what a service should cost and how to accurately price a building based on its specific needs. They also benefit from scale and efficiencies that were developed over decades. This leads to moderate price points that accurately reflect what a building needs without overpricing services.
Stathakis's Commitment to a Solid Cleaning Service
Here at Stathakis, we have shown our commitment to industry best practices and innovation every chance we could. We take pride in offering a competent, effective and professional service to all our customers. While we are a local company, our size allows us to work for companies of all sizes. We love working with big buildings. We blend the best aspects of larger industrial cleaning service with your local, homegrown commercial industrial cleaning company. We welcome the opportunity to demonstrate what sets us above the rest to you and your facility. No matter what type of industrial service you require or the kind of budget you are working on, we can create a custom cleaning plan to meet the specific needs of your facility. We understand the specific compliance and regulatory issues of the industry placing a strong emphasis on safety, health and security to make sure that your solid cleaning service is coupled with all the other relevant needs of a facility.
We know that many Facility Managers are working to improve their LEED-EBOM score or simply want to have a more environmentally sustainable cleaning service. In 2011, Stathakis earned CIMS-GB Certification with Honors through the ISSA. Besides being one the most recommended and highly regarded industrial cleaning companies in the area, we also have a proven track record of helping companies to improve their LEED-EBOM scores and to adopt cleaning practices that have less of an environmental footprint. Our CIMS-GB certification is clear evidence of our commitment to providing a quality service to our customers without charging an exorbitant amount. At Stathakis, we know that by continually raising the bar on how we work with our customers to deliver results means we build the kind of lasting partnerships that benefit our company, your company, our employees, your employees and customers and even the greater Michigan community.