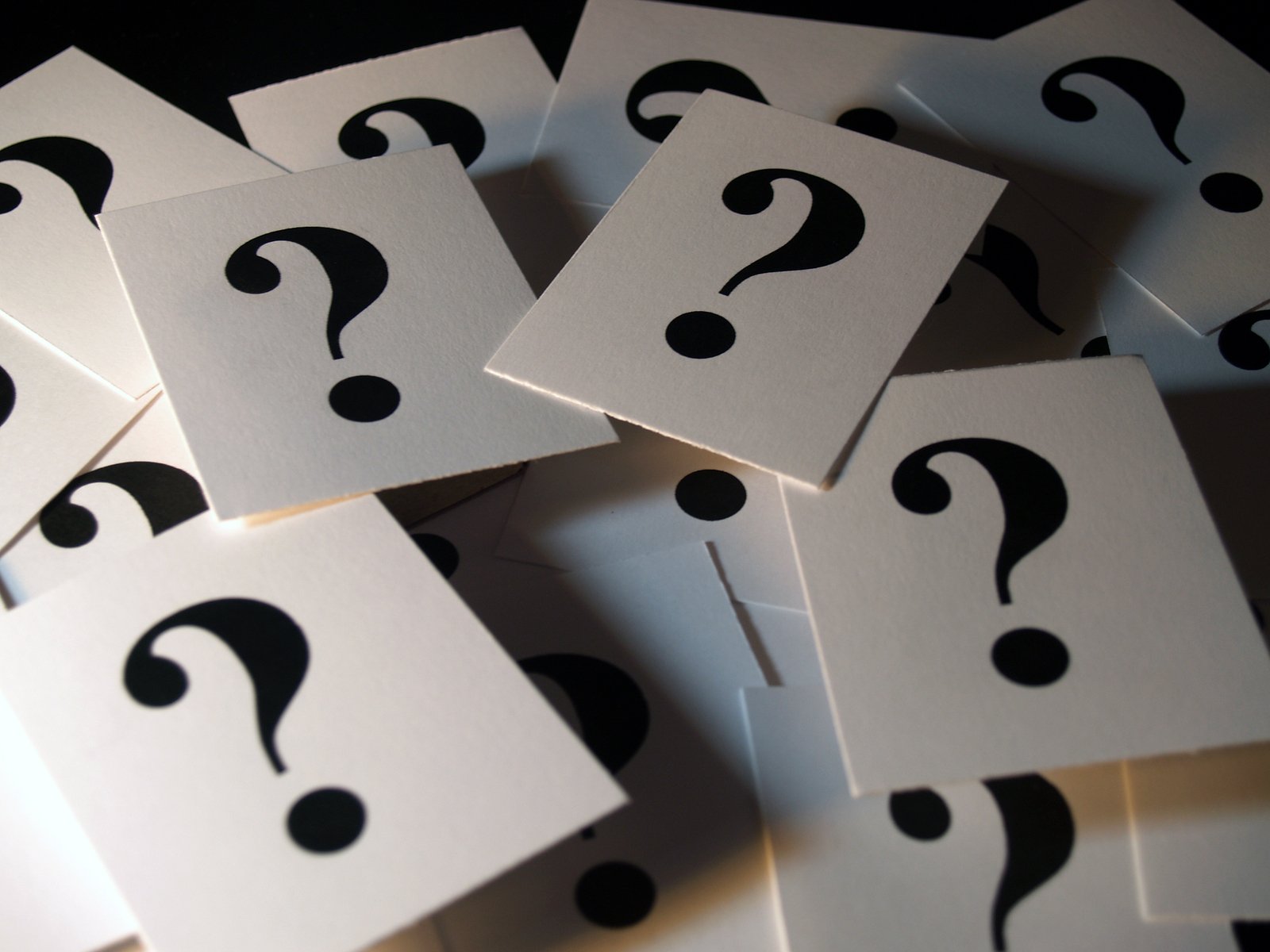 What Could A Day Porter Add In Your Facility?
We find not all Facility Managers are familiar with what a Day Porter is and why they might benefit from one. The answer to 'what is a dayporter?' and 'do I need one?' isn't entirely simple as the service itself is highly customizable. A dayporter's duties may vary widely from on service provider to the next. In simple terms, a day porter is responsible for the day to day cleaning and upkeep of your building(s), whatever that might look like. Day porter staff augment evening cleaning and pick up the odd jobs and tasks that keep your facility running smoothly. You can say goodbye to the abandoned plates and cups lying around your facility. You'll never have to worry about going into the restroom and finding missing essentials or an overflowing trash can. A solid day porter service can attend to the day to day activities that should be done more timely than waiting on the night time cleaning service. Likewise, because your day porter works during business hours making sure your facility gets what it needs immediately, they are available to get more precise direction on what is most important to you making them a good fit for slightly more involved projects. A day porter can help fill everything from the basic to niche needs of your facility as they come up to make sure that every looks clean and runs as smoothly as possible.
Is a Day Porter the Right Solution?
Day Porter services are easy to customize and can really make your facilities look great and function optimally. A day porter is an extension of your own staff, if your staff happened to be comprised of trained cleaning and maintenance professionals. Day porters can offer complete lobby management services and pretty much, whatever your facility requires. Better yet, you get all the benefits of having a fully trained cleaning staff with none of the draw backs. They can serve as an important intermediary between night service providers AND offer you the more timely benefits of day cleaning. You can communicate your needs directly to them without having to manage all the facets of employing a cleaning staff yourself.
People Are the Key to a Successful Day Porter Service
Now not every day porter service is going to be as good as the next; it all comes down to the kind of individuals your building services company is putting in your facility. A successful day porter program requires good people. Obviously, a day porter is service work, but moreover, it is a highly specialized and unique position in your facility. The better the fit, the more you'll get. For that reason, your day porter service needs to be comprised of a person or people that are well suited for the role. The best day porter service providers are going to put the majority of their time and effort into finding the right people to meet your facilities' unique needs. This means recruiting and keeping competent staff. This also entails all the standard due diligence that comes with hiring for a service position like criminal background checks and drug screening along with anything else industry relevant. The best gauge of the quality of day porter is how they screen, train, and manage their staff. Nothing is a better indicator of competent and professional day porter than solid employee practices.
Maximize What You Get Out of Your Day Porter Program
As mentioned, day porters are a great way to get highly personalized care for your facility. However, there are a couple of problems that come up with day porter services that may keep you from getting the most from this service. Because a day porter service fills such a wide and varied set of roles, it is imperative that you identify which are most important to you. It is your job to help prioritize your day porter's duties. We see all to often day porter services getting overwhelmed with the sheer number of services they are asked to provide because they can't identify which are important and which can be placed on the backburner so to speak. Without clear direction, it is easy to constantly frontload projects that are easier or more interesting. Some dayporters will also begin delegating certain tasks to the nighttime cleaning service, which can cause issues and confusion. In order to maximize your day porter program, be prepared to communicate with your day porter about what matters to you most.
Finding a Balance With Your Day Porter & Nighttime Cleaners
If you have both a day porter service and nighttime service to handle your facility's cleaning and maintenance, a common problem that can occur is the shuffling of responsibility between the two. It is entirely too easy to push responsibility to the next cleaning team. With an ever-growing list of responsibilities and time consuming work, more often than not, some things will not be finished. Instead, these responsibilities are pushed to the next cleaning team creating an ever-growing snowball of unfinished work. The key to managing the two is a very clear outline of what is expected of each group as well as communicating any issues with your cleaning company so they can resolve issues between the two. Again, communicate with your janitorial services provider, ultimately it is their job to manage issues as you are outsourcing your cleaning to them.
Advancing Facility Maintenance with a Reputable Day Porter Provider
With a little management and time, your day porter program can become an indispensable part of your building services. The near instant attention to your needs will keep your facility running smoothly and allow you to focus on running a business, not on trying to keep pizza boxes out of the conference room. When you utilize the services of a professional, reputable Detroit area commercial cleaning company, you can create a lasting partnership that serves you and your facility well. No matter what kind of cleaning you need, whether it be dealing with your high traffic areas with unobtrusive cleaning or restocking your bathrooms and office supplies, or moving things around your facility, a solid day porter service can be an effective, time saving solution to facility maintenance and cleaning.