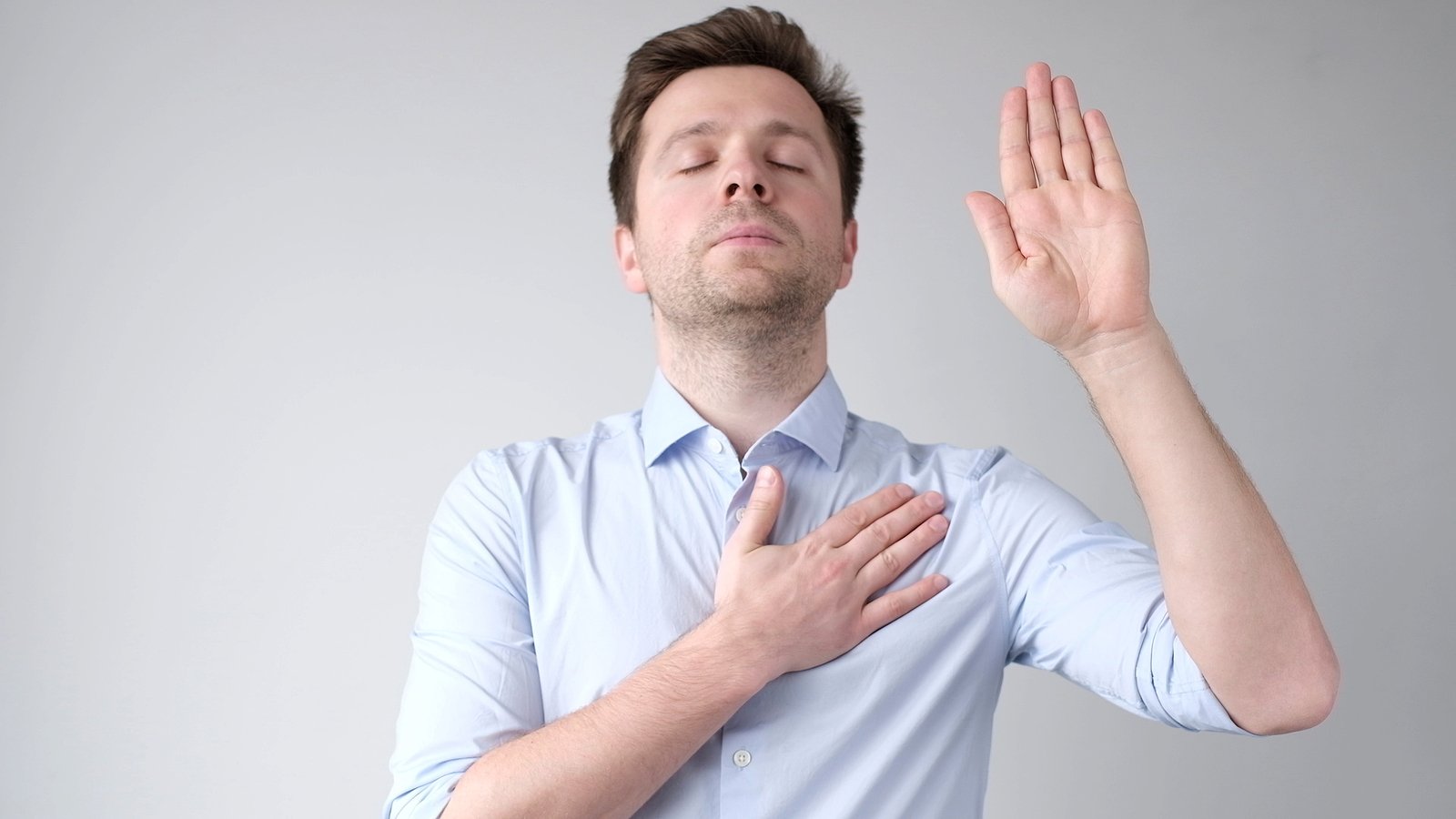 In bustling corporate spaces, cleanliness goes beyond mere aesthetics. It's a cornerstone for productivity, morale, and health. However, there are common misconceptions about what office cleaning entails. This article bridges the gap between expectations and the truth behind effective office cleaning practices. We'll explore the essentials of office cleaning services, its economic aspects, and how modern innovations are revolutionizing the process.
Essentials of Office Cleaning
Sanitation: The Health Guardian
Contrary to the belief that cleaning is just about looking good, sanitation is key to in-office health. By using EPA-registered disinfectants and adhering to CDC guidelines, a sanitized space minimizes the spread of germs and enhances employee health. This not only reduces sick days but also boosts productivity.
Clutter Management
A Catalyst for Efficiency and Psychological Well-being An organized workspace is more than just pleasing to the eye; it's essential for maintaining focus and reducing stress. Implementing effective storage solutions and employing systems such as the 5S methodology ensures a clutter-free environment. This psychological well-being translates into higher efficiency.
Maintenance and Cleaning Science
Maintenance goes beyond regular cleaning. It includes assessing wear and tear and ensuring that office equipment is functional. Selecting appropriate cleaning agents is also vital. For instance, alkaline cleaners are best for oily stains, while acidic ones effectively remove mineral deposits. Proper maintenance not only prolongs the life of office assets but supports a hassle-free working environment.
The Economics of Office Cleaning: Investment, Not Expense
Office cleaning should not be seen as just another expense but as an investment that yields long-term benefits. Contrary to the common misconception of cutting costs in cleaning, regular maintenance extends the lifespan of office assets, while a clean and healthy environment boosts employee productivity.
Customized Cleaning Contracts
Tailoring to Your Needs Customizing cleaning contracts ensures that services align with specific office needs. Negotiate contracts based on cost, scope, frequency, and quality of services. Flexibility in contractual arrangements allows for scaling services based on changing requirements.
Innovations in Office Cleaning: Embracing the Future
Sustainability and technology have revolutionized the office cleaning sector. While innovations abound, we will focus on the ones making significant strides.
Sustainable Cleaning Solutions
Eco-friendly cleaning agents and energy-efficient equipment contribute to a cleaner and greener environment. Incorporating sustainable solutions, such as cleaning during daytime hours to reduce energy consumption, is becoming integral to modern cleaning practices.
Technological Breakthroughs
Robotic cleaners and smart bins equipped with sensors are redefining efficiency. Incorporating IoT into cleaning equipment helps monitor their performance and schedule maintenance, ensuring optimal functionality.
Training and Education: Equipping the Workforce
The Importance of Training
An efficient cleaning service relies heavily on the skills and knowledge of the cleaning staff. Proper training ensures employees are well-versed in the latest cleaning technologies, materials, and methodologies. This, in turn, guarantees a high standard of cleaning which is vital for maintaining the hygiene and appearance of the office space.
Continuous Learning
The cleaning industry is constantly evolving with new technologies and best practices. The cleaning staff needs to stay updated. Continuous learning programs and workshops should be a part of their routine. This enhances their skills and boosts their morale, as it shows that the organization is investing in them.
Safety and Protocol Adherence
Understanding and adhering to safety protocols is paramount. This encompasses the correct usage of cleaning agents to prevent surface damage and ensure the cleaning personnel's safety. Proper training helps familiarize the staff with the protocols and the importance of adherence.
Communication and Feedback: A Two-Way Street
The Significance of Open Communication
Open communication between office management and cleaning service providers is the backbone of effective cleaning. It ensures the requirements are clearly understood and services aligned accordingly. Moreover, it allows for quick resolution of any issues that may arise.
Real-time Feedback through Tech Integration
Incorporating technology such as apps and communication platforms facilitates real-time feedback. Employees can easily report issues or provide suggestions. This instant communication ensures prompt action and continuous improvement in the cleaning services.
Regular Review Meetings
Scheduled review meetings between office management and cleaning service providers can be instrumental in assessing performance and making necessary adjustments. These meetings can address any persistent issues and discuss potential upgrades or changes in service.
Managing Expectations: Setting Realistic Goals
The Balance between Ideal and Practical
While everyone desires a spotless office, it's essential to understand the practical constraints such as budget and resources. Setting unrealistic expectations can lead to employee dissatisfaction and strain the relationship with the cleaning service provider.
Defining Clear Objectives
Defining clear objectives with the cleaning service provider is crucial. This includes setting specific cleaning schedules, defining the scope of work, and allocating a realistic budget. A well-defined plan helps avoid ambiguities and ensures everyone is on the same page.
Flexible and Adaptable Approach
The needs of an office space can change over time. Being flexible and adaptable is essential. Whether introducing new technology, change in office layout, or any other factor, the cleaning service should be able to adapt to the changing needs efficiently. In conclusion, training and education, communication and feedback, and managing expectations are integral to an effective office cleaning strategy. By focusing on these aspects, an organization can ensure a high standard of cleanliness, employee satisfaction, and a productive working environment.
Emergency Preparedness:
Cleaning for the Unforeseen In an ever-changing world, preparing for emergencies such as infectious outbreaks or natural disasters is vital. Cleaning protocols should address these situations, including having supplies of disinfectants, understanding cleaning procedures specific to different emergencies, and have an established line of communication for rapid response.
Conclusion
Office cleaning is a multidimensional activity that goes beyond tidiness. By understanding the essentials of office cleaning, recognizing its economic benefits, embracing innovations, and fostering open communication, office spaces can achieve a level of cleanliness that not only sustains employee health and morale but also reflects the values and professionalism of the organization. Companies can ensure that their spaces are clean and conducive to productivity and well-being by employing Office cleaning services in Farmington Hills and utilizing our top-tier Office Janitorial services. It's time to bridge the gap between expectations and reality for a cleaner, healthier, and more productive work environment.