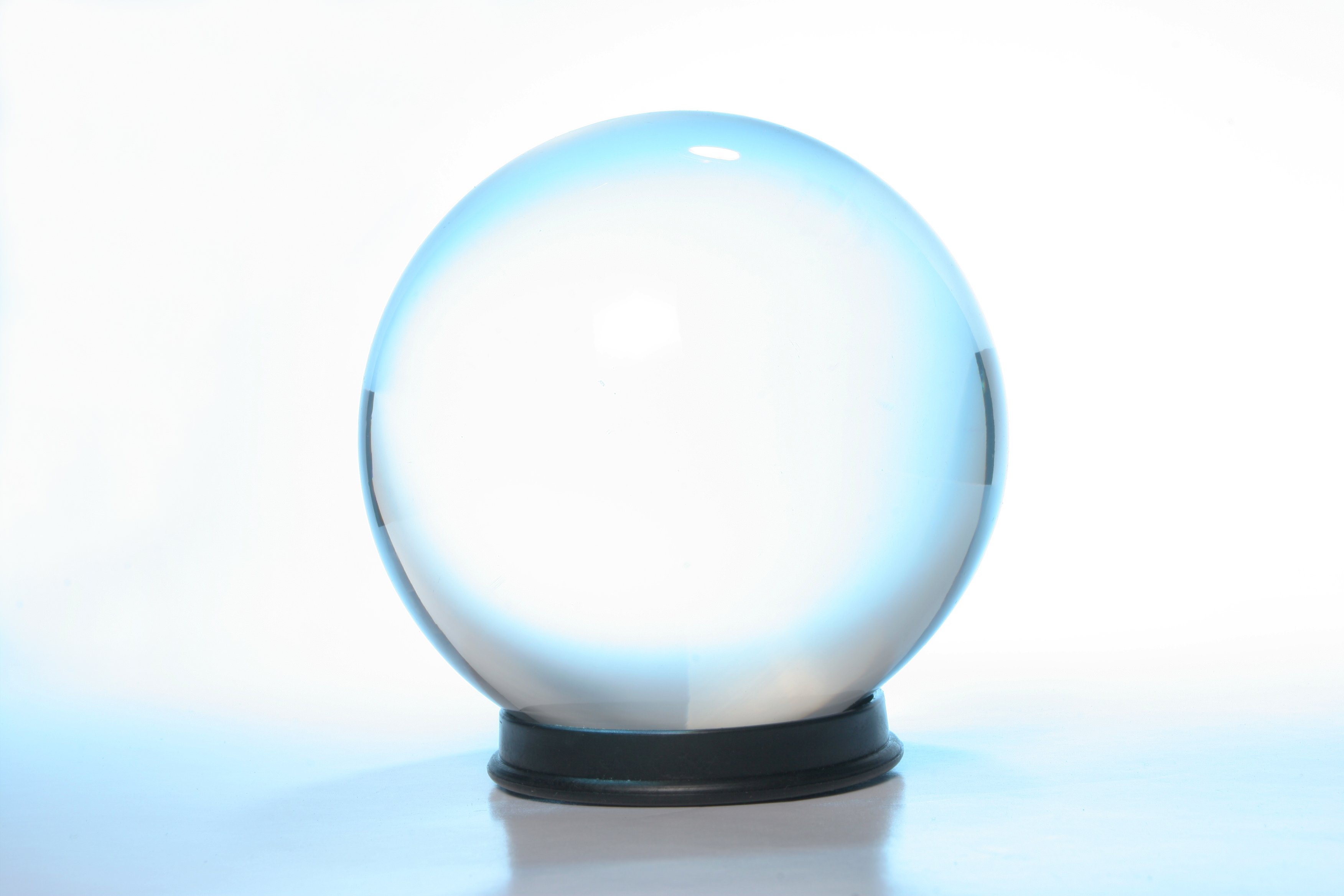 Could a Day Porter Service Offer the Answers You Seek?
'Day Porter' means different things to different people, facility managers included. The very flexibility of day porter services may itself add to the confusion given that day porter services can be greatly customized. So one Day Porter at a large office building might have a completely different role and responsibilities than a day porter in a large medical facility.
While there is a lot of flexibility in the role of a Day Porter, it might be helpful to examine what types of responsibilities and roles a Day Porter is suited for.
A Day Porter service can responsible for keeping your building looking fresh and presentable throughout the work day.
Your Day Porter can pick up odd jobs and tasks that a traditional cleaning service might not do such as meeting set up and tear down.
Day Porter services can be responsible for monitoring things like trash cans and restroom essentials so that they are always ready for service.
Day porters help uphold the overall image of your facility by performing basic maintenance tasks and keeping all areas looking their best.
Day porters are available for any cleaning emergencies or even to coordinate other services.
Help coordinate supplies required for facility maintenance and other issues with your building maintenance company.
Place and remove mats runners at building entrance as need by weather conditions.
The primary goal of a day porter service is to provide a flexible, responsive and adaptable cleaning and maintenance service tailored to the needs of any given building. Where traditional night cleaning falls short, the Day Porter service thrives by providing on the spot work with results you can see immediately.
Predicting the Benefits of a Day Porter Service
Of course, a Day Porter service isn't right for every facility, and some facility managers fare better with other forms of cleaning. Some facilities don't require anything more than nightly cleaning while others are so busy a Day Porter could
make all of the difference. Many facilities find there are real benefits to supplementing their after hours cleaning with a Day Porter service. Having a dedicated Day Porter professional is going to give you a responsive, effective and communicative maintenance experience. With a Day Porter, you can get your facility's needs met in real time, no more leaving notes or trying to communicate with the cleaners you never see.
Maximizing the Benefits of Your Day Porter Services
While Day Porter services can be a benefit to your facility, maximizing those benefits requires a little planning. Because most Day porters are so capable and flexible, quite often they will be bombarded by requests. Large facilities often have a lot of work that needs to be done, and without a clear focus, a Day Porter service can often get bogged down in nonessential tasks. You know your building better than anyone else and it is your job to communicate its needs to your Day Porter service. Facility Managers often have success with a couple common management solutions:
Creating a clear 'critical' workflow that outlines the most important tasks in your facility. This prevents unimportant work from circumventing the operations that keep everything running smoothly.
A well defined communication structure between you, your Day Porter and any other cleaning and maintenance services can help prevent missed tasks and quickly address problems before they become issues.
Clearly communicate who can make requests of your Day Porter services so that your Day Porter is not overwhelmed with work and unsure of how to prioritize.
A little planning, communication and setup can go a long way to creating an effective cleaning and maintenance team in your building.
The Clear Importance of Training & Fit
Every service industry is made up of people; you aren't paying for a product but rather for knowledge, experience, reliability and professionalism. Simply stated, a Day Porter company is only as good as the people they hire and how well they are trained. This is even more of an issue as the degree of specialization and specific industry knowledge increases. An office building and a medical building require very different levels of industry relevant training. With this in mind, the best barometer for the quality of a Day Porter service is the amount of effort they put into finding talent and giving them the tools they need to succeed in your building. A janitorial services company that provides a comprehensive training program with industry relevant skills as their primary focus is almost certainly going to provide the best quality service.