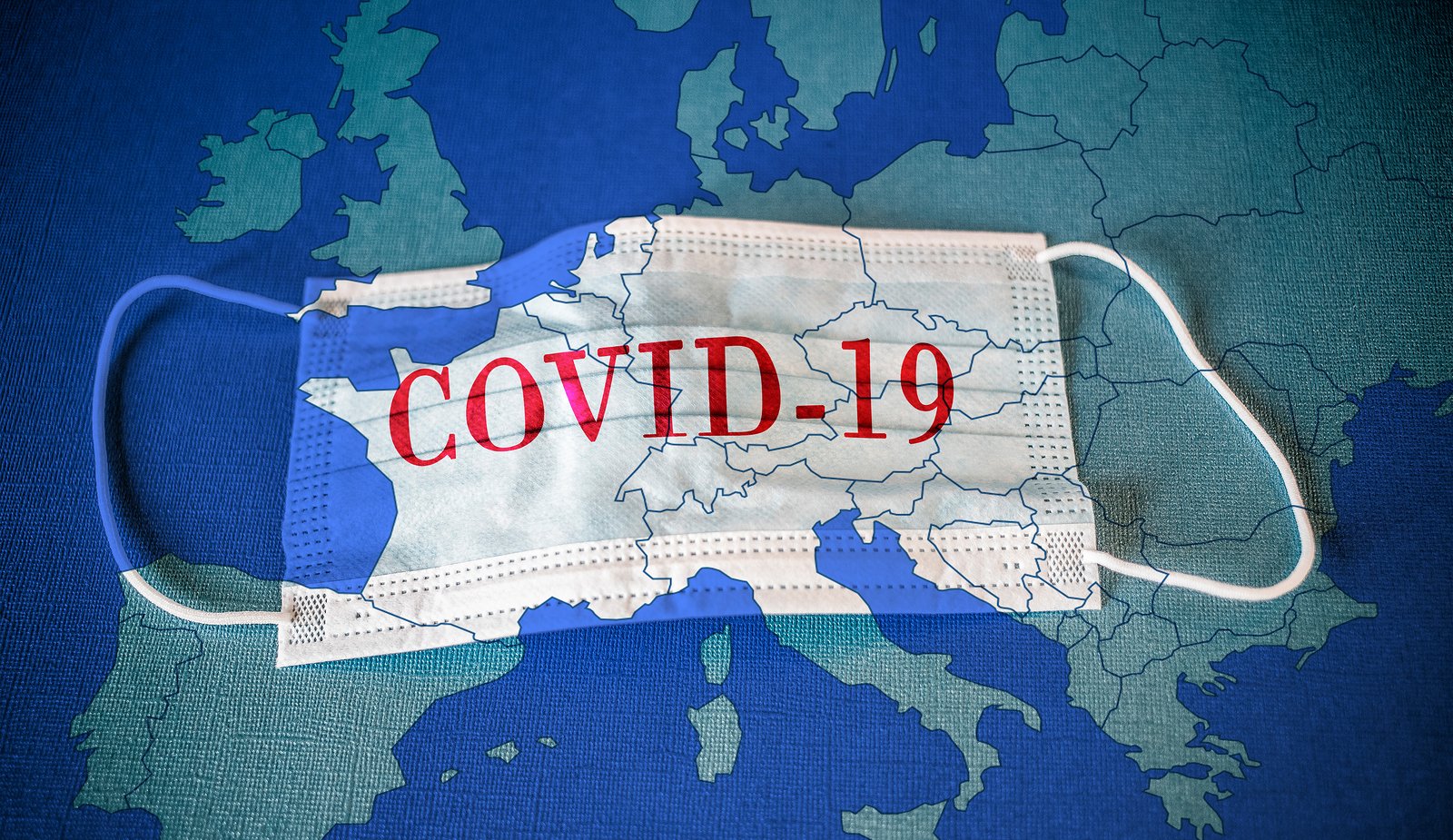 As a medical facility manager, you know that your building has specific needs that require more from your commercial cleaning company. It goes without saying that a building with exceptional needs requires an exceptional cleaning service, control and prevention measures, especially now when the stakes have never been so high. Medical cleaning services should always be thorough but with the threat of Covid-19, medical disinfection services are offering an added layer of protection and peace of mind.
The only medical disinfecting service that is going to do an effective job professionally disinfecting your facility is one with extensive medical experience, a commitment to staff and patient safety, hospital grade disinfection, and an understanding of how to work in high traffic, large areas, and high stakes facilities. The medical industry is the one place you simply can't afford not to have an experienced industry professional servicing your building with the medical disinfection services that will help reduce the risk of Covid-19 in your facility and offer you the peace of mind you deserve.
Medical Disinfection Services Must Have Good Tools & Professional Staff
Preventing the spread of Coronavirus in a medical building starts with preventing indirect infection and sanitizing services. At Stathakis we ensure that our employees have the proper tools, equipment, cleaning products, PPE and training to keep you and your patients safe while we disinfect your facility:
All cleaning materials are used and stored according to manufacturer recommendations and we prevent cross-contamination with a color-coded microfiber cloth system.

Proper disinfection starts with selecting the right chemical or physical cleaner. We use the EPA approved Spartan Chemical Super HDQL-10 and TB-Cide Quat solution specifically designed to target the SARS-CoV-2 virus.

All of our staff are provided with personal protective equipment (PPE) including masks, eye protection and gloves to protect them and you.
Proper facility disinfection and cleaning starts with the right tools, systems and precautions to do the job.
A Targeted Disinfection Approach is Critical to Combatting COVID-19
Medical buildings are seeing a much higher volume of patients in the midst of the novel Coronavirus pandemic. Hospitals, for instance, have an effective 30% additional carrying capacity on average which is quickly being consumed by the ill. With such a high influx in such a little time, it is critical that medical disinfection services be targeted at limiting the spread of COVID-19 as effectively and efficiently as possible. This starts with identifying hotspots and touch points where the virus is most likely to reside. Targeting and properly disinfecting surfaces and objects that receive high traffic, and thus are high risk, is crucial to limiting indirect transmission, especially in areas with a large number of sick people. Medical disinfection services requires:
High tech disinfection
State-of-the-art tools like hard surface disinfection using electric chemical atomizer fogging units
Medical grade disinfectants
Cross contamination control systems
Microfiber cloth technology
Superior personnel training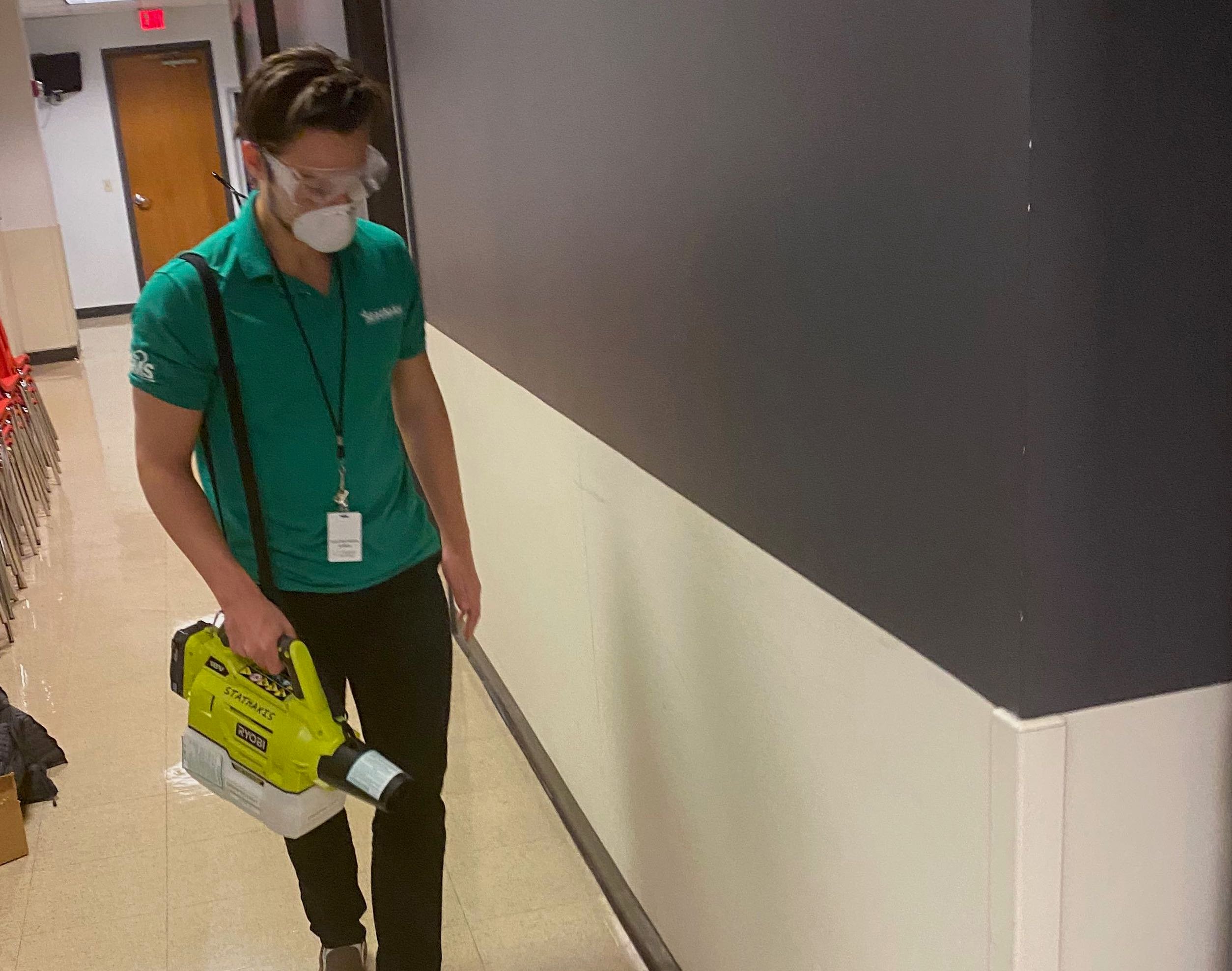 Effective Medical Disinfecting Services Require a Plan
In a healthcare environment, haphazard cleaning and disinfection simply won't cut it. During the current Covid-19 crisis, there is zero room for short cuts. Here at Stathakis, we take great pride in over 40 years of excellence, professionally trained staff and a cleaning program built around Centers for Disease Control (CDC) approved disinfection methods and effective commercial disinfection. We are one of the few cleaning and commercial disinfection companies uniquely set up to respond to the challenges presented by the current global pandemic. If there was ever a time to partner with an industry professional commercial cleaning service for your building disinfection, the time is now. To get started on a plan for your facility's medical disinfection services, call us at 1-800-278-1884.