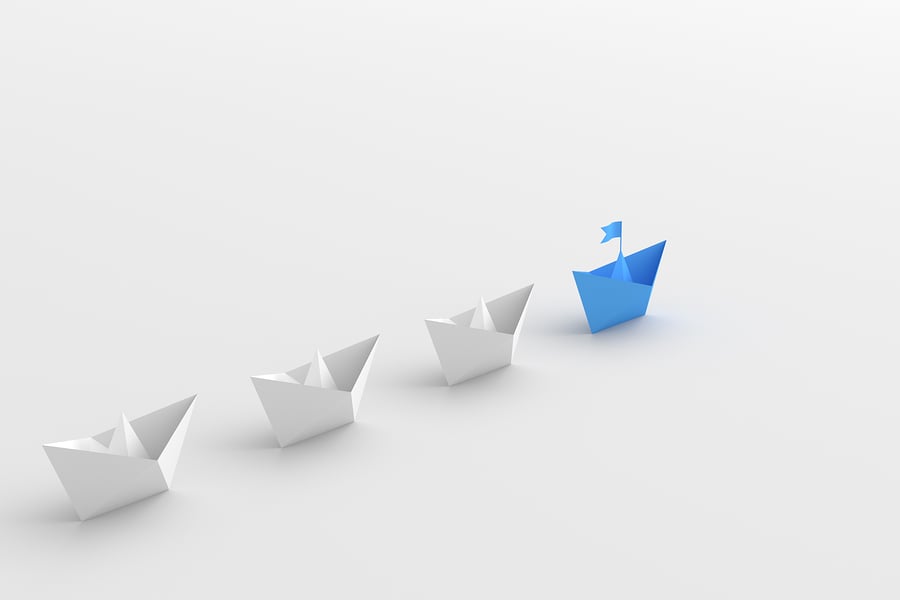 "Leadership isn't about a title, it's about inspiration, influence and impact." -Robin Sharma
True leadership is about inspiration, influence and impact, how true does this ring? Inspiration, influence and impact, sure they sound good but what do they really mean?
Inspiration is about sharing your vision, setting a destination and getting your team excited about reaching it. Think about the leaders who have most inspired you. Maybe it was a coach, a teacher, a mentor but it isn't likely it was their position or title that instilled confidence or awe but rather their ability to help us see something we couldn't see before. Maybe they saw something in us and challenged us to work for it. Maybe they showed us possibilities for our organization we had not seen before. Do you inspire your team? Do you get your people excited about pushing through their own limitations and achieving more? Are you effectively sharing your vision for your organization with your team? Are you finding and sharing ways to have fun and get excited about the work?
Influence is essentially your ability to get people to do what you want and follow you. Influence can be built from consideration, trust, competency, past successes, reliability and more. After all, the more your people trust your intentions and competence, the more comfortable they are following your lead. None of us can operate at one-hundred percent here because not everything we hope for comes to fruition and setbacks and obstacles ultimately fall on our shoulders. Still, the better we treat people, the more we keep our word and the more we set goals and achieve them, the more influence we wield. Without influence, our vision is on shaky ground because it's unlikely we can get there on our own without a team of very good people around us.
Finally, impact is the results we get. If you are a leader you know, results count. No matter how enthusiastic you are, no matter what influence you yield, if you don't get results, none of it matters. We may have a good intent but really, impact is what is ultimately the measuring stick of success. Did we do the things we set out to do? Did we effectively push through difficulties and remove obstacles? Did we change course when needed? Did we offer our people the tools to succeed? Did we succeed? Are you holding your people accountable to those factors you know are likely to result in a win? Are you working with the end impact in mind? Are you lining up the win with all of the small steps required to get a victory?
Leadership can be an elusive, hard to pin down set of qualities but certainly, inspiration, influence and impact all play into our success within our organizations.