What is EVS?
Environmental Services (EVS) are services provided by commercial cleaning companies that clean and disinfect healthcare facilities. EVS technicians support clinical staff by providing a clean work environment as well as increasing infection prevention. EVS Staff can blend into the background, but they still play an important role at hospitals.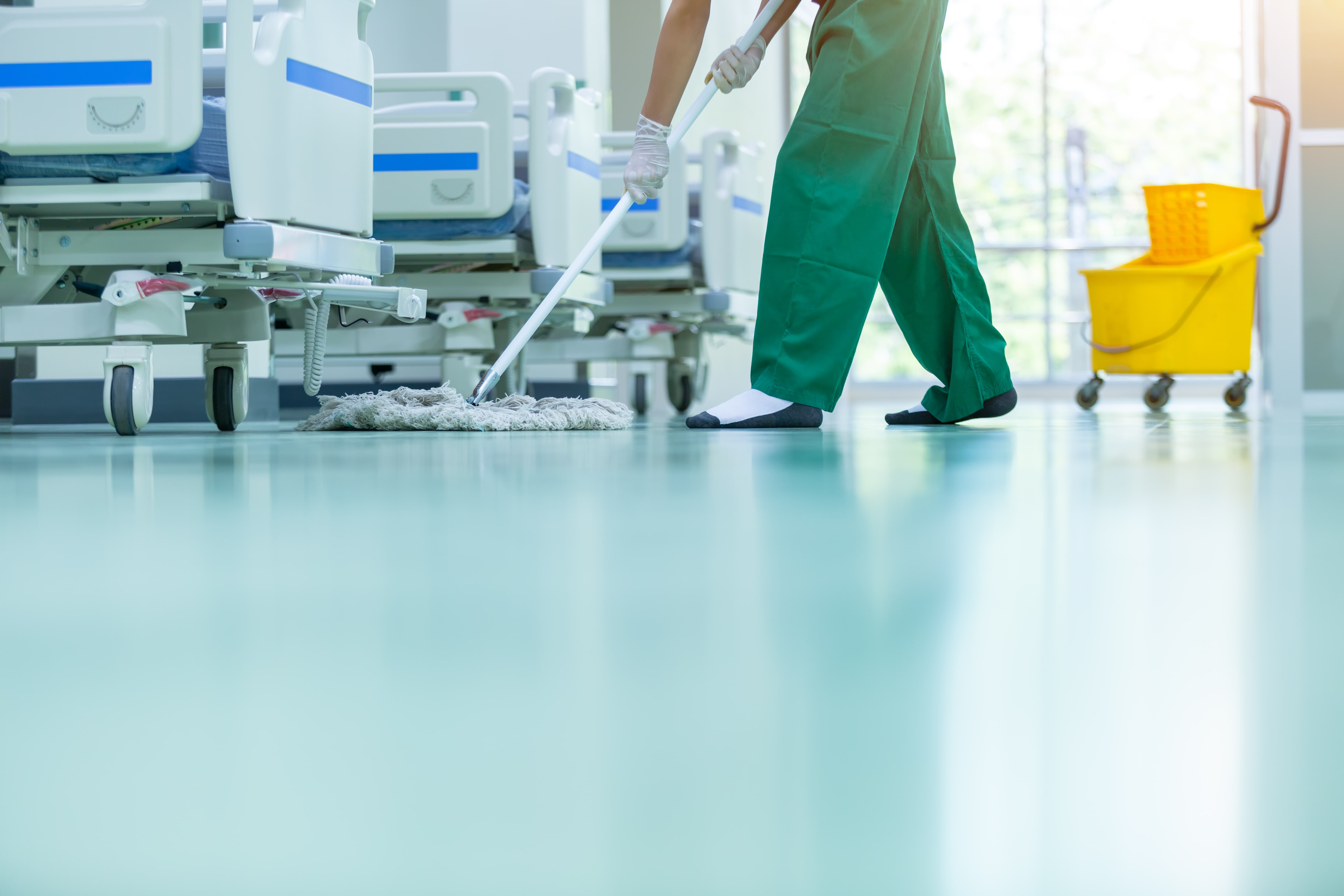 It's important to clarify that there is a difference between a janitor and an EVS crew-member. Janitors focus on the cleanliness of a building by sweeping, mopping, dusting, and wiping down surfaces. Whereas EVS technicians focus on the outcomes of their cleaning. They prioritize preventing the spread of disease by using medical-grade cleaning products and disinfecting high touch areas around the building.
The other key difference is that they are trained to handle hazardous waste such as blood. Since a hospital contains patients with all kinds of transmissible diseases, the containment and disposal of organic material is critical. Patients are usually in a vulnerable state when they are at the hospital and are more likely to be infected. EVS healthcare staff are specially trained in hazardous waste management to protect patients from infection.
What role does EVS play in Healthcare?
Keeping the building clean and disinfected is the biggest role that EVS teams play in a healthcare facility. This involves specialized training and the use of specialty equipment. Some of the tools used include vacuums with HEPA filters, riding floor cleaners, and aerosol disinfectants. These tools are a higher quality than over the counter cleaners and provide a clean environment without filling the air with harsh chemicals.
EVS cleaners also use tools and products that won't have a negative effect on patients.The hospital houses patients with breathing problems or lung conditions and sometimes heavy duty cleaners can cause unintended reactions. EVS is about balancing the prevention of infection with the vulnerability of patients and staff.
Beside cleaning and disinfecting, EVS professionals play a vital role in patient satisfaction. A lot of the time they are in a customer facing position and interact with patients while cleaning their rooms. They help set the tone of the hospital and boost a patient's trust in the healthcare facility. EVS crew-members work alongside clinical staff to keep a hospital running smoothly even in terms of emergency response.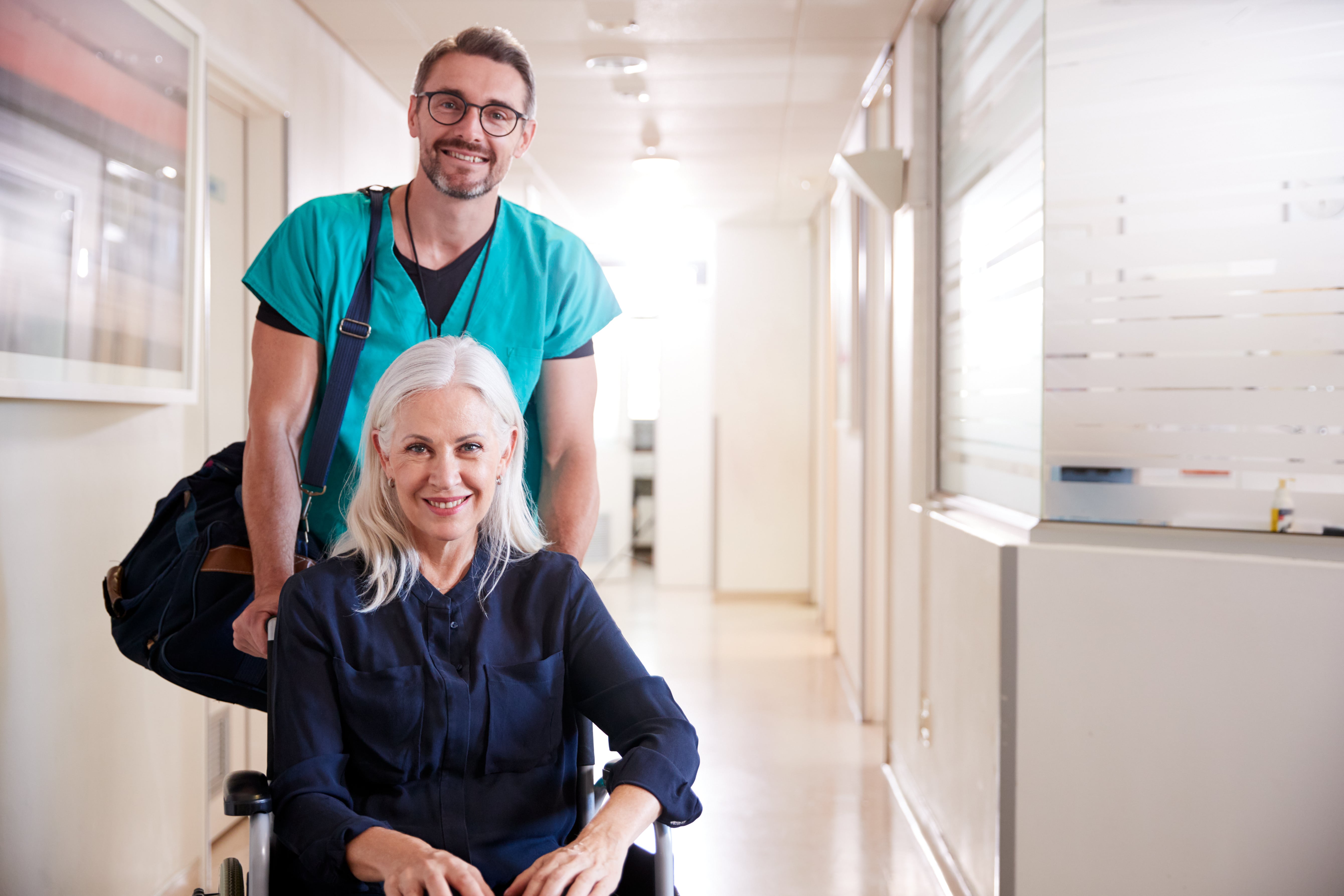 After a patient is discharged, EVS staff work hard to prepare the room for the next patient and allow the medical facility to continue to operate. A first impression can set the tone of a patient's stay when they are admitted to a hospital. If their room is messy or visibly unkempt, it lowers their trust in the clinical staff.
Helping patients maintain a positive outlook at a hospital will help them have a more positive health outcome and experience. EVS professionals work to help a medical facility provide the best and cleanest service it can. They make a world of difference for people who are going through tough times.