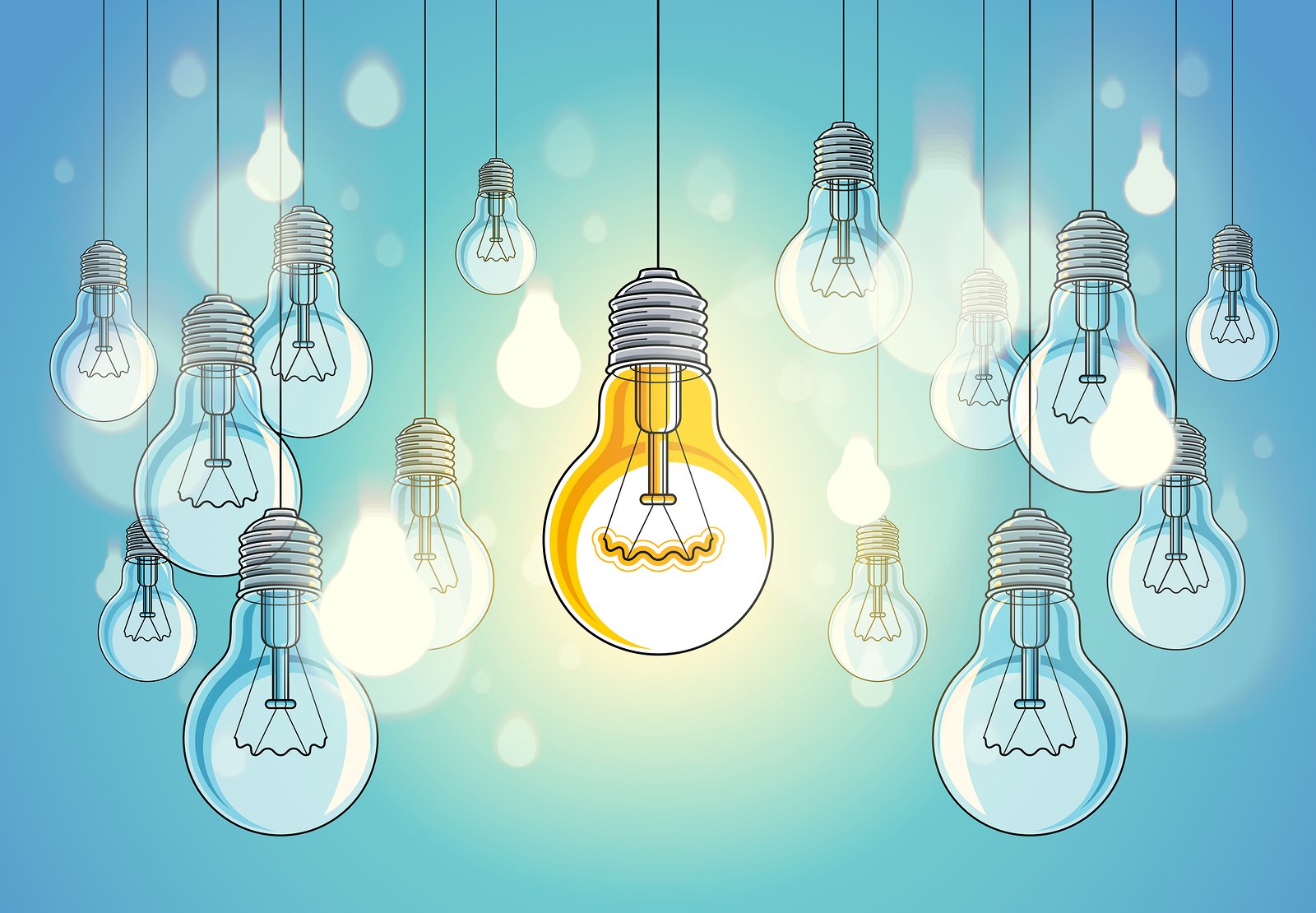 The Pros and the Nos of Professional Office Cleaning
The office cleaning marketplace is a crowded one, and not every company you come across is going to be able to offer a professional, affordable service. You'll find everything from the one-man one-van type operations to the multinational conglomerates that you are pretty sure do office cleaning services but it seems like they do everything else as well. As a Facility Manager, we know it can be difficult to find the right office cleaning company for your building and budget. It is easy to get overwhelmed and as a result make the mistake of staying with your subpar office cleaning service provider instead of looking for a professional office cleaner that can offer you a more effective, more affordable service.
Covid Adds Further Complications
Office Facility Managers know better than most how under normal circumstances your facility requires effective, efficient and responsive service to keep your offices looking their best. Now, in the midst of a global pandemic, the office cleaning company you partner with must provide even more assurances. Employees, customers and more are looking for verification that their work environments are clean, disinfected and adequately maintained.
Office Disinfection Helping You Get Back to Work
Covid-19 has changed the way we work and use our work spaces. If employees have returned to shared spaces, they want to feel secure that their workspaces, restrooms, door handles, and all other touchpoints have been properly disinfected. Providing professional office disinfection services is not a job for just any cleaning company. Any office cleaning company should be using specialized high-efficiency equipment to disinfect, using EPA-approved disinfectants. Just as important as the chemicals and equipment, ISSA CIMS-GB CERTIFIED processes make sure that cleaning technicians don't skip steps in making sure that your facilities are adequately disinfected.
What Really Sets Apart an Experienced, Professional Office cleaning Company From the Rest?
So what exactly should you be looking for in a commercial office cleaning service? Of course we all want a reliable, consistent, responsive, effective, safe and affordable service, but what does that really translate too? It is easy to trick yourself into believing that office cleaning companies like this don't exist. But fortunately for you, your building, and your budget, if you know what you're looking for this dream can be a reality. It can be difficult to find a professional office cleaning company that meets your needs, but the best Michigan office cleaning companies have a few trademarks that can give them away and it will always be worth your time to try and find them:
They are models of industry best practices and take every chance to implement them in your facility
They have a documented process of employee screening & training that they share with you.
They assure reliability through accountability with practices like frequent site inspections and work checklists
They have built their company around providing a responsive service
They use technology to streamline process, up their game and create value for their customers.
They offer a number of different services under one umbrella to save you money and time and avoid the hassle of outside contractors.
They have systems, procedures and tools to guarantee the highest quality service possible
They have a thorough understanding of your security needs.
They have the ability to staff up and staff down as you experience more or less traffic throughout the year
They have a clear, detailed plan for tackling Covid in your facility
Can Your Office Cleaning Back Up Their Claims of Great Service
With a crowded marketplace you'll find that you have an unprecedented number of choices when it comes to deciding on a janitorial office company. The best place to start is always going to be with referrals from others in your industry. This is especially useful if you have been in the business for years and have a host of other Facility Managers or vendors whose opinions you trust. The next best thing, however, is sitting down with your prospective office cleaning service provider. This is a valuable source of information and a good time to ask your prospective cleaning company a couple of things you would like to see or know. For instance, many companies will boast about their 'stringent' and 'thorough' training process, so ask to see it. Any truly professional office cleaning company will be able to support their claims. In the same way, if you ask a company about their ability to provide a green cleaning program, they should be able to offer more than "well our cleaning is eco-friendly". It takes more than a passing phrase in order to provide a solid service, no matter what you are talking about and you can be sure that some companies are all talk and no action.
CIMS Accreditation is Your First Line of Defense Against Subpar Office Cleaning
What you'll quickly find after talking to office cleaning company after office cleaning company is that some are all talk with nothing to back it up. Fortunately, there is a good way to sort through posers and find the professional cleaning service that can fit the needs of your facility. That is CIMS or the ISSA's Certified Industry Management Standard. It can be a bit of a tongue twister but looking at industry relevant accreditations, especially CIMS and CIMS-GB can be a great way to start shortening your list of prospective service providers. As a stringent and rigorous certification program, you can expect companies with this accolade to have mastery in the following areas:
Quality Systems: A framework to ensure effective operations & continuous improvement. Taking advantage of the cutting edge of innovation in the industry is always the key to success in cleaning.
Service Delivery: Processes & systems in place to deliver consistent, quality service. Communication will always be crucial for dealing with problems as they come up instead of when they have spiraled out of hand.
Human Resources: Best practices for managing any service industry's greatest asset—their people. Well screened and well trained staff are going to have the most to offer.
Health, Safety, & Environmental Stewardship: Ensuring regulatory compliance, workplace safety, and health and environmental management. Like any other industry, observing the compliances and going above and beyond to protect people and assets is a must.
Management Commitment: Establishing our Mission, Vision, and Values and ensuring that the organization's continuity is secured.
This is just a few of the core areas that the CIMS accreditation looks at. When trying to decide which companies to include in your prospective list, CIMS can be a smart way to quickly cut down on the number of commercial cleaning services you have to look at. Of course, nothing can ever replace a site down conversation and site inspection with such a company, but at least now you know that you are sitting down with someone that takes their job seriously so you don't have to waste your time with those in it for a quick payout. Some of the best partnerships start with the CIMS certification.
Here at Stathakis, we are proud to say that we are one of the holders of the CIMS and CIMS-GB certification. If you are interested in a consultation, we serve and will continue to serve the communities of: Ann Arbor, Detroit, Royal Oak, Farmington Hills, Farmington, Dearborn, Livonia, Troy, Auburn Hills, Novi, Plymouth and Downriver.