Introduction: Creating a Healthier Work Environment with Business Cleaning Services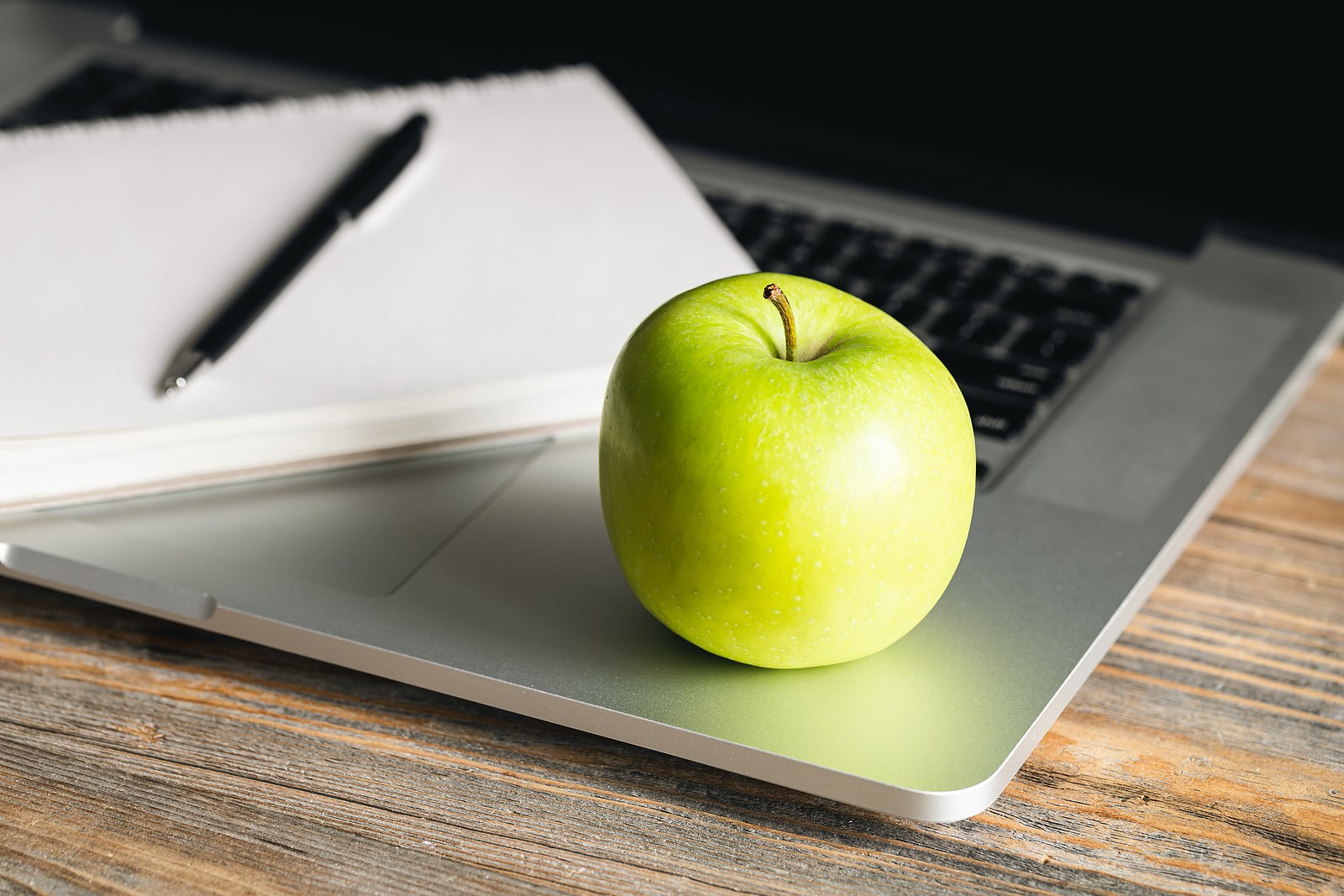 The introduction sets the stage for the discourse on how cleanliness significantly impacts a corporate environment. In the bustling business world, cleanliness is often considered a secondary concern. However, it is an integral component that contributes to an office's overall health, productivity, and success.
The emphasis here is not just on a visually appealing workspace but a genuinely clean and healthy one. Businesses often focus on superficial cleanliness - tidiness that is good for aesthetic appeal, especially when clients or stakeholders visit. However, true cleanliness goes deeper than what meets the eye. It includes aspects that are not always visible, such as air quality, bacteria on high-touch surfaces, and cleanliness of office equipment.
The introduction highlights the role of professional business cleaning services in maintaining a truly clean office. These services understand the nuances of office cleaning and provide comprehensive solutions to ensure a clean and healthy work environment.
The Underlying Connection Between a Clean Work Environment, Employee Health, and Productivity
A work environment is not just a physical space; it's the backdrop of an employee's daily professional life. It significantly impacts their well-being, both physically and mentally. Since employees spend most of their waking hours within this space, its cleanliness has far-reaching implications.
When an office lacks cleanliness, it becomes a fertile breeding ground for dust, allergens, and bacteria. These pollutants can easily become airborne or remain on surfaces, waiting to be touched and spread. The consequences of these unhealthy conditions can manifest in various health issues among employees.
Allergies are common, with symptoms ranging from mild irritations to severe reactions. These may be caused by dust mites or mold spores that thrive in unclean environments. Respiratory troubles, too, can be traced back to dirty offices. Poor air quality can lead to asthma, bronchitis, and other respiratory problems. Unnoticed damp areas can encourage mold growth, spores of which can trigger severe respiratory distress.
Moreover, a cluttered, dirty environment can contribute to stress-induced disorders. The visual chaos of a disorganized workspace can induce feelings of overwhelm and anxiety. Over time, these stressors can lead to more serious health complications, such as high blood pressure, heart disease, and even mental health disorders.
The frequency of sick leaves in an unclean office environment is bound to increase due to these health issues. This inevitably impacts the productivity and output of the company. Frequent absences disrupt workflow, reduce production, and lead to missed deadlines.
Besides physical health concerns, cleanliness also directly impacts productivity in several ways. A clean, well-organized workspace minimizes distractions and fosters an environment conducive to focus. When an office is tidy, employees can find what they need quickly, reducing wasted time. This facilitates smoother workflow and boosts efficiency.
Furthermore, cleanliness has a positive impact on mental health. It reduces stress and anxiety, leading to happier, more relaxed employees. This emotional well-being enhances morale and job satisfaction, fostering a more harmonious working environment. When employees are satisfied with their workspace, they are more likely to remain with the company, reducing turnover and the associated costs of hiring and training new staff.
In conclusion, cleanliness in a work environment is not just a matter of hygiene or aesthetics. It is a crucial contributor to employees' health, well-being, and productivity, thus, the organization's overall success. Therefore, it must be considered a priority in office management and policy-making.
The Unparalleled Role of Business Cleaning Services in Sculpting a Healthier Work Environment
Professional business cleaning services are pivotal in shaping a healthy work environment. Unlike regular cleaning, which typically involves surface-level tasks like dusting and vacuuming, business cleaning services delve deeper, ensuring a clean workspace.
The scope of their work includes the intensive cleaning of office equipment. Offices are teeming with electronics and equipment, from computers and printers to coffee machines and copiers. These can quickly become breeding grounds for germs and bacteria, as they are regularly touched but seldom cleaned as thoroughly as they should be. Business cleaning services ensure that such equipment is thoroughly cleaned and disinfected, preventing the spread of bacteria and viruses.
Another area that business cleaning services focus on is high-contact points such as doorknobs, elevator buttons, and light switches. Despite being frequently touched, these areas often get overlooked during regular cleaning. However, they can harbor significant amounts of germs. Professional cleaners ensure that such high-contact points are regularly sanitized, reducing the risk of illness transmission.
One of the standout attributes of professional cleaning services is the ability to customize their offerings based on the specific needs of each business. They consider factors such as the size of the office, the layout of the space, and the nature of work performed there. For instance, a software development company might require more frequent computer equipment cleaning, while a marketing agency might prioritize the cleanliness of meeting rooms for client presentations. These tailored solutions ensure comprehensive cleanliness, regardless of the size or type of office.
Regular scheduling of professional cleaning services is critical in preventing dirt, grime, and harmful bacteria buildup. Unlike occasional deep cleaning, consistent maintenance ensures that cleanliness standards are maintained continuously. This leads to a cleaner, healthier office environment, free from potential health hazards.
Moreover, professional cleaning services adopt advanced cleaning methodologies and environmentally friendly cleaning products. These methods effectively eliminate dirt and bacteria without causing harm to office equipment or the environment. They also avoid harmful chemicals that might trigger allergies or health issues among employees. By employing services like Industrial Cleaning Services, offices can be assured of exceptional service quality and high cleanliness standards.
In summary, business cleaning services are indispensable in creating and maintaining a healthy work environment. They offer a comprehensive cleaning solution that considers every corner of an office, providing a clean, safe, and healthy workspace that benefits both the employees and the business as a whole.
The Business Success Ripple Effect Triggered by a Clean Office
The positive implications of a clean office extend far beyond just the health and productivity of employees. Cleanliness also plays a significant role in shaping the company's brand image. A clean, well-organized office conveys a strong message about the company's values. It demonstrates professionalism, a keen attention to detail, and respect for the employees and visitors.
Regular cleaning also has a direct impact on reducing maintenance costs. Furniture and equipment can suffer premature wear and tear due to accumulated dust and dirt. Regular cleaning prevents this, thus saving businesses from the hefty costs associated with replacements and repairs.
In conclusion, maintaining a clean office is not just about aesthetics or health; it's about creating an environment that fosters success. The ripple effect triggered by a clean office directly impacts multiple aspects of a business, making cleanliness an integral part of the formula for success.
Conclusion: Embrace Cleanliness, Champion Success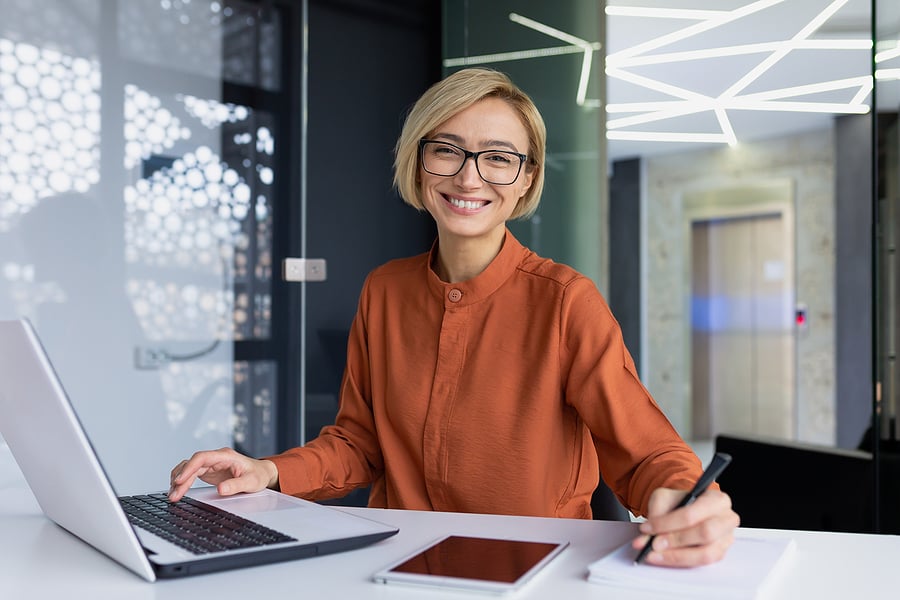 The conclusion reiterates and emphasizes the essentiality of maintaining a clean workspace in the modern corporate world. With the multitude of benefits it brings, cleanliness is no longer a luxury but a necessity. Investing in professional business cleaning services is an investment in the company's own success. The ripple effects of a clean and healthy workspace are multifaceted - enhanced employee health, improved productivity, and a robust brand image are just the tip of the iceberg.
In a nutshell, a clean workspace is more than just an office that looks good. It's an environment that feels good, promotes health, and is a driver of success. Furthermore, businesses must recognize this and prioritize cleanliness in their work environments.
Lastly, the conclusion provides a segue to further resources for readers interested in related topics, offering a link to more information on boosting website traffic, thus bridging the subject at hand with broader business strategies.