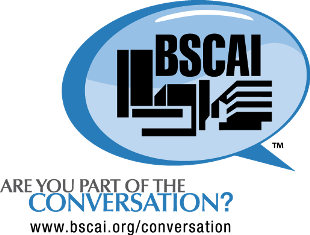 Stathakis CEO, Chris Stathakis recently met with BSCAI (Building Services Contractors Association International) members in Kohler, Wisconsin to discuss and plan the future of the BSCAI. Chris Stathakis is on the Board of Directors serving as the Chairman of the Technology Committee. A member of the BSCAI board for over 25 years, Chris has been committed to leading within the Building Services Industry by finding new and better ways to use cutting-edge technology to serve customers and drive improvements in service delivery.
Board members met to review what they see as current challenges in the building services industry. As Chris Stathakis told us, "What are we focusing on right now? I think the critical areas of our industry that need our attention are increased professionalism and educating our industry. There are so many ways that we can grow our respective businesses while delivering great results for our customers, but we have to work on cultivating this knowledge from the top down."
The Building Service Contractors Association International was formed in 1965, when over 60 charter members came to Washington, D.C., for the first Annual Meeting. For 50 years, the Building Service Contractors Association International (BSCAI) has been the business resource for Building Service Contractors. BSCAI represents a network of more than 1,000 member companies from across the United States and 15 other countries worldwide that provide cleaning, facility maintenance, security, landscaping and other related services to building owners and managers.
Since this time, the industry has grown rapidly. An increasing number of buildings began utilizing the wide range of services offered by building service contractors. Whether from small, family firms to large offering janitorial cleaning, office cleaning, school cleaning, medical cleaning, industrial cleaning and more, the BSCAI offered the resources, information and expertise to help Building Service Contractors elevate their services and their organizations.
For more on Chris Stathakis, visit his leadership blog.