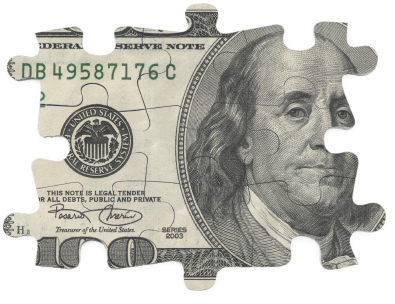 Getting the best value for your money is a goal of every Facility Manager. You want to focus on running your business and need a janitorial service you can count on to deliver quality service at fair, responsible commercial cleaning prices. To make sure you get just that, we've but together this straightforward guide to janitorial services pricing.
There's really
nothing complex about janitorial pricing
, but before you sit down with any prospective cleaning company, it helps to know what to expect before they present their janitorial services pricing bid to you. These five categories should be presented:
This portion makes up the largest percentage of pricing. It covers wages, hours worked, etc.
Janitorial pricing accounts for taxes, benefits, and the like that are necessary to run an ethical and credible business.
Covers the cost of cleaning materials, equipment, restroom supplies, uniforms, etc.
The costs related to quality control and operating, organizing, and maintaining your cleaning service are covered in this category.
Your janitorial services pricing should outline, up front to you, a fair profit margin that keeps your cleaning company in good standing and your facility looking its best.

Keep in mind your buildings specific needs when looking over janitorial services pricing. Think about how many square feet your facility is, how many restrooms, and the nature of the work that goes on there. The janitorial pricing presented to you should responsibly reflect all those elements.

Don't hesitate to ask questions or to insist on going over everything line by line. In doing so, you'll be able to instantly spot if a company is sketchy. Ethical cleaning companies will have no problem patiently asking questions or meticulously going over their janitorial services pricing.

For a more in-depth look at each category of janitorial pricing, download our free guide. It's helpful, informative, and aims to get you the best value in commercial cleaning prices.