Customers are people, too!
To truly master excellence in Janitorial Cleaning, a company must master customer service. The keys to good customer service are -
1) Listening to the customer to find out exactly what they think makes a building clean and well-maintained. Each customer and facility is different.
2) Documenting/Remembering key elements about their industry, facility and even the individual themselves to help the contractor to meet and exceed that particular customer's needs.
3) Continually maintaining open communication so that concerns/problems are identified and resolved quickly before the customer considers looking elsewhere for excellent service.
Think about an occasion where you were given excellent customer service and how it made you feel. Was there -
- Mutual respect and concern for the problem and the desire by both parties to resolve the issue quickly?
- Confidence in the company and individual who was servicing you? This confidence is achieved by informing the customer what exactly will be accomplished and sticking to it!
- Relief that someone who was considered the industry leader and authority was handling the job?
The last thing a facility manager/property manager needs are complaints from employees or tenants. If care and concern are truly felt by the customer representative, the job is handled thoroughly and with the utmost customer satisfaction.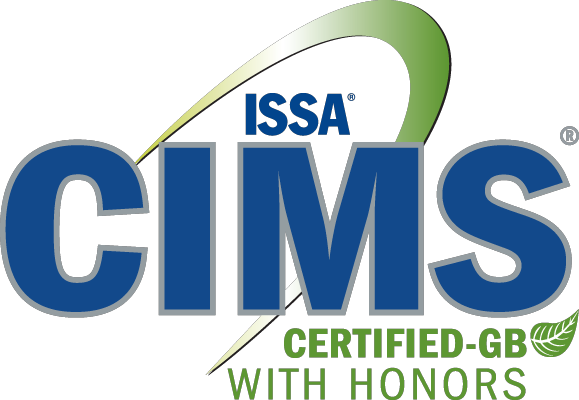 Stathakis, an ISSA CIMS-GB certified janitorial company, has been providing business cleaning services for over 35 years. CIMS assures our customers that our processes are among the industries best. The "Green Building" (GB)*** part of the certification symbolizes our capability to assist our customers in achieving a greener clean, in addition to earning LEED-EBOM points.
If you are shopping for Cleaning Services see Stathakis' newest Ebook, "The 360 Buyer's Guide to Better Cleaning Services", cleaning industry experts provide key insight into how to navigate through the maze of Cleaning Companies to find the best value for your facility. Get this Janitorial Buying Guide today!