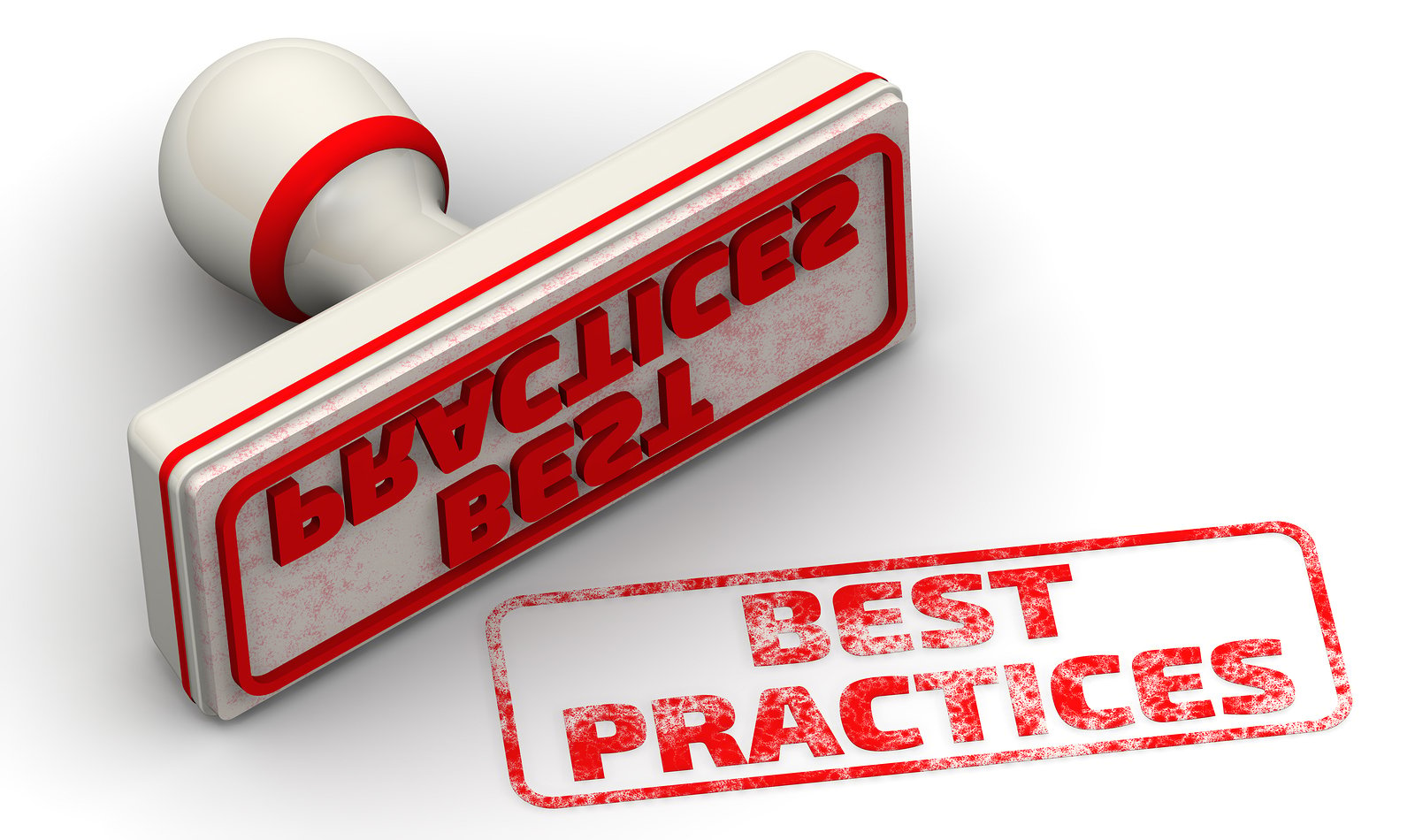 In light of Covid-19, choosing the right commercial disinfection services has never been more important. With so many commercial cleaning services in the marketplace, discerning which ones can handle the extra rigor needed for effective commercial disinfection services can be challenging. Certainly you want affordable commercial disinfection services but you also want assurances that the service is comprehensive, effective and reliable. Fortunately, there are a couple good rules-of-thumb to keep in mind in your search for commercial cleaning and disinfection services that can help separate industry professionals from the underperformers.
Industry Best Practices for Commercial Disinfection
For some of the "disinfection service companies" that have cropped up amidst the pandemic, cleaning is all too often superficial giving the appearance of having been wiped down but not really clean. What an industry veteran will tell you, however, is that proper cleaning and disinfection is a science that takes experience and proper training in order to do consistently and effectively. Best practices for commercial cleaning and disinfection must be followed. Clean must go beyond what the eye can see to the microscopic level. Controlling and preventing disease and other pathogens from being spread around your facility should be the primary concern commercial disinfection services.
How Professional Commercial Disinfection Services Set Themselves Apart
What specific measures do experienced industry professionals use to make sure your office or medical building is being disinfected, especially with the constant threat of coronavirus. Here at Stathakis, we use a combination of proven industry techniques and commercial disinfection best practices, Centers for Disease Control recommended practices and EPA-recommended cleaning products. For instance:
We use a color-coded microfiber cloth system to make sure that we prevent cross contamination in your facility. The last thing a commercial disinfection service should be doing is spreading disease around your facility instead of preventing it.
Different areas in your building require different chemical and physical cleaners. Our professionally trained staff know how to identify and properly disinfect the different parts of your facility.
All our cleaning staff have personal protective equipment.
During a pandemic, not every available cleaning chemical will cut it. At Stathakis, we use the EPA-certified Spartan Chemical Super HDQL-10 as well as the Spartan Chemical TB-Cide Quat cleaning solution to combat the novel SARS-CoV-2 virus.
We follow manufacturer recommended dwell times for all our cleaning solutions. Simply putting a cleaning product just wiped on a surface does not do enough. To properly clean and disinfect, the cleaner needs to be left for the appropriate amount of time before being wiped off.
All our employees are trained through comprehensive professional training programs. We do not subcontract or 1099 any of our staff so we can ensure that everyone that works in your facility is held to our high standards and trained in best practices.
These are just a few of the steps that any commercial disinfection company should be taking to ensure that you are getting an effective, quality service. If your current cleaning company or prospective office disinfection service isn't taking these steps to provide you with the best possible clean, it might be time to keep looking.
The Right Chemicals & Right Tools For Commercial Disinfecting Services
Modern problems require modern solutions. For commercial disinfection, that means adopting newer, more effective cleaning technologies. This can take many forms. At Stathakis, we are taking advantage of the Electrochemical Atomizer Fogging Unit. It allows us to provide a deep cleaning on all hard, non-porous surfaces and ensure that every part of your building is being cleaned. It also allows us to atomize our Spartan cleaner to make it more effective and efficient when cleaning your surfaces. Having the right technology can make all the difference when it comes to proper facility disinfection.
Effective Office Disinfection Services
Having the right disinfection services has never been more important than now. If you are in the market for commercial cleaning and disinfection services or are unhappy with your current level of service, it might be time to make a change. We offer office disinfection services, medical disinfecting services, industrial disinfection services and more. Stathakis is an ISSA CIMS-GB certified company that has a 40-year history of superior service and a culture of professionalism. We are experienced in cleaning big buildings and offering our customers the highest levels of service. We don't just follow industry best practices, we set them. For more information or to get started, please call us at 1-800-278-1884